Car crash kills 25-year-old Hyderabad-origin techie from US; Grieving family seeks financial help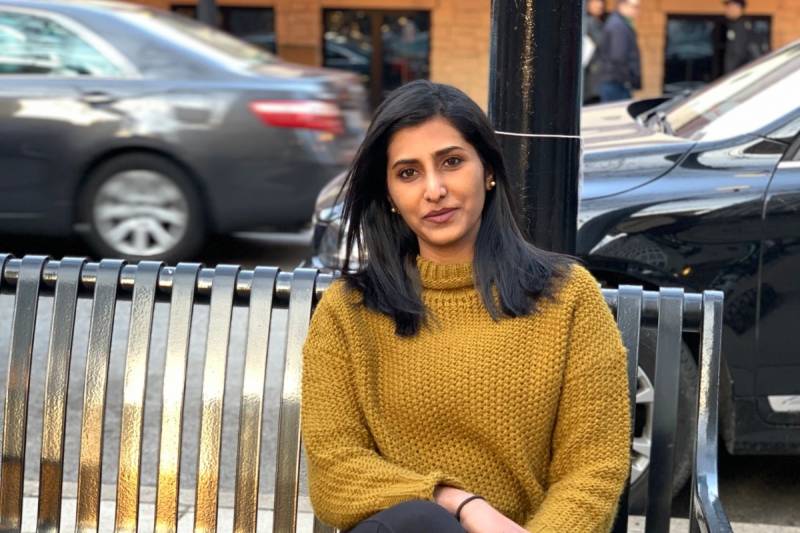 Hyderabad: A Hyderabad-origin techie sustained severe injuries in a car crash at Michigan of the USA on Friday. Doctors declared the victim, Charitha Reddy Aella (25), a resident of Lansing, Michigan, brain dead at a hospital in Muskegon on Sunday. Charitha had been working for a Michigan-based software firm. The accident occurred when a Muskegon Heights man, in an inebriated condition, rammed his car into the Toyota Camry carrying Charitha and her friends. Charitha's friends are still recovering at the hospital.
While Charitha's relatives and friends have started a fundraising campaign to bring her mortal remains home, authorities have begun procedures to harvest her organs. Later, her remains will be flown to Hyderabad for the final rites. Jayanthi Reddy Ganugupathi, who started the campaign on www.gofundme.com, wrote, "My dearest sister Charitha is a sweet, happy-go and beloved soul. She is a confident and independent woman who always had a strong faith in herself that anything can be achieved with firm compassion and conviction. She showered selfless love to every individual, and she was ready to hear out other's problems. She gave immense support and strongly believed that togetherness is everything! No words can express the love she has for her family and friends alike. We can't believe that she met with an accident and is no more with us."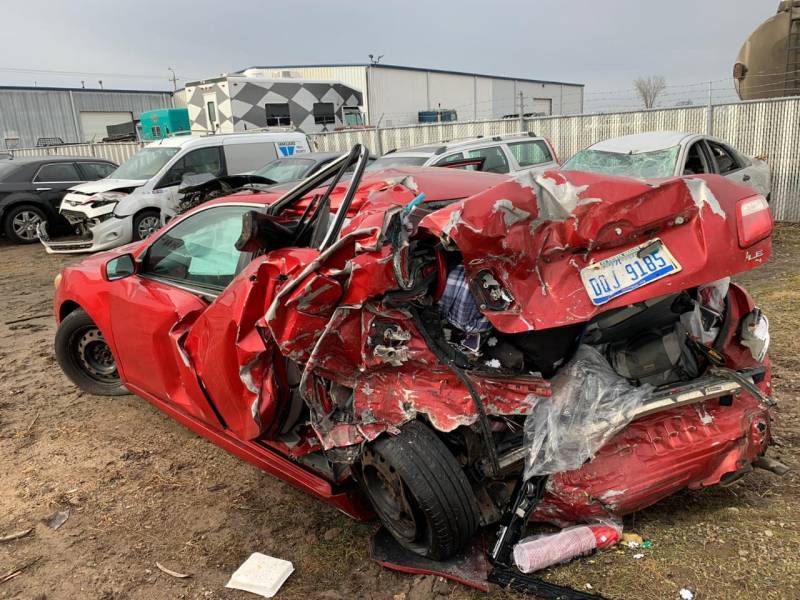 Further sharing details of the accident, Jayanthi Reddy wrote, "The crash happened around 8:50 pm, Friday (December 27) near Coopersville, Michigan in a 2008 Toyota Camry. A Muskegon Heights man (40) was travelling in the right lane and crashed into the back of the Toyota with his car." The crash severely affected Charitha, who was sitting behind the driver. People rushed her to Mercy Health Hackley Campus in Muskegon. Charitha was unconscious and did not respond to the treatment. She took her last breath on Sunday afternoon (December 28).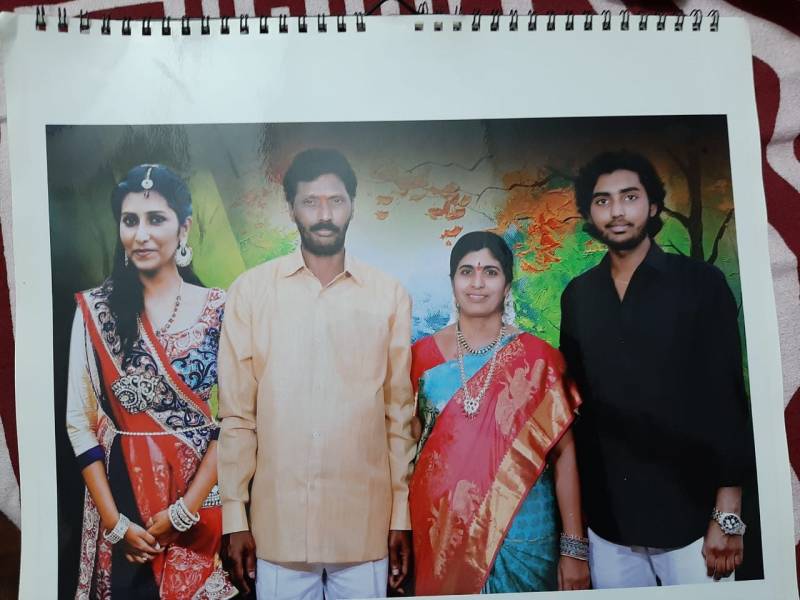 Since Charitha was an organ donor, doctors have started the procedure to harvest them. Jayanthi Reddy informed that Charitha's uncle has started from India to take her body back to India. She added, "A sincere request from our family: do not drink and drive. The man that hit their car was intoxicated, and that resulted in her death. Please be sober while driving."