Hyderabad: Multiple award winner and acclaimed filmmaker Adoor Gopalakrishnan is not one to mince his words, when it comes to protecting the art form of cinema. Heavily criticising the present government for its attitude towards films, he said, "These are perhaps the worst times for a film maker. The government is trying its best to stop good films from being made. People who belong to a particular political party and who have not seen even one good movie in their life, are on the jury for national awards."
Questioning the idea of political correctness and need for disclaimers in films, Gopalakrishnan ridiculed the move to mandate cancer awareness messages before every film screening. "Who told the government that everyone who smokes will die of cancer? Cinema is not your wall-board for airing your opinions or imposing your whims and fancies. Now we have to state that animals are not harmed and women are respected. Someone who showed a cat in the film is asked about the animal's owner and if it was hurt during shooting. So basically, I have to avoid cats and women! What else is left for the filmmaker to show? This is preposterous," said the filmmaker.
Adding on to this he said, "If the government is so concerned, they need to show a strap saying "poverty is a sin" in a film whose theme revolves around poverty. But they won't do that because they know that they are responsible for that societal curse."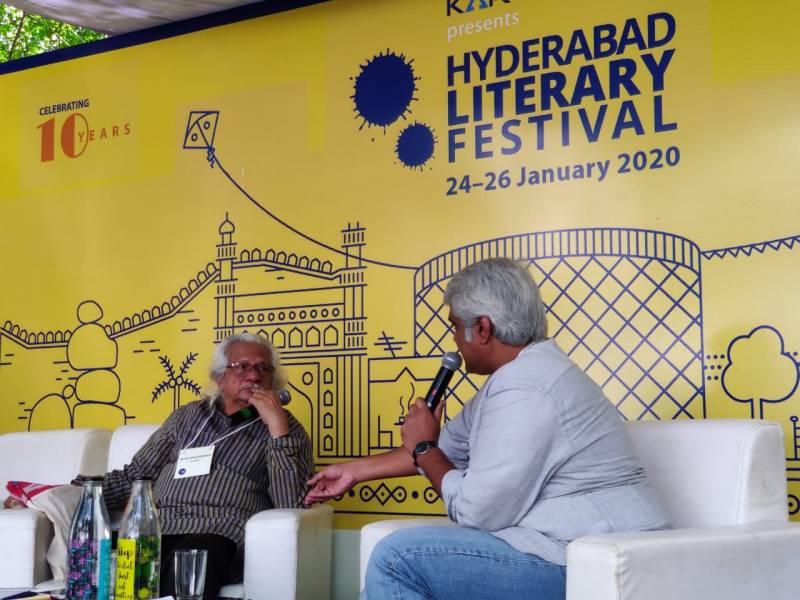 'Streaming will kill screening'
The 16-time National award winning filmmaker also expressed dissatisfaction with the current streaming culture, which has gained popularity with the advent of digital film streaming platforms.
Calling himself a 'purist' in the manner cinema needs to be viewed, Gopalakrishnan said, "A film has to be viewed in a particular size, sound and screen, and not through your average TV. Streaming will kill screening, in my opinion. I may sound like a purist, but cinema is an experience, and there is a particular way in which it needs to be experienced."
On the need to be cine-literate
Speaking about the need for cinema literacy in the country, Adoor said, "We need to show our children films. In Kerala, they kill the experience by asking them to write film scripts and even make a film. But what the kids actually need is a curriculum that appreciates cinema. It would go a long way in improving the cine-literacy in the country."
The director of 'Elipathayam' was speaking at the annual three-day Hyderabad Literary Festival at Vidyaranya High School here on Friday.