Child trafficking racket: Vizag police suspects role of more hospitals in illegal surrogacy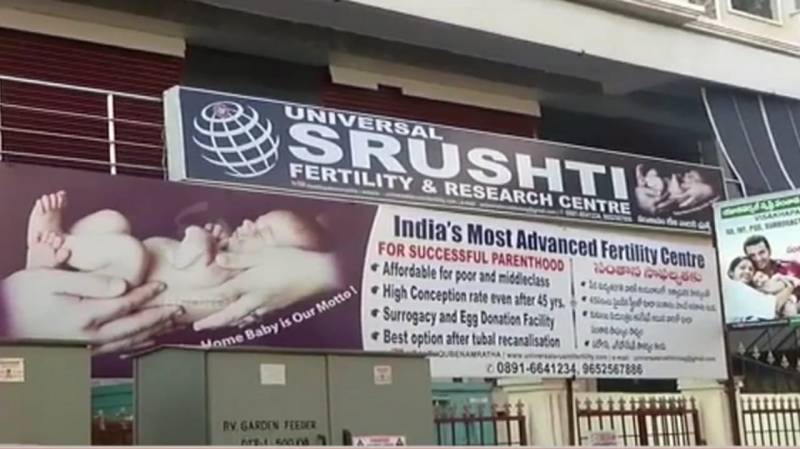 Visakhapatnam: The investigation into the child trafficking cases linked to Universal Srushti Hospital in Vizag city has revealed that the accused, Dr P. Namrata, along with her associates, had duped several couples claiming that they were making them parents through surrogacy. The police suspect that Dr Namrata and her team promoted illegal surrogacy for commercial gains.
DCP (Law and Order) Aishwarya Rastogi said that the child trafficking case was a complicated one and that so far, they have arrested eight persons, including three doctors, on charges of selling two newborns. We are seeking the assistance of medical experts, she said.
Vizag police commissioner Rajiv Kumar Meena said that Universal Srushti Fertility and Research Centre (Universal Srushti Hospital) has performed a total of 63 surrogacy operations since 2017. Since Dr Namrata, the Managing Director of the Srusti Hospital, was accused in a cheating case of surrogacy in Hyderabad, we have been investigating the case in multiple angles to find whether the accused was involved in any illegal surrogacy operations, he added.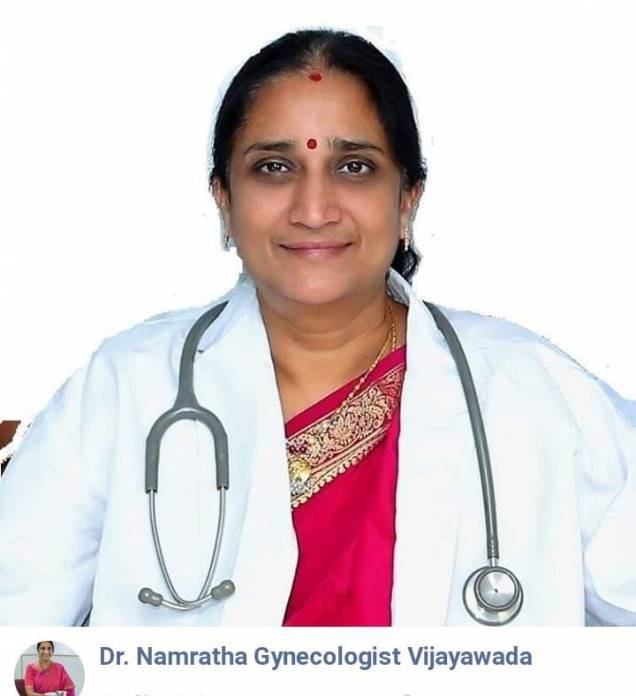 Seetaram, a social activist in Vizag city, said that Dr Namrata and her gang might have hired women from rural and economically marginalised communities for surrogacy and sold the babies produced by them to childless couples at high prices.
Dr Namrata is one among the six arrested on July 26 for selling a baby boy to Kolkata-based couple (a deal suspected to have been finalised for Rs 20 lakh).
On August 6, the city police arrested Dr. Ch. Padmaja of Padmaja Hospital, Seethammadhara, for allegedly selling a newborn baby girl to a Vizianagaram-based couple for money after informing them that the wife gave birth to a stillborn baby. Police learnt that even in this case too, Dr Namrata had played a key role.
The police said that there was more than meets the eye, apart from the two cases that were detected and based on which they were arrested.
Dr Namrata and the entire group might have been involved in a number of such cases and there appears to be a well-oiled network involved in the racket, including ASHA workers. The police are also suspecting that a few more hospitals in Vizag city might also be involved in the racket.