Hyderabad: The Cyberabad cyber crime police arrested a conman who pretended to be the manager of reputed Telugu singers on social media and cheated several people.
The 22-year-old Anke Chaitanya alias Chaitu of Anantapur created fake accounts and claimed to be the celebrity manager and co-singer of a Telugu female playback singer, according to a complaint filed by the singer. The police said Chaitu also told people he was the singer's relative and cheated her fans and admirers.
Chaitu, a resident of Priyanka Nagar in Anantapur, came to Hyderabad to become a singer. He recorded a few Telugu songs and uploaded them on a YouTube channel, Masti Music Channel. To earn money and get more viewers, he created fake Facebook profiles in the name of a popular Telugu singer. Many of his followers believed him and paid huge sums, said the police.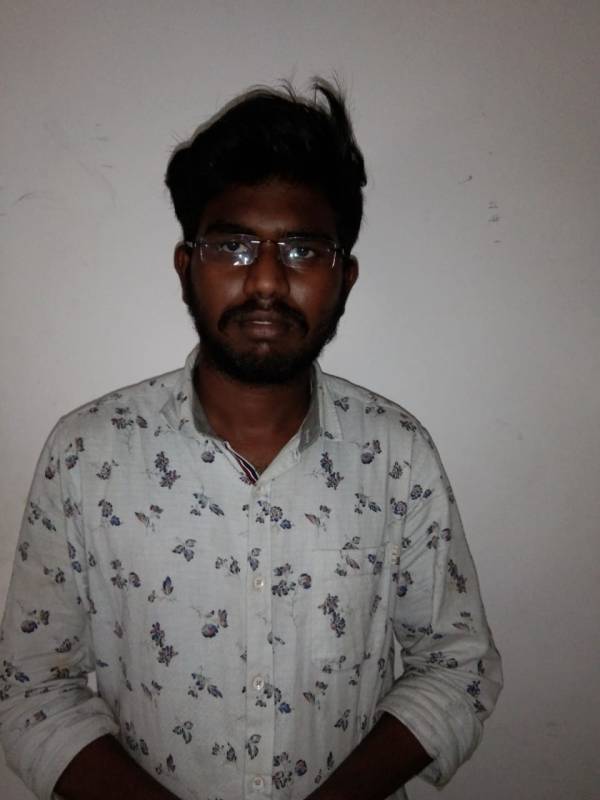 The singer also said that Chaitu had organised an event in her name in February 2020 at Sanapa village near Anantapur. Also, he claimed to have carried out several social welfare activities and conducted concerts to increase the viewership on his social media pages.
Based on the complaints of victims, different cases of cheating were registered against Chaitu at Bukkarayasamudram, Atmakur, III Town, and IV Town police stations of Anantapur district.
Anyone who was duped by Chaitu should approach their local area police station or the Cyberabad cyber crime police and file complaints, the police said.