Consumer forum asks Vespa scooter dealer to pay customer Rs. 35k for registering vehicle wrong address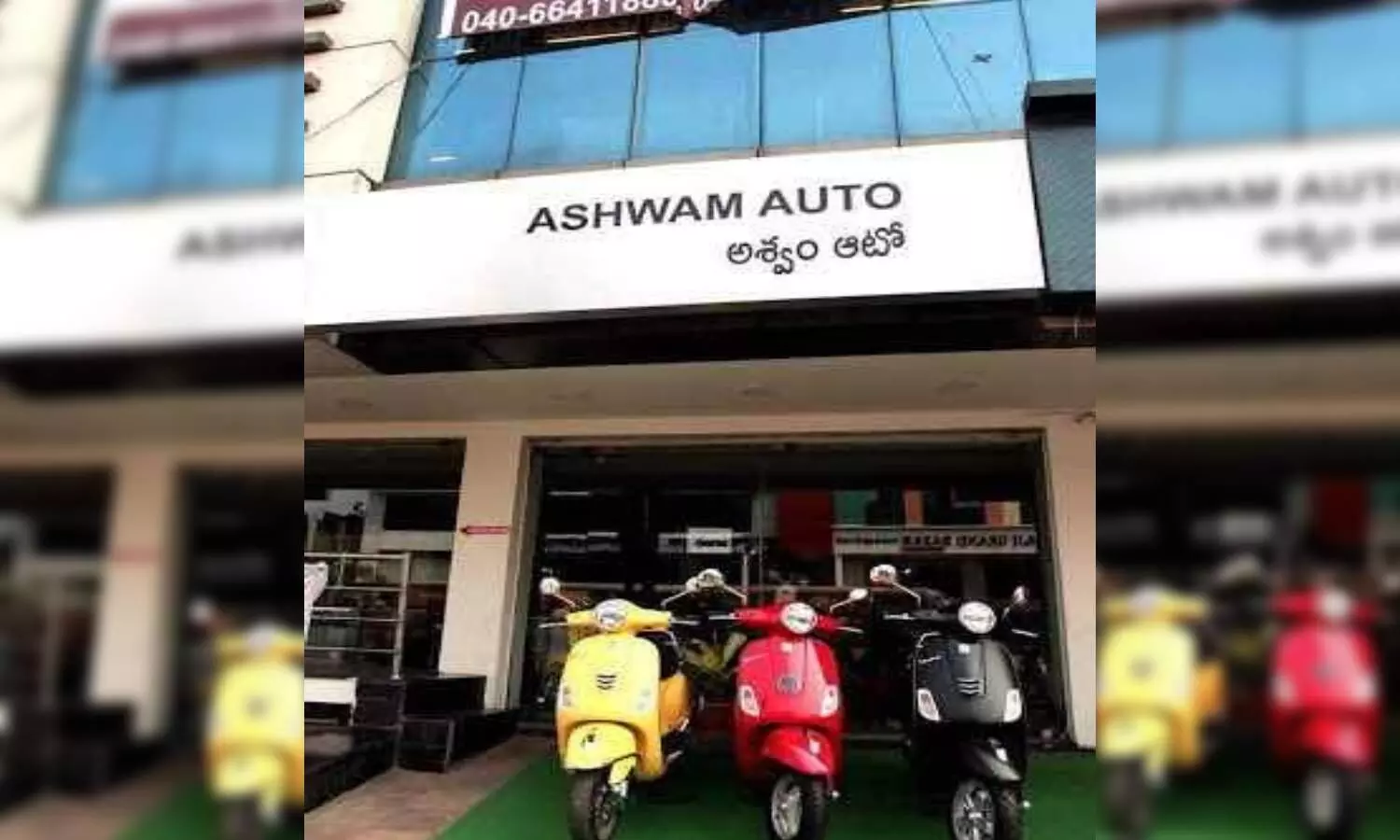 Hyderabad: Hyderabad Consumer Dispute Forum has directed Ashwam Auto Dealer, the authorised seller of Piaggio vehicles, to pay Rs. 35,000 as compensation to a customer.
On 4 March 2019, Anita Kumari, a resident of Miyapur, purchased a Vespa from Ashwam Auto Dealer. She furnished all the required documents such as address proof, age proof, and identity proof, and completed the process. After a thorough scrutiny, the opposite party handed over the vehicle to Anita. She had mentioned her permanent address as Miyapur, Hyderabad
"When I received the application for registration of the vehicle, insurance papers, and invoice, I noticed that the address in the invoice and insurance papers was the one I had furnished. However, the vehicle registration application which was to be submitted at the RTO office had a different address and read Miyapur Medchal, Ghatkesar (M) Medchal M-Giri, Telangana," said Anita.
Immediately, she brought it to the notice of the dealer and requested them to rectify the error. The opposite party assured her it would make the corrections but so far is yet to make them despite several requests, emails, and personal visits to the dealer. Due to this, the vehicle has not been registered and Anita has been unable to use it.
The dealer received a notice from the consumer court but remained absent. It has not filed any written statement or pleas.
After going through the evidence and hearing the arguments from the complainant, the forum said: "It is the opposite party who has issued these documents as such the opposite party had been careless and negligent in their services by entering the wrong address in the application for registration."
It further said Section 40 of the Motor Vehicle Act clearly stipulates that the vehicle has to be registered in the territorial jurisdiction where the owner of the vehicle resides or is his place of business.
"In spite of receiving the same, the opposite party failed to rectify their mistake. This act of being negligent and not rectifying the mistake even when requested certainly amounts to deficiency of service," said the forum.
The forum asked the dealer to rectify the mistake and ensure that the certificate of registration is issued to the complainant by the competent authorities within 45 days from the date of receipt of this order. The forum also asked the dealer to pay compensation of Rs. 25,000 and Rs. 10,000 towards the cost of litigation.