Failed weight-loss treatment: Secunderabad Kolors Health Care asked to pay Rs 25K compensation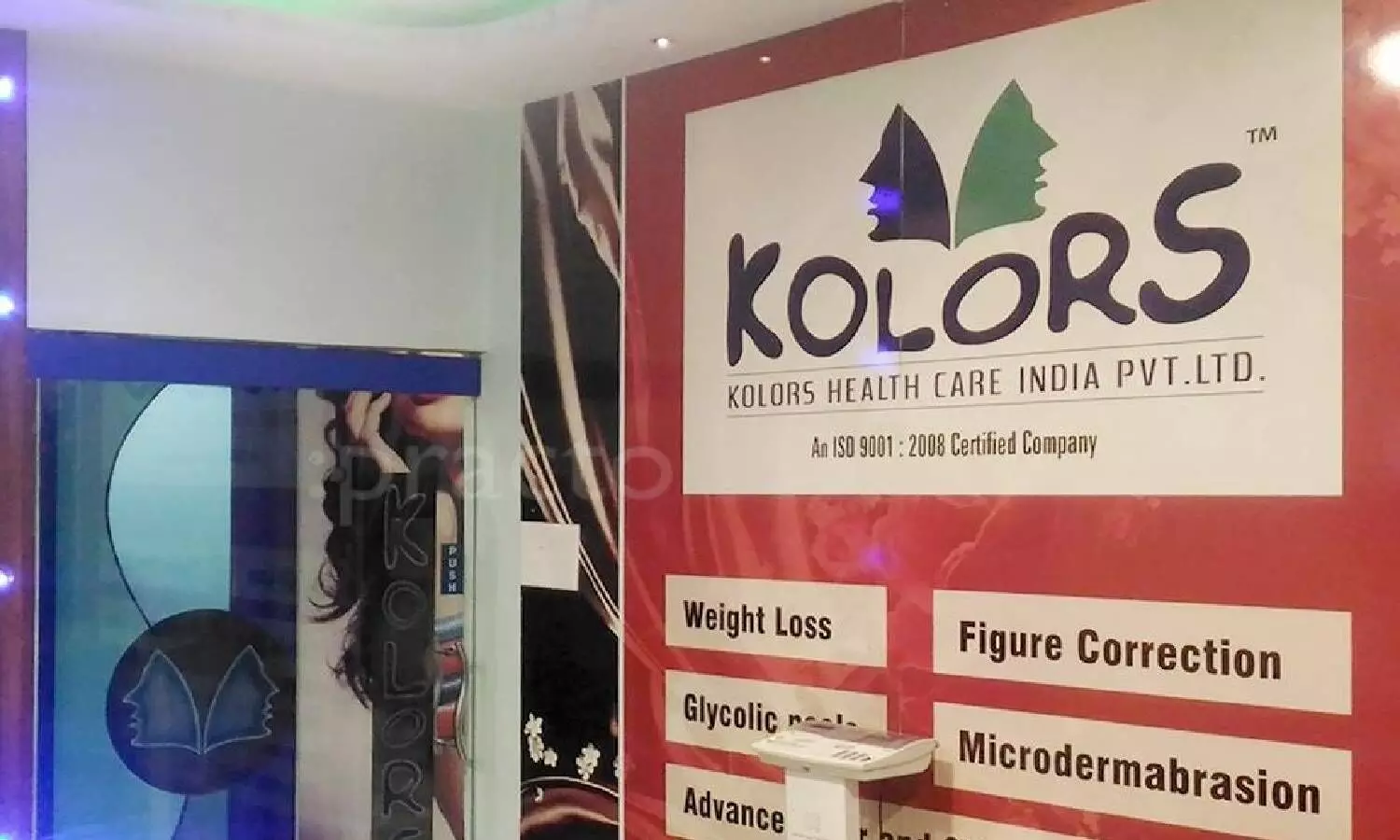 Hyderabad: Consumer Dispute Redressal Commission has asked Kolors Health Care, Karkhana, to refund Rs 58,000 and pay Rs 25,000 for failed weight-loss treatment.

M.A.Haleem Akmal, a resident of Nizamabad approached Kolors Health Care for weight loss. The Clinic assured the complainant, his weight will be reduced by 10 kgs and his belly size will be reduced by 5 inches in 90 days. As per their assurances, the complainant joined the clinic and paid Rs.58,000 as a fee.
On March 29, 2019, the treatment was started, but after 90 days the complainant found no result and as such, he sent a mail to the clinic. As there was no response, he approached the consumer's redressal cell, and then again the opposite party offered further treatment in his hometown Nizamabad for two months. Since there was no change in his weight, the complainant approached the commission for redressal.
The clinic filed its written version by denying all the allegations leveled against it in the complaint. They contended that the complainant never followed the guidelines issued by them and he was very irregular in attending the sittings prescribed by them.
They further submitted that in the middle, he used to stop the treatment. When he used to gain weight, he used to attend the clinic and as such he couldn't get any benefit from the treatment, the clinic said.
The clinic said when he was approached for the second time, they provided treatment and he expressed satisfaction.
After examining the documents and evidence, the commission observed that the written version itself speaks that the complainant gained weight in between the treatment. From this, it is clear that the complainant instead of losing weight, he gained some extra kilos even as per their own admission.
The commission asked the clinic to refund Rs.58,000 to the complainant with 9 percent interest. The commission also asked the clinic to pay Rs.25, 000 compensation for causing inconvenience and mental agony to the complainant and pay an amount of Rs.5,000 towards the costs of the litigation.