Lucid Medical Diagnostic in Banjara Hills directed to pay Rs. 25,000 to patient who received wrong reports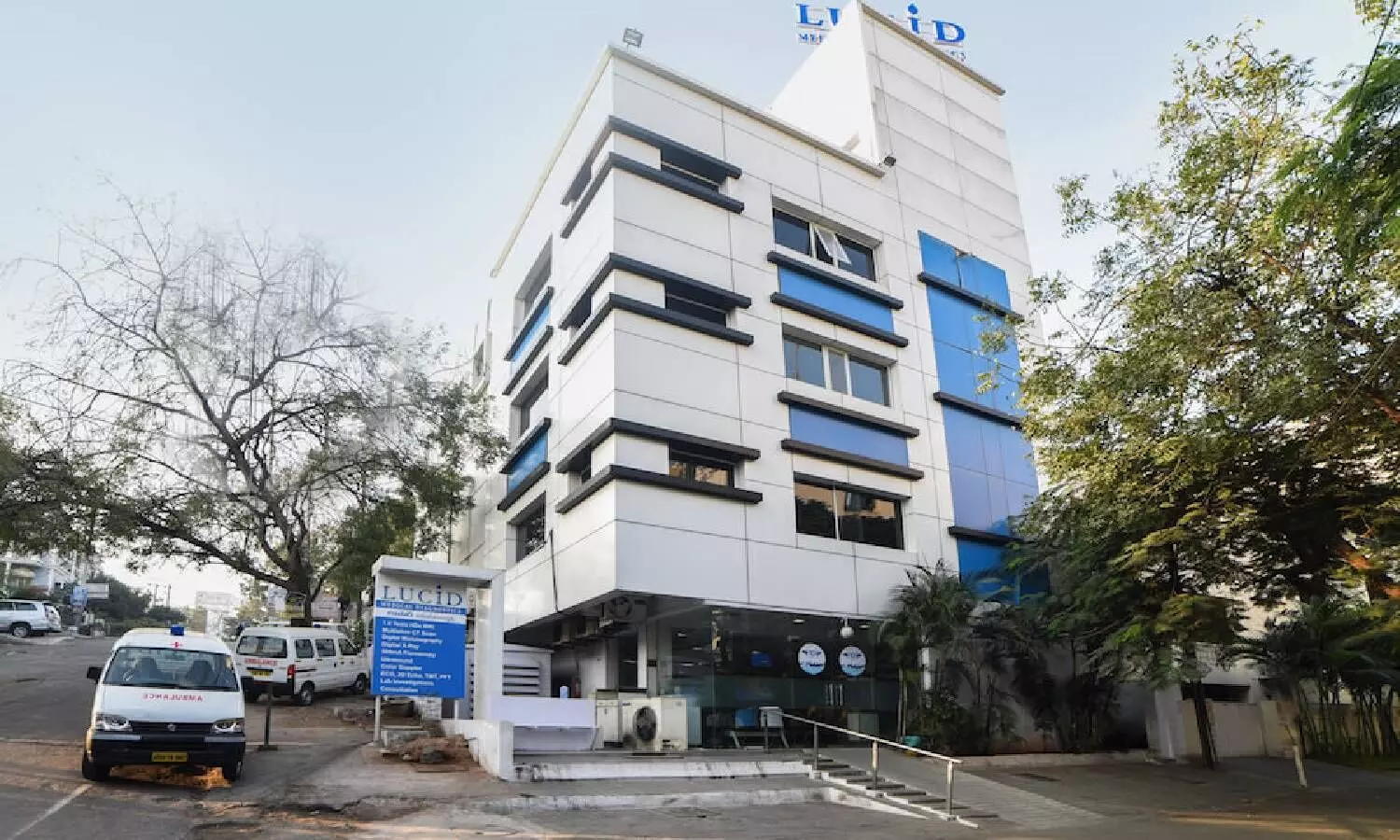 Hyderabad: The District Consumer Dispute Redressal Commission has asked Lucid Medical Diagnostic located at Road Number 2, Banjara Hills, to pay Rs. 25,000 as compensation to a patient who received the wrong results from the diagnostic center.
Palle Srinivasa Reddy, a resident of Khairatabad, is a heart patient. In June, he suffered from shortness of breath and chest pain and was admitted to Apollo Hospital in Jubilee Hills. He was discharged in a week and was advised to get a PT/INR test done every month and visit the doctor every three months with the report.
Prothrombin time (PT) is a blood test that measures how long it takes for the blood to clot. A PT test can be used to check bleeding problems.
On the advice of his doctor, Mr. Reddy visited Lucid Medical Diagnostic in August 2019 for a PT/INR test. He received the report the next day and it showed PT/INR range of 4.30. Seeing the reports the doctor was shocked and told Mr. Reddy at that range a person would not be alive. Based on this report, the doctor advised Mr. Reddy several other tests that caused him mental agony.
The next day, Mr. Reddy got another PT/INR test done at Apollo Hospital and the range was 3.0. He then realized that Lucid Diagnostic Center had given him the wrong report.
Lucid Medical Diagnostic, in its submission, said the same sample of blood was not tested at another lab and that the test was conducted the next day. It further said there is the possibility of fluctuations of PT/INR range as there are several factors which affect it such as metabolism of drugs, stress, medicine, alcohol intake, drug interaction, and time of giving the sample.
After examining the documents and evidence, the Commission said that no prudent person would get the same sample tested at two different labs and will never approach any diagnostic center with any disbelief or suspicion. "The diagnostic center has pleaded that they conducted the test a second time as they noticed that the valve was abnormal and the PT/INR was very high. However, they have failed to put forth any evidence to show that they conducted a second test," said the Commission.
The Commission asked Lucid Medical Diagnostic to pay a compensation of Rs. 25,000 to Mr. Reddy for causing mental agony and inconvenience and to pay Rs. 5,000 towards the cost of litigation.