Nampally furniture store Interior Park asked to pay Rs. 1L compensation for delivering broken sofa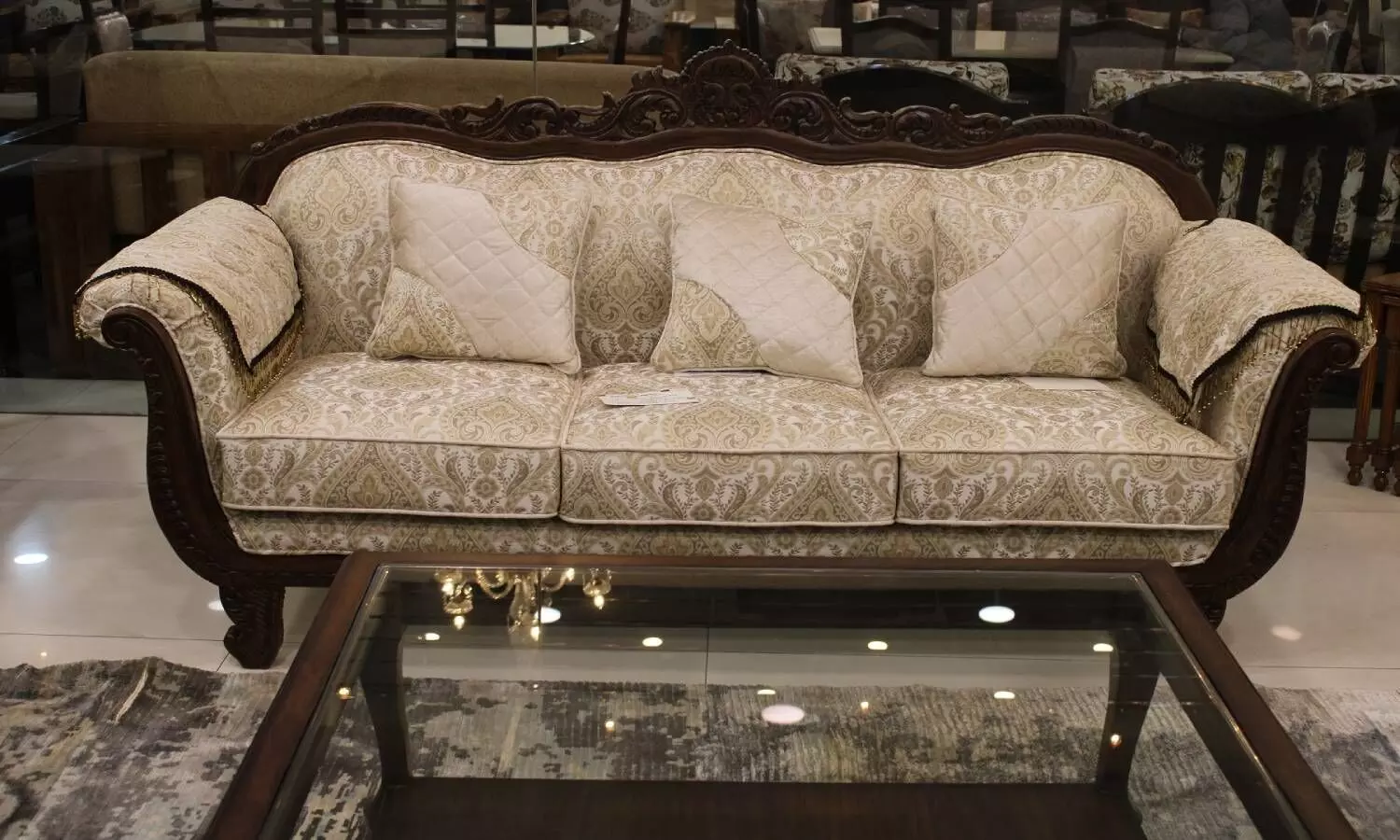 Hyderabad: The Consumer Dispute Redressal Commission has directed The Interior Park, a furniture store in Nampally, to pay a compensation of Rs. 1 lakh for delivering a broken sofa.

On 15 July 2017, Dharma Teja Palanki, a resident of Vanasthalipuram, purchased a sofa set which included two chairs. The store quoted a price of Rs. 35,500 but Mr. Palanki requested it to reduce the price. Interior Park refused saying the product was high quality and the sofa set was delivered to Mr. Palanki the next day.
On 17 July 2020, Mr. Palanki was shocked to see that one of the chairs and sofa legs was broken. He informed the store and requested them to replace it. The store staff agreed to replace the sofa set in a few days. "After two weeks, I approached them but they gave me evasive and harsh replies. They said they will not replace the sofa and when I asked them to repair the old one, they refused," he said.
Vexed with the attitude of the opposite parties, the complainant issued a legal notice but the same was returned stating "Refused". The store has not appeared before the Commission and was set ex-parte.
The Commission observed that the store has not contested the matter and has refused to receive the notices. "Material sold by the opposite parties are fully damaged from the day of purchase and not contesting the matter and refusing the notices, shows the negligence of the showroom. It is clear that the complainant suffered mental agony," observed the Commission.
The Commission asked the store to refund the costs of the sofa and chairs, which is Rs. 35,500, along with compensation of Rs. 1 lakh for causing mental agony and Rs. 1,000 towards cost of litigation.