Coronavirus: Human Rights Forum seeks nationalisation of private hospitals in AP, Telangana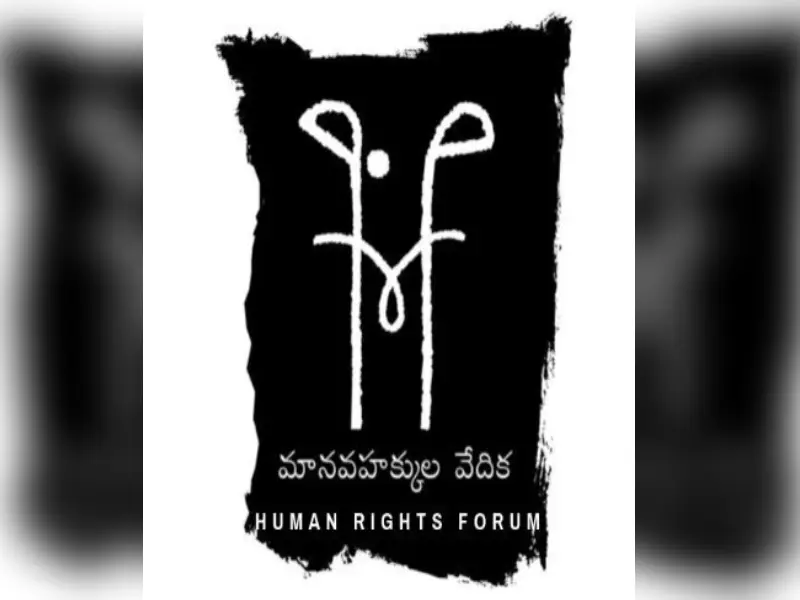 Visakhapatnam: The Human Rights Forum (HRF) has urged the governments of Andhra Pradesh and Telangana to take over all private hospitals and nursing homes to meet the challenges posed by the COVID-19 pandemic. Several state governments have already followed this, said HRF coordination committee member V.S Krishna.
In a statement released on 29 March, Mr Krishna said the Central government must follow the example of Spain and nationalise all private hospitals across the country for effective mitigation of the pandemic.
At present, the state of the nation's health infrastructure is pitiful. It is widely acknowledged that India's capacity to respond to a public health emergency like COVID-19 is highly inadequate. The health infrastructure, as it exists today, particularly in smaller towns, villages and the Fifth Schedule areas is abysmally inadequate. According to reports, even at a trying time like this, some private hospitals are trying to profit from the situation and are even offering treatment packages.
Regarding the release of prisoners, Mr Krishna said it has been a week since the Supreme Court had directed all states and Union Territories to constitute high-level committees to consider releasing prisoners and undertrials on parole or interim bail for offences entailing up to a seven-year jail term in order to decongest prisons. Across AP, there are about 7,000 inmates in various prisons, with about 5,000 of them incarcerated in the four Central prisons. In Telangana, the total number is about 6,000.
On police excess, Mr Krishna said the police have been doing a difficult job in these trying times but a health emergency does not mean they have the license to abuse their powers and beat, abuse, and humiliate people.