Coronavirus: Jagan sets up isolation rooms in 6 cities, allots 300 beds to treat patients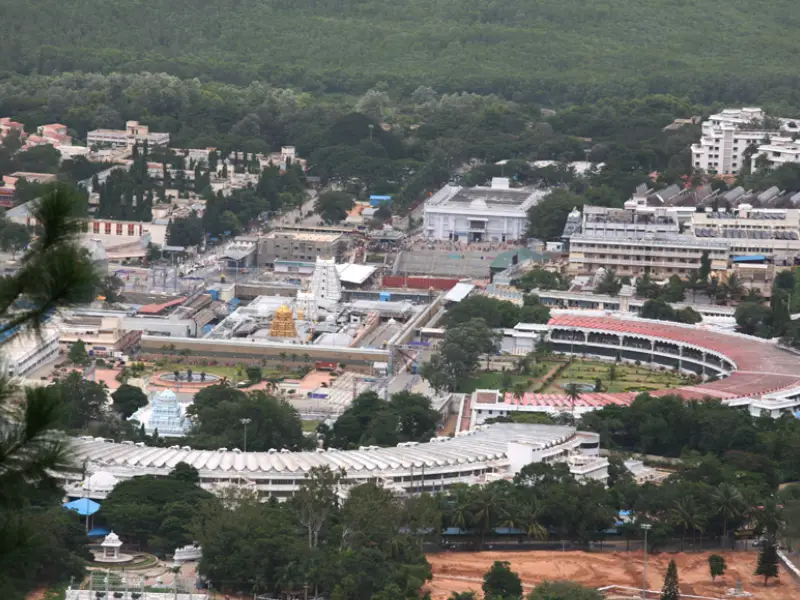 Hyderabad: Andhra Pradesh Chief Minister Y.S Jagan Mohan Reddy, on 15 March, said the state is taking necessary preventive measures amidst the outbreak of the Corona virus. He said 200 beds in Vizag and 100 in the eastern naval command have been kept ready to treat patients. Isolation rooms will also be available from 16 March in Vizag, Kakinada, Nellore, Guntur, Vijayawada, and Kurnool.
Addressing the media on Sunday, Jagan said, "The preventive measures will be a continuous process and will be in place for a year. Public gatherings and non-essential travel should be avoided. Measures like going to malls only when necessary will continue for the next year. Let's be prepared. Knowing the reality is necessary. Life cannot come to a halt. Preventive measures will be taken and life will go on. If the situation demands, educational institutions will be shut down."
He said that countries around the world have been affected by the Corona virus. However, he said there is nothing to worry about. "Out of all the positive cases detected around the world, 81 per cent of the people are getting cured by keeping them under house quarantine. Only 13.8 per cent have gone to hospitals, and 4.7 per cent have been admitted to the ICU. Out of the 81,000 people affected in China, 65,000 are cured and are leading a normal life. This is a continuous process. There are many people from east Godavari and other places who are working in middle-east countries as labourers and contractors. They will be deported in a month or six weeks because other countries will not take responsibility. They will send them back. We will take required preventive measures for them," he said.
Volunteers have taken a survey of people coming from foreign countries and instructed them on preventive measures to be taken. "If people who come from foreign countries show symptoms, we will teach them how to dispose of the things that they have used. If bleaching powder is sprinkled on these items for six hours, the virus will die," the Chief Minister said.
He said that awareness programmes are being conducted to teach people to take precautions. Out of the 70 cases that have been suspected in Andhra Pradesh, only one has tested positive. All those who tested positive had recently returned from a foreign trip. "There are 51 labs in the country to conduct Corona virus tests. Two new labs have come up in Andhra Pradesh, one in Tirupati and one in Vijayawada. We are planning a third lab in Kakinada. The Centre has already given us the nod for the third lab," Jagan said, adding Grama volunteers have been appointed to survey each home. He said an app is also being developed to keep track of people who have been advised to be isolated and find out whether they have followed the advice. He said that 40 teams were immediately sent to Nellore after a positive case was detected there. The teams surveyed around 20,000 houses in the area within a radius of 1km from the patient's residence.