Centre ramps up Covaxin production, ropes in Hyd-based Indian Immunologicals Ltd. to produce vaccine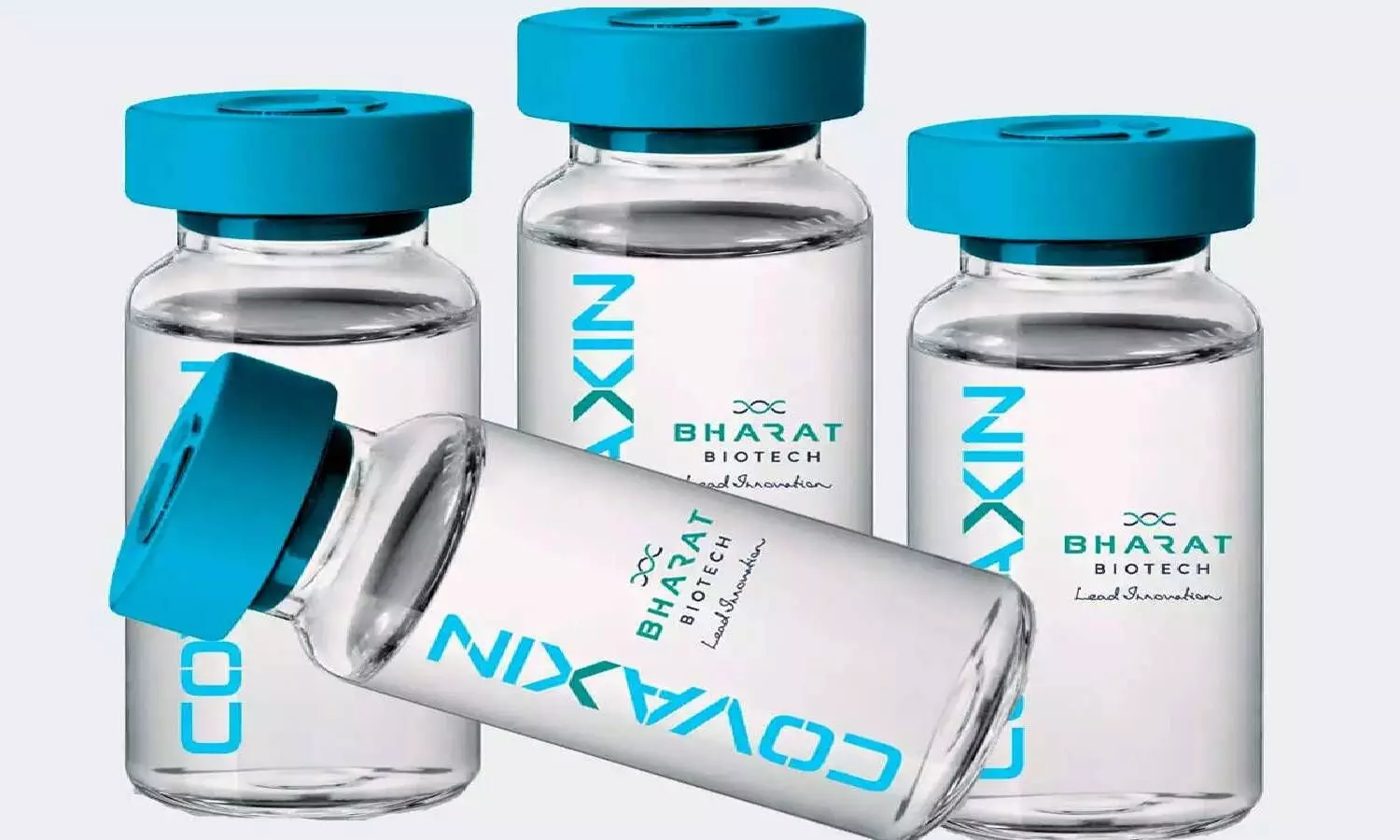 Hyderabad: The Union government on 16 April decided to ramp up the production of Covaxin, the COVID-19 vaccine produced by Hyderabad-based Bharat Biotech.

To accelerate the development and production of indigenous COVID-19 vaccines, Indian Immunologicals Limited (IIL) in Hyderabad, a facility under National Dairy Development Board, along with Bharat Immunologicals and Biologicals Limited (BIBCOL) in Bulandshahr, a CPSE under the Centre's department of biotechnology, and Haffkine Biopharmaceutical Corporation Ltd, Mumbai, a state PSE, will prepare their facility to provide 10-15 million doses of Covaxin per month by August-September 2021.
The Centre's department of biotechnology is providing financial support as grant to vaccine-manufacturing facilities to enhance production capacities. The current production capacity of indigenously-developed Covaxin vaccine will be doubled by May-June 2021 and then increased nearly six-seven fold by July-August 2021. The production will increase from one crore vaccine doses in April, to six-seven crore doses per month in July-August. It is expected to reach nearly 10 crore doses per month by September 2021.
Capacities of Bharat Biotech Limited, Hyderabad, as well as other public sector manufacturers, are being upgraded with the required infrastructure and technology. Financial support is being provided to the tune of Rs. 65 crores to Bharat Biotech's new Bangalore facility which is being repurposed to increase the capacity of vaccine production.
The Haffkine Biopharmaceuticals Ltd. had asked for around 12 months to prepare its facility for vaccine production. However, the Central government has asked them to expedite and complete the task urgently within six months. Once functional, the facility will have the capacity to produce 20 million doses per month. The Union government will provide financial support as grant to the tune of Rs. 65 crores to make the facility ready for manufacturing the vaccine.