COVID-19: ASCI to start more online courses, shift to online training mode till 'normalcy' is restored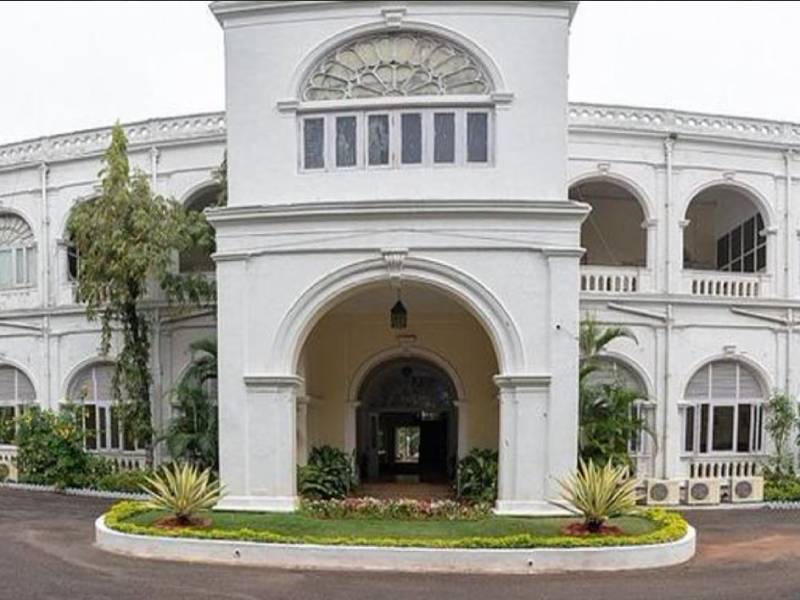 Hyderabad: The COVID-19 situation in the country has pushed educational institutions to start virtual classes in order to cope up with the study backlog. In one such development, the Administrative Staff College of India (ASCI), the management development institute, has come forward to launch more online courses to make up for the time lost during the COVID-19 lockdown.
Speaking at a high-level meeting on 11 June, former Union Home secretary and chairperson of ASCI, Mr. K. Padmanabhaiah, spoke about the importance of moving towards newer modes of teaching until "normalcy is back." Highlighting the need to recruit subject experts who will conduct virtual classes for students, he said, "We need to shift to the online training mode until normalcy is back. We should also recruit subject experts from various knowledge centers to join us as programme directors, and scout for new partners to meet the training and research needs of our clients."
He also said that there is no chance of reviving normal classroom training "at least for the next six months."
The head of ASCI Hyderabad further noted that the institution has a deficit of Rs. 22 crore this year on account of the COVID-19 pandemic. "ASCI should be a think-tank to the government in three areas, namely policy formulation, programmes' implementation, and their evaluation. Like any other industry and organisation in the world, we need to cut down costs in every possible way. There is no other option," he said.
Among the new proposals that were invited from the educators, the importance of reviving classroom training through online mode, at least for the next six months was discussed.
It may be noted that all three campuses of ASCI, two in Hyderabad and one in New Delhi, were closed since March 2020. As of June, online teaching is being conducted for students of two long-term programmes run by the ASCI, namely Post Graduate Diploma in Management (PGDM) and Post Graduate Diploma in Hospital Management (PGDHM). The arrangements for starting virtual classes for other courses are in the pipeline, said ASCI administration.