Hyderabad: The Greater Hyderabad Municipal Corporation (GHMC) has brought out the list of containment zones in Hyderabad. These localities have been barricaded in order to prevent further spread of COVID-19.
The LB Nagar zone has four containment zones, while the Charminar zone has 41 containment clusters in total. The Khairtabad area has 45 containment zones. While Serilingampally and Kukatpally each have 16 containment clusters in the area, Secunderabad has 17 containment zones.
Speaking to NewsMeter , Mr. Arvind Kumar, Principal Secretary Municipal Administration and Urban Development said, "Greater Hyderabad is divided into 144 containment clusters based on the outbreak of the novel coronavirus and the cases reported. There are 96 locations that has reported a single case, whereas 38 locations have reported more than two cases. The primary focus is to ensure there is zero movement in these clusters in order to curtail the spread of virus'.
Here are the list of containment zones under GHMC limits:
1. LB Nagar zone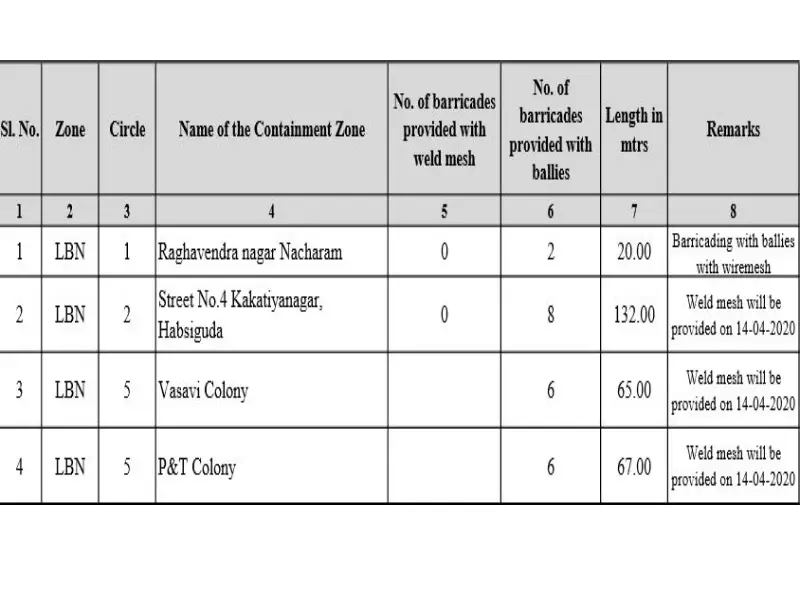 2. Charminar Zone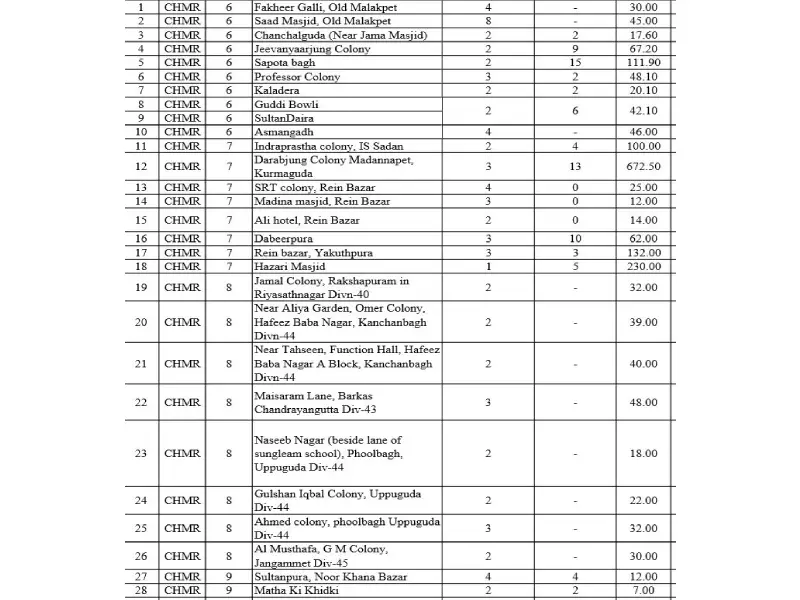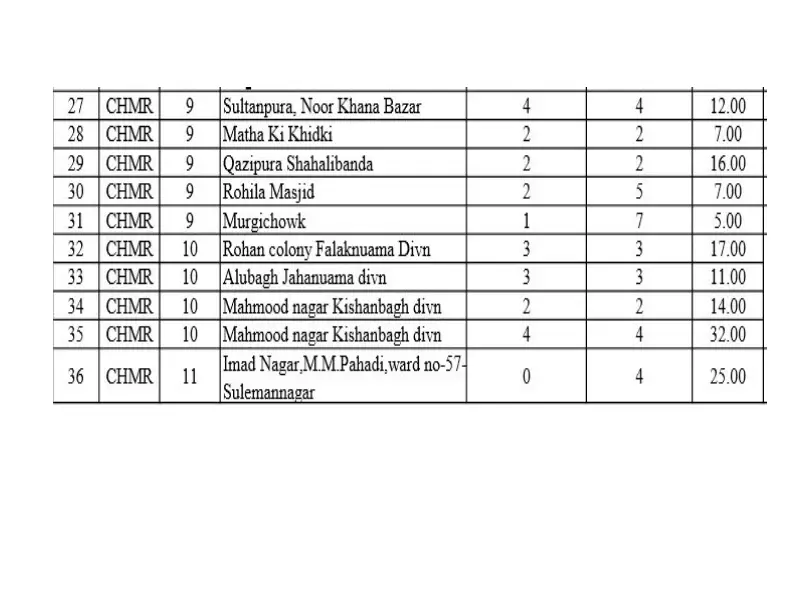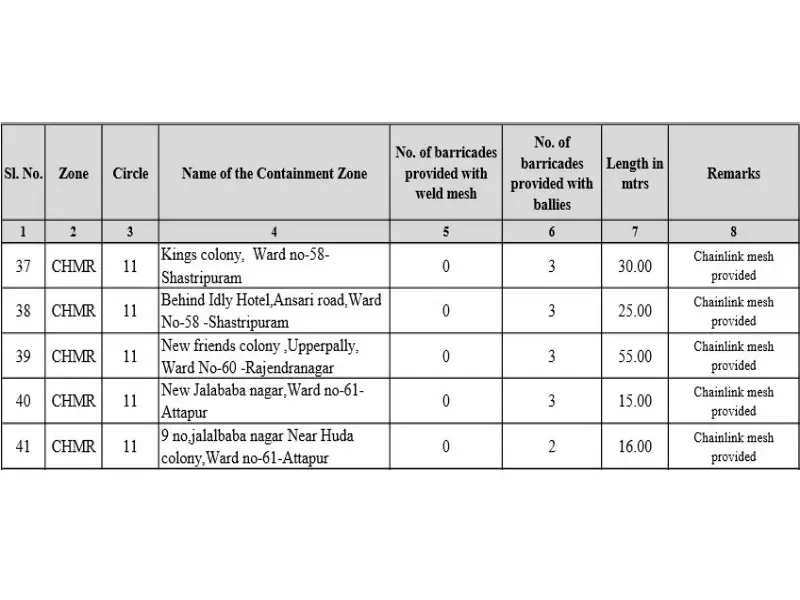 3. Khairatabad Zone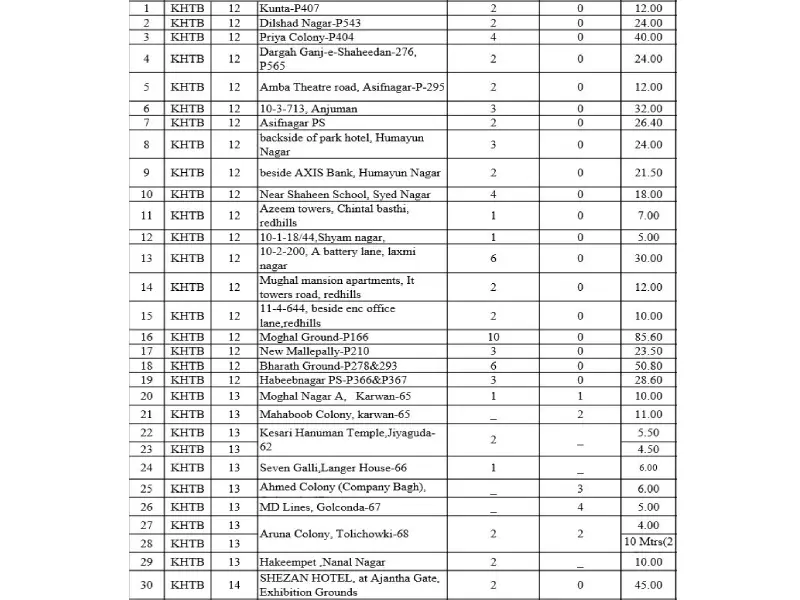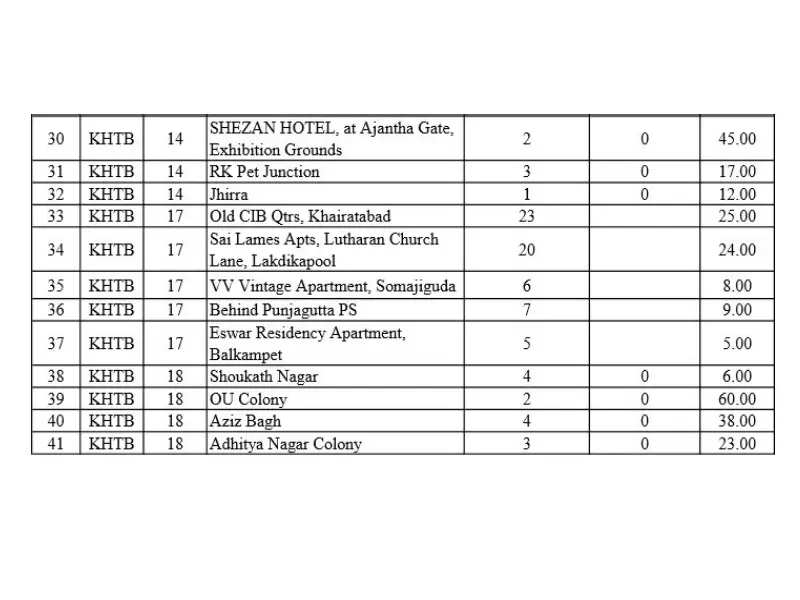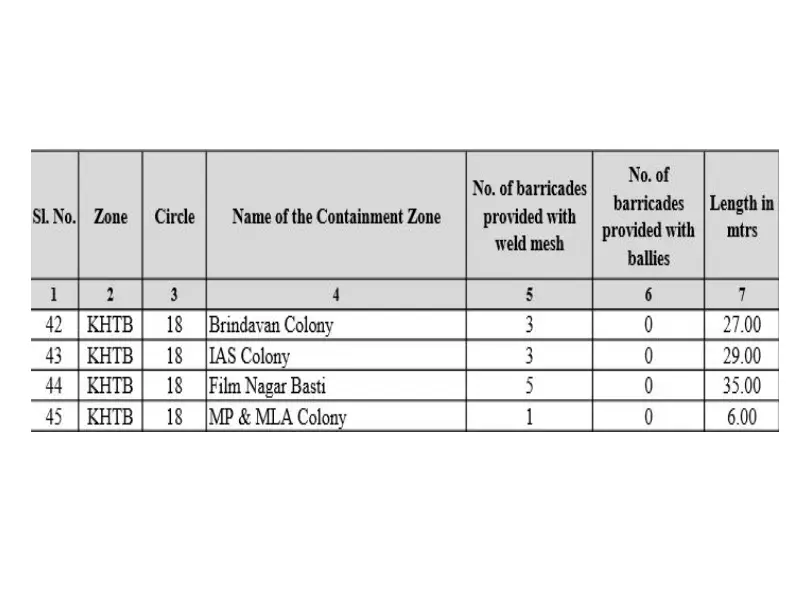 4. Serilingampally Zone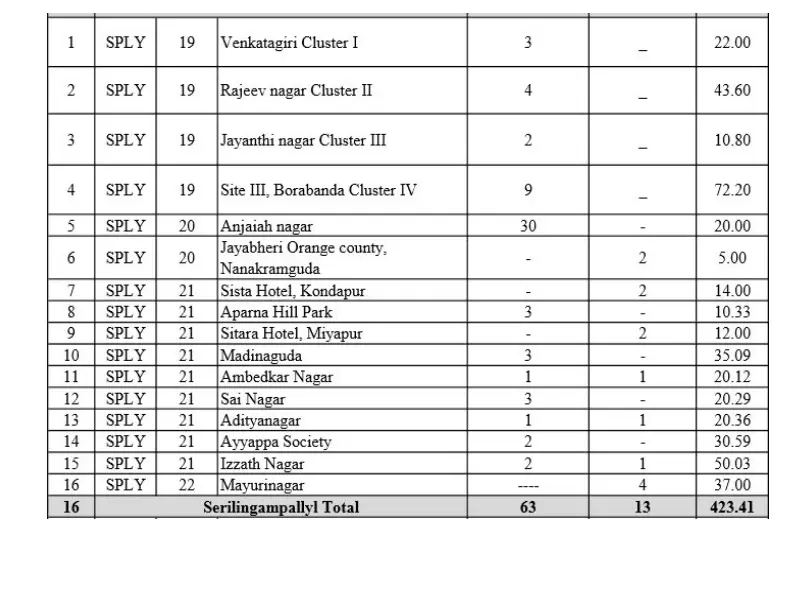 5. Kukatpally Zone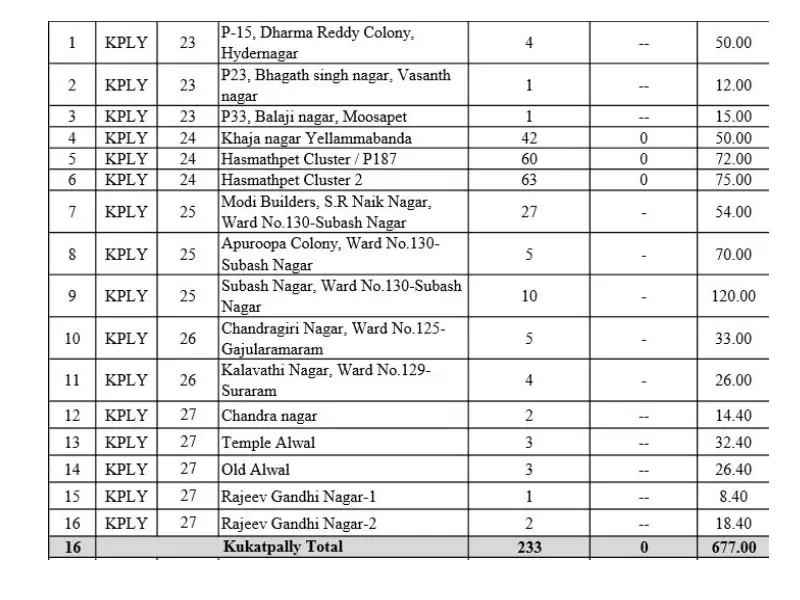 6. Secunderabad Zone