Visakhapatnam: A COVID-19 patient's family is being forced to stay in a cattle shed in the outskirts of Ethamanuvalasa village in Vizianagaram district after they were socially boycotted by the villagers.
According to reports, N. Rao, a migrant worker, had returned to the village from Hyderabad. A few days ago he had tested positive for COVID-19 and was shifted to a COVID care centre. However, his family members were not taken to a quarantine centre or a hospital.
Fearing that Rao's family members may spread the virus to others, the villagers drove them out of the village and asked them to stay in a cattle shed located on the outskirts of the village. So, 15 members of the family, including children and women, are now living in the shed.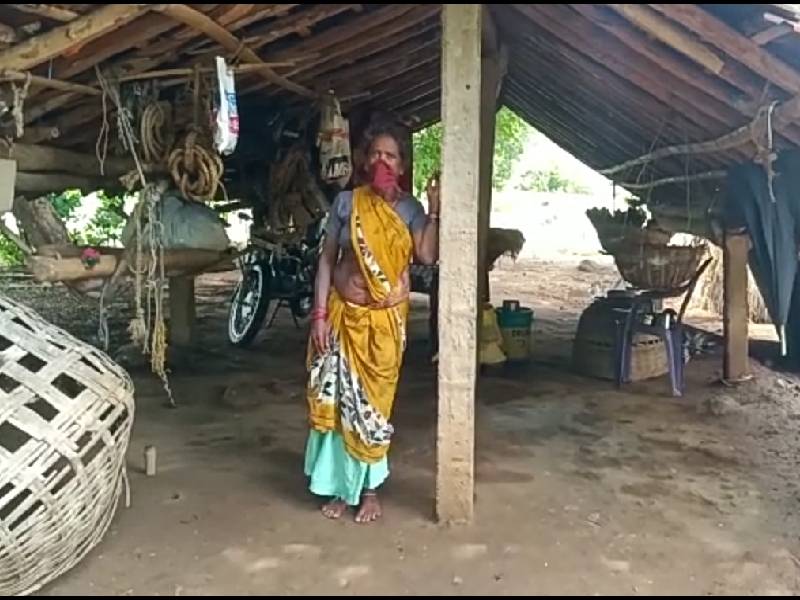 One of the family members said, "Only COVID-19 families can understand the social stigma we are facing these days. It's painful and depressing. We do not have food to eat. We have been staying in a cow shed for the past two days." They do not go out to buy groceries or vegetables in order to avoid the questioning gaze of the villagers. "Even the traders do not want us to come there," the family member added.
The family is requesting medical and health officials and the police to shift them to a quarantine centre immediately or they may die of hunger if they stay in the cattle shed.