Breaking Bad: PhD holder in Chemistry nabbed for manufacturing Mephedrone, drugs worth Rs. 63.12L seized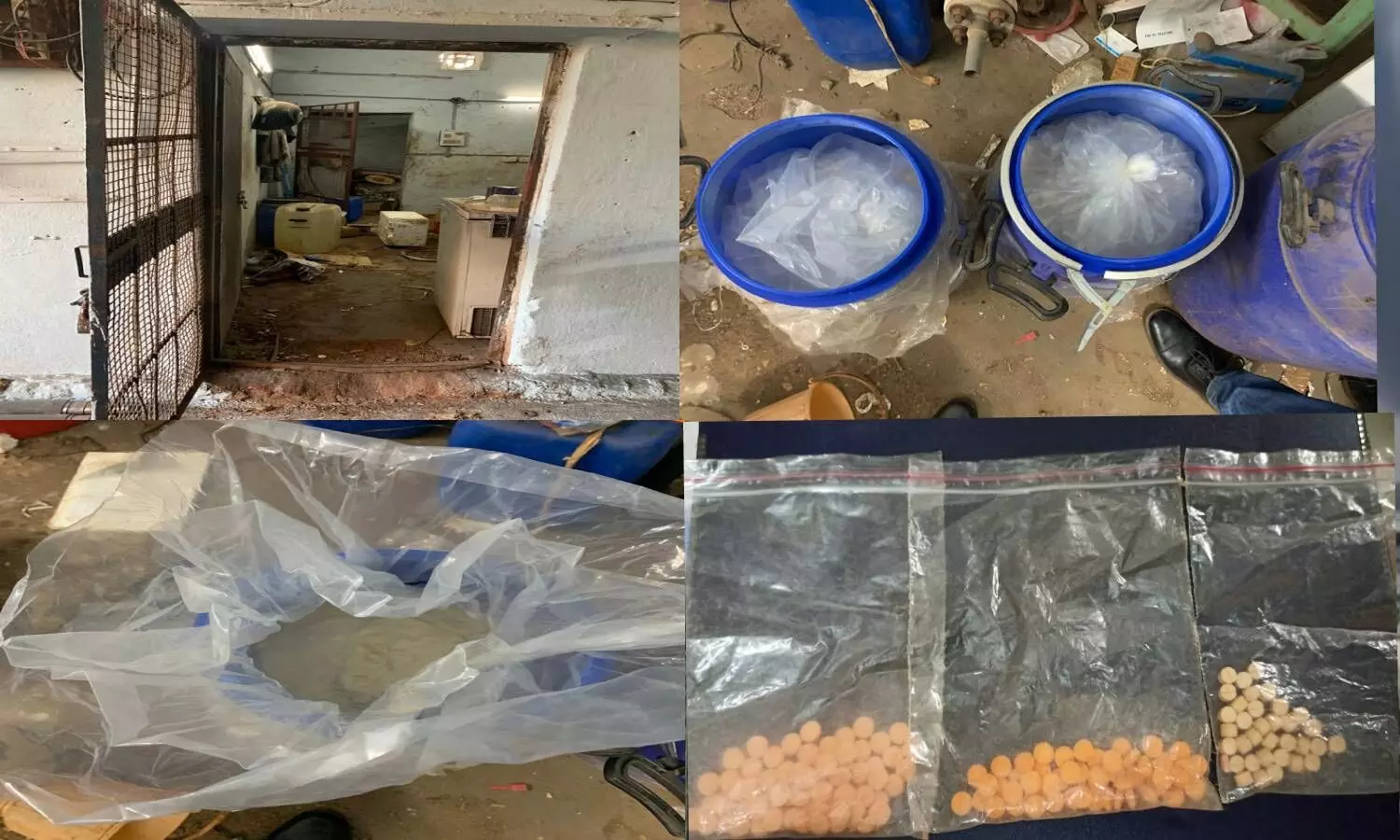 Hyderabad: The officials of the director of revenue intelligence (DRI) seized 3.156 kgs of Mephedrone, a banned psychotropic substance, valued at Rs. 63.12 lakhs on 12 December. They also apprehended the manufacturer who holds a PhD in Chemistry and had earlier worked in the pharma sector.

Mephedrone is banned under the provisions of the Narcotic Drugs and Psychotropic Substances Act 1985 (NDPS Act).
A search of the manufacturer's house resulted in the seizure of cash worth Rs. 12.40 lakhs and 112 grams of Mephedrone samples (of different purities). Also, raw materials enough to manufacture around 15-20 kgs of Mephedrone were also seized from the clandestine lab located on the outskirts of Hyderabad.
The investigation revealed that a Mumbai-based network is behind the Mephedrone operation. Two persons, including the mastermind, were arrested on Saturday. They manufactured and sold more than 100 kgs of Mephedrone in the last year, the officials said.
Mephedrone is a synthetic stimulant drug generally abused for recreation and is popular among the urban college-going crowd. It is colloquially known as DRONE and Meow Meow and is known for its effects similar to that of MDMA, amphetamines, and cocaine.