Rachakonda cops book TN man for blackmailing teaching faculty with morphed images for cryptocurrency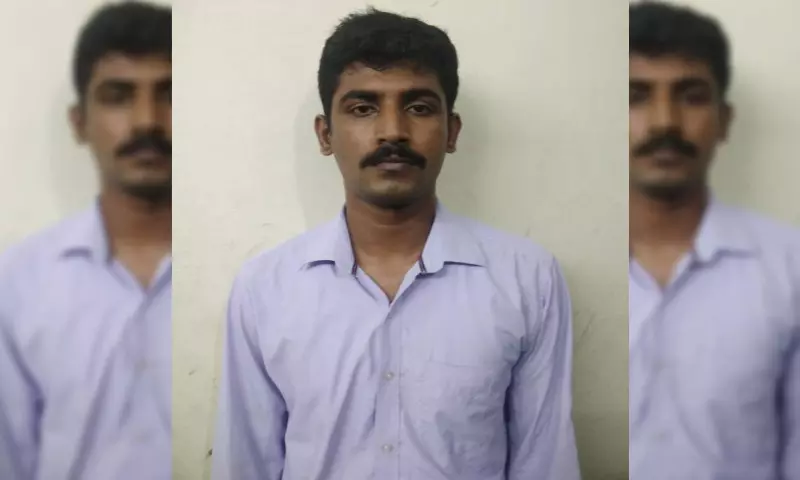 Hyderabad: The sleuths of the Cybercrimes division, Rachakonda arrested a person who is said to be the kingpin in blackmailing members of an educational institution by creating morphed sexually explicit images of them and demanding money through cryptocurrency.
It all began with one of the faculty members of an educational institution receiving messages from some unknown accounts on Telegram which had her morphed images in them. They were also threats of blackmail from the unknown number who demanded cryptocurrency in return for not posting the images on different telegram pages. Later, it was found that other faculty members too were facing a similar problem.

According to the police, the accused, P. Tamil Selvan, 22, a private employee from Revathipuram, Urapakkam, Tamil Naidu, and studying MSc in psychiatry, would go through websites where details such as phone numbers and mail ids of people were posted online and collected them. He would create morphed sexually explicit photos and videos of the prospective victims and used Text Now, Talk U and Auto-Redial App (Virtual Numbers) to register fake accounts on Telegram. To hide his IP address, he would use a VPN connection, and text the persons with their morphed images and blackmail them.

After a thorough investigation, the accused was brought in from Chennai and was arrested on Friday. The police warned people about uploading their personal information onto the internet making them vulnerable to any attack.