Railway police busts gang using fake letterheads of MPs, MLAs to confirm waitlisted train tickets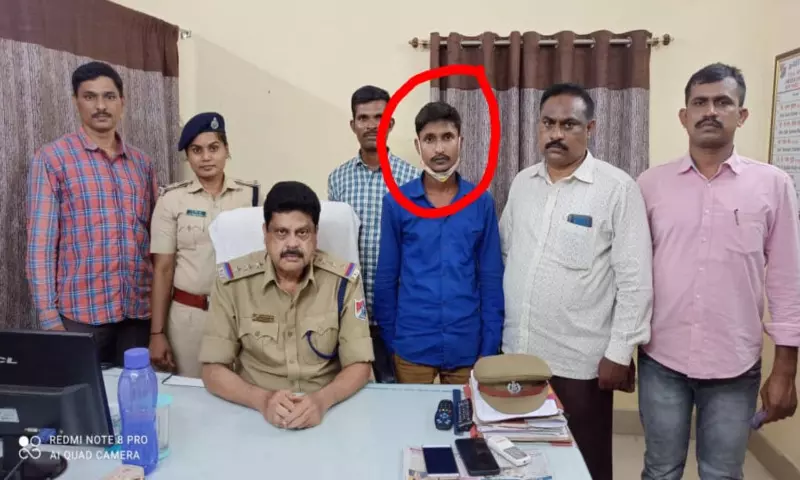 Hyderabad: The Railway Protection Force, Malkajgiri, busted a gang that was using fake letterheads of MPs and MLAs to send requests for confirmation of berths under VIP/emergency quota. Two persons were arrested.
The scam came to light after an official in the Railway EQ cell became suspicious when they started receiving several requests on the letterheads of MPs and MLAs of various states, including Goa, Maharashtra, UP, Orissa, and Kerala.

Based on the information gathered by the RPF cyber cell, the teams of the crime investigation branch, Hyderabad, and RPF Malkajgiri swung into action and nabbed Dilip Nayak (33) at IDA Bollaram. During interrogation, he told the RPF officers about Mukesh Chouhan who used fake letterheads of MPs and MLAs to confirm waitlisted tickets.

On 4 July, the RPF team of Malkajgiri arrested Mukesh Chouhan who was running an unauthorized ticket booking business in Malkajgiri. During the raids, the team also 84 used tickets worth Rs. 1,66,476. A case under the Railways Act was registered against him.

The two men were downloading letterheads of MPs and MLAs from the Internet, forging the contents, and using the same to confirm train berths under VIP quota.