Hyderabad: Cyber fraudsters are now targeting Airtel customers and cheating them in the name of eSIM connection. In three recent cases, three people were cheated to the tune of over more than Rs. 16 lakh.
The Cyberabad cyber crime police station has issued an advisory warning people against cybercriminals who are cheating Airtel customers by promising eSIM connection.
On 11 July 2020, S.Appalanaidu received a message claiming that his SIM card would be blocked in 24 hours if he did not update his KYC (know your customer) details. Later he received a call from a person claiming to be an Airtel customer care executive who asked him to update his KYC online by forwarding the e-mail id sent by the caller to the Airtel customer care Number # 121. Accordingly, Mr. Appalanaidu forwarded the email address after which he received an auto-generated message from Airtel for registration of the e-mail address for his mobile number. He forwarded the eSIM request to Airtel by sending the email address received from the caller.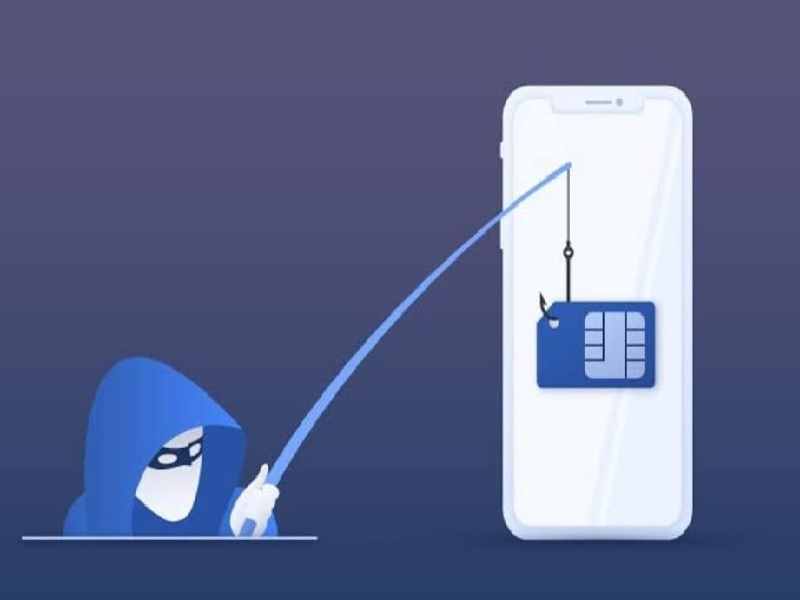 He again received an auto-generated message from Airtel asking him to proceed with the eSIM-enabled handset. Later, he received a Google form link on his mobile where he was asked to submit the name of his bank and forward the same to the caller. Following this, his SIM card was blocked and an amount of Rs. 9,20,897 was deducted from his bank accounts. Mr. Appalanaidu filed a complaint with the cyber police on 14 July.
In another case, the cyber police received a complaint from Kumar Kaushal Kishore Mishra. On 10 July, Mr. Mishra had received a similar message. Later, his SIM was blocked and an amount of Rs. 5,94,799 was deducted from his account. In another such incident, Suresh Raman filed a complaint on 22 July claiming he had lost Rs. 1,03,990 to the fraudsters.
Cyber fraudsters are contacting Airtel customers by sending bulk messages and calling them by impersonating as Airtel customer care executives. They ask customers to raise a request for an eSIM by forwarding an e-mail to the customer care number #121. Later, the Airtel customers are asked to share their bank account numbers in a Google form sent by the fraudster.
After taking the SIM card, with the help of the QR code, the fraudsters activate the eSIM in an eSIM-enabled device. After activating the eSIM and collecting the name of the victim's bank, the fraudsters transfer the amounts from the victim's bank account.