Hyderabad: Officials of the directorate of revenue intelligence (DRI), Hyderabad, seized 52.5 kg illegal drugs worth Rs. 6 crores in the outskirts of the city on 19 August. The drugs were packed in plastic bags and buried. The seized drugs include 45 kg of Ephedrine, a controlled substance, and 7.5 kg Mephedrone, a psychotropic substance banned under the provisions of NDPS Act 1985.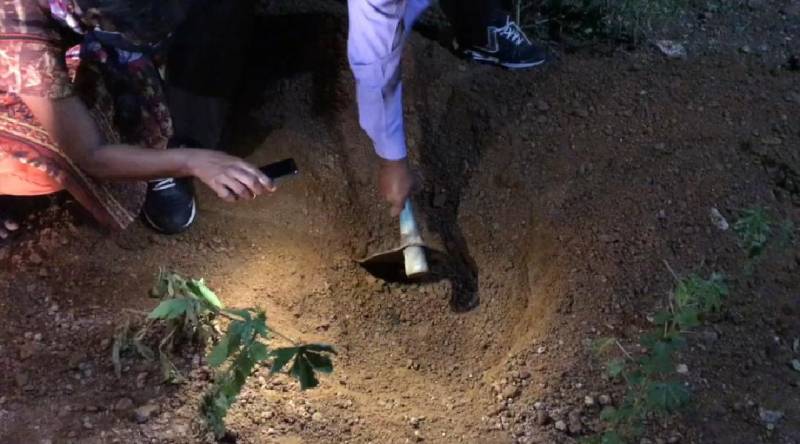 The DRI had exposed the illegal narcotic drugs network after it raided a factory earlier this week and seized large quantities of drugs.
Sleuths of DRI unearth 52.5 kgs of illegal Narcotic drugs which were packed in a bag and buried underground within a compound of a premises located in #Hyderabad outskirts. The seized substance is worth Rs. 6 Crore in the grey market. pic.twitter.com/jYxqUqYQmS

— NewsMeter (@NewsMeter_In) August 19, 2020
On 15 August, officials had intercepted a consignment of Mephedrone from Hyderabad at Mumbai which was valued at Rs. 97 crores. The Mephedrone had been cleverly loaded in a private passenger bus as cargo and no one was accompanying it to ensure that even if the consignment was caught, no individuals could be linked to it. However, in a series of swift follow-up raids, the recipients of the consignment in Mumbai were identified and their premises, including a drug-manufacturing laboratory, raided. Mephedrone, Ketamine, and samples of other psychotropic substances were seized during the raids. The syndicate had a well-established chain of supply both within the country and outside. The payment for the raw material and finished products took place through Hawala channels, said the officials.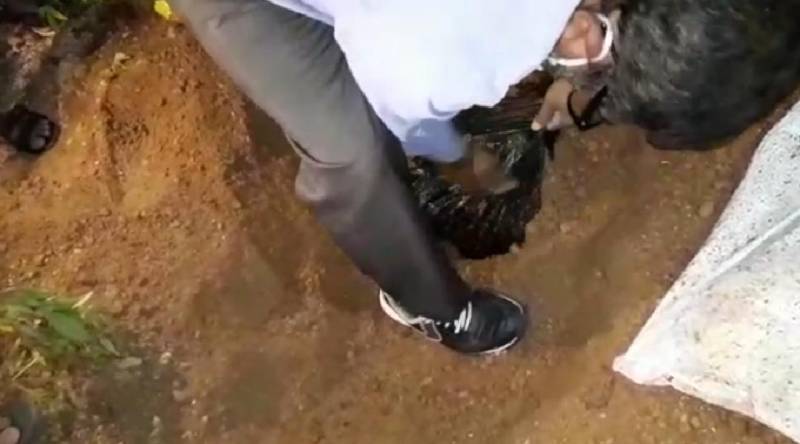 Mephedrone is a synthetic stimulant drug generally abused for recreation and popular among the urban college-going crowd. It is colloquially known as bath salt, drone, M-CAT, Meow Meow, etc. and is known for its effects similar to that of MDMA, amphetamines, and cocaine.
Ephedrine is a highly sought-after chemical precursor in the illicit manufacture of methamphetamine.
Further investigation is underway said the DRI officials.