Hyderabad: High drama was witnessed in the Bigg Boss house after he changed task points from 14000 to 5000 without citing any reasons.
Bigg Boss episode 3 was full of twists and turns with inmates at wits end over the new rules.
The day started with 'I wanna Follow Follow You' song from the film Nannaku Prematho. All the housemates enjoyed dancing to the song.
Later, Karate Kalyani turned a teacher and explained the house rules to the inmates. Ariyana made a phone call to Bigg Boss house, asking about the discrepancy in the order she placed and the items that were delivered to the neighboring house.
Akhil took the call and tried to explain that the ration was not enough. Noel then told Ariyana that they won't be sending any food that day, and instead asked them to come to the house. As Ariyana was still talking on the phone, Noel disconnected the call abruptly. Syed Sohel Ryan and Ariyana were unhappy but remained silent.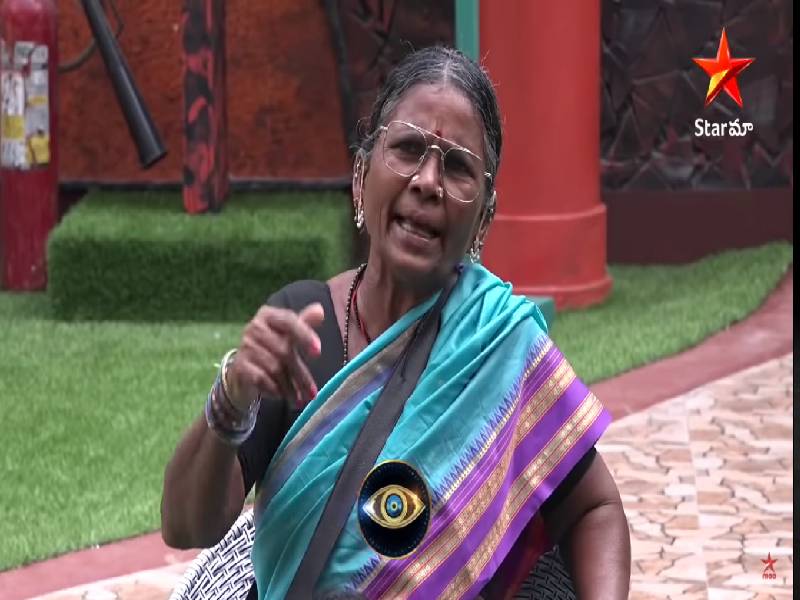 Bigg Boss informed the housemates that there is a traitor among the 14 members of the house. On the instructions of Bigg Boss, the housemates played a game 'Tasmath Jagratha'.
Karate Kalyani was hurt by a comment passed by Abhijeet. Later Abhijeet apologized to Kalyani and the issue was resolved.
Bigg Boss gave a luxury budget task to the housemates for 14000 points. As part of the task, 12 housemates were divided into six teams. Devi Nagavalli was the moderator of the task and Amma Rajasekhar was the Finder. Bigg Boss sent some pictures to the house. The housemates, other than Devi and Amma Rajasekhar recreated the paintings in a given time. By the end of it, Amma Rajasekhar had to match the paintings with the original ones.
Amma Rajasekhar completed the task successfully and everyone thought that they won the task. Bigg Boss too teased the housemates by displaying 14000 points on the TV screen. Housemates were in for a big shock when he changed the points table to 5000.
Boss ordered Ariyana and Sohel to enter the Bigg Boss house and pick up a fight with other inmates for not providing adequate food and disconnecting the call. The episode ended with the entry of Ariyana and Sohel.