Hyderabad: A 23-year-old woman was found dead in her house at Residency, Rampalli, Keesara, on the outskirts of the city in the early hours of Monday. The police said they suspect her to have died by suicide.
The woman, identified as Trinayani, was living with her husband, Akshay Kumar, in the house. She was working in Examity Company at Nacharam as a software professional. Her husband was sleeping in the hall when the woman took the extreme step, police said.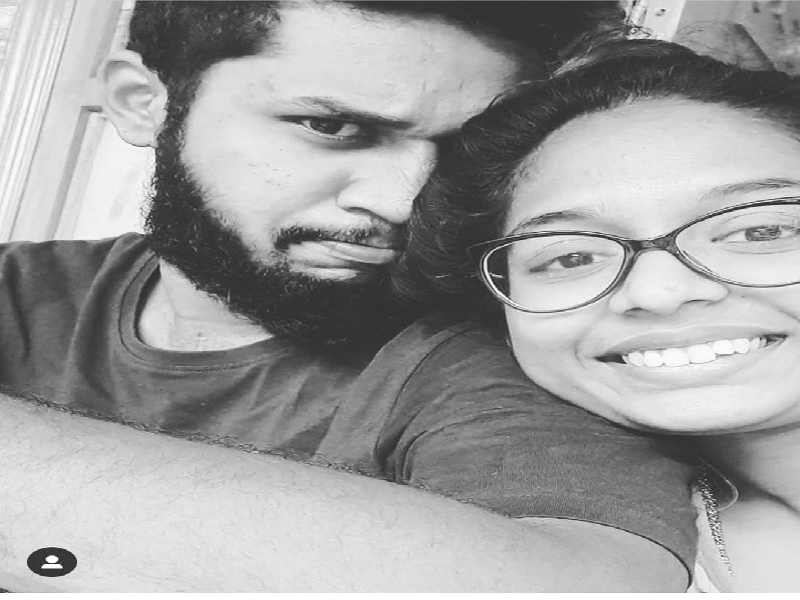 "The parents of the deceased blamed Trinayani's husband, Akshay, for the suicide. They said that he used to harass and torture her for money. Akshay is jobless and has no income but spends her money on luxurious lifestyle and pets. The family members of Trinayani also asked how could Akshay not know about something happening in the same house. We did not find any suicide note near the body. The family members filed a complaint with the Keesara police following which a case has been booked on Akshay under Sections 498A and 306 of the IPC and investigation is underway," added CI Sudheer Krishna, Keesara police station.
Trinayani got married to Akshay in November, last year, against all odds even after her parents did not agree to their marriage.