A video clip has gone viral on social media with the message that "Bangladeshi nationals traveling with Indian passports arrested at Saudi Airport, they are hiding their original Bangladeshi passports in their shoes. SHAMELESS Indians who are protesting against CAB should watch this."
With the entire nation gripped by protests against CAA, some social media users have been widely sharing the video on Twitter, Facebook, WhatsApp and YouTube.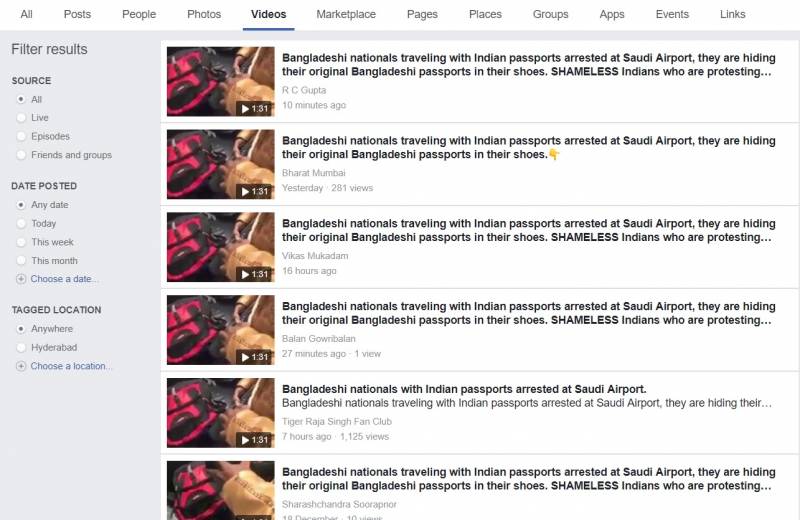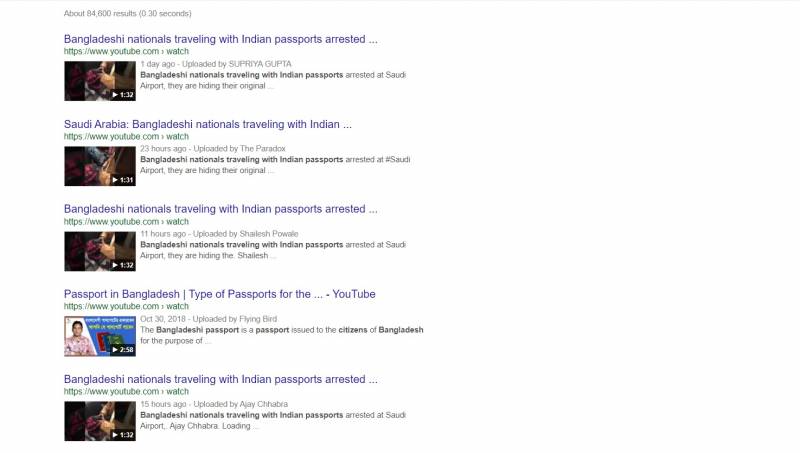 Fact Check:
NewsMeter extracted a few frames from the clip and put them to test with the help of a fake news debunker software by Invid and reverse image search in google. While the tests threw up many results, a reverse image search in Yandex, a Russian search engine, linked it to Kuwait.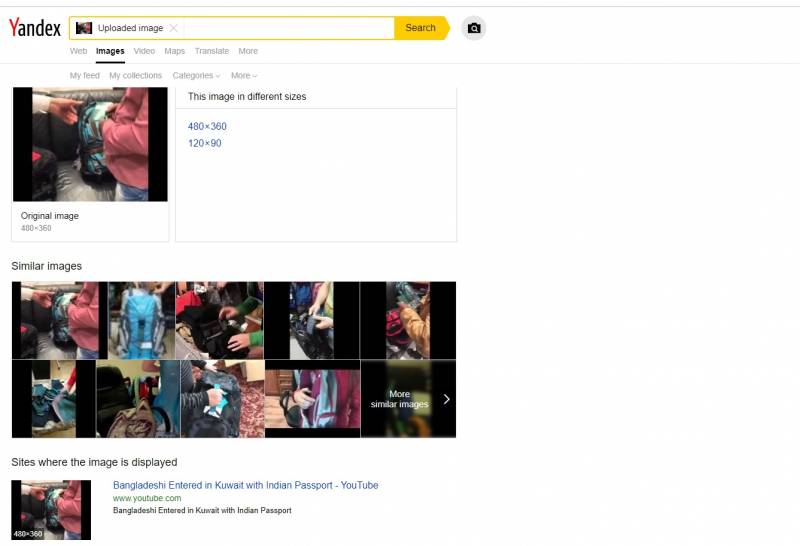 A YouTube channel named Kuwait Uptodate published the clip on December 17, 2015, with the title "Bangladeshi Entered in Kuwait with Indian Passport".
It was also uploaded on an Arabic YouTube channel on December 24, 2015, and carried the title "Saudi customs control" in Arabic.
Other than these two sources, there has been no solid proof on where exactly the video is from. It is not even clear whether it's from Saudi airport or Kuwait airport.
But the video is more than 4 years old, not a recent one. It is being used to mislead the facts by linking it to the recent developments after CAA.
The Citizenship Amendment Act, approved by the President of India, allows non-Muslim minorities who entered India before 2014 to get Indian Citizenship. Since then, there have been violent protests in various parts of India. Students across various universities are demonstrating to show their concern about the Act. It has divided politicians and the public with opinion in its favour and against.
Therefore, though the arrest of Bangladesh nationals for using fake Indian passports is true, it is an OLD video and has nothing to do with the CAA. The claim id FALSE.
Claim Review :
4-year-old clip being used to slam anti-CAA protesters
Claimed By :
Social Media Users