Hyderabad: Catchy and provocative offers that are difficult to resist are usually used by scamsters to lure users and make them click on the links shared, which direct them towards malicious or fraudulent sites which extract important information from the users. Such offers are called Clickbait offers.
One such offer going viral on whatsapp about Cadbury. The message claims that "Cadbury is giving away 500 Free baskets of Cadbury Chocolate to EVERYONE on its 196th ANNIVERSARY. Hurry Up! Get your free cadbury basket at : http://basket.onlineoffer.xyz"

Fact Check:
When the link shared with the viral claim was clicked, it diverts us to a series of malicious scam website links. These links lead to download links which might infect the device with malware or virus.
We debunked similar claim about Honda giving away 320 Activa 5G scooters for New Year
https://newsmeter.in/fact-check-is-honda-giving-away-320-activa-5g-scooters-for-new-year/
Similar to this claim, link shared with the present claim also leads us to URL ogool.com/confirmmx.html which asks us to confirm whether we are over 16 years of age. Interestingly, the 'I Confirm' button takes us to a different URL every time we click it.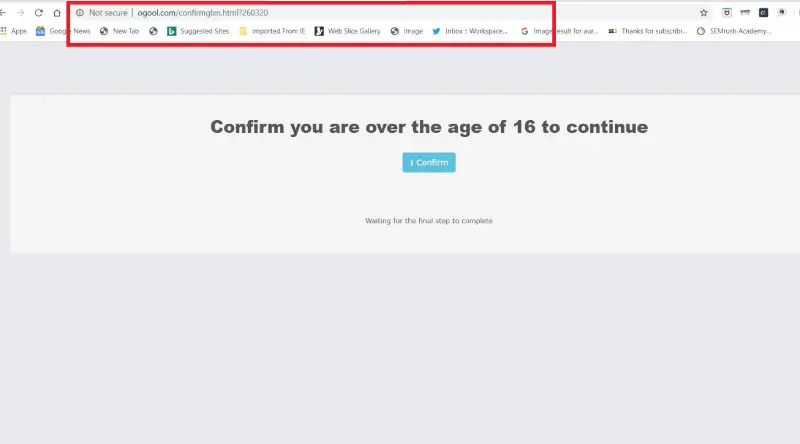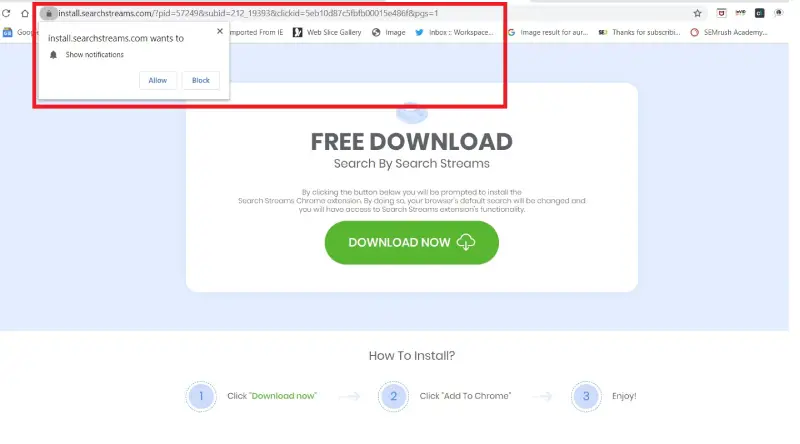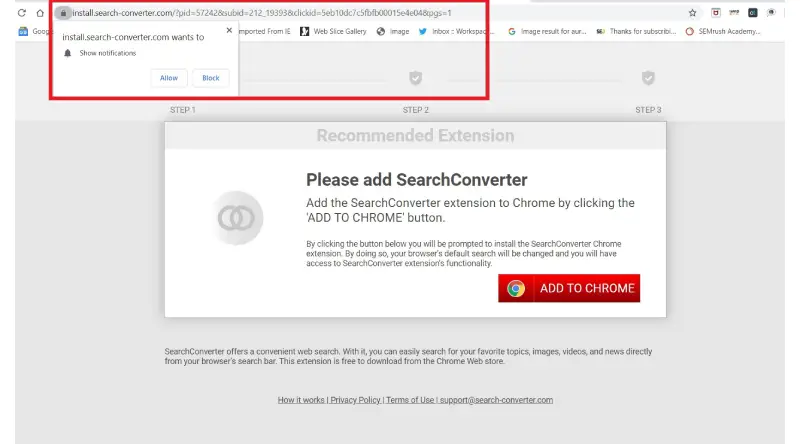 NewsMeter has already performed malware analysis on the URL (ogool.com/confirmmx.html) long ago, on a website named hybrid-analysis.com. The results show that the URL is malicious with a threat score of 50/100.
We searched for announcement of such offer on the official social media handles and also the website of Cadbury i.e., MondelezInternational.com. Cadbury India Limited, a subsidiary of Mondelēz International Inc., has changed its name to Mondelez India Foods Limited in April 2014.
There is no such announcement in any of the press releases made by the company in recent times.
Nor there is any such announcement on any of their social media accounts.
This is NOT the first time Cadbury has been used to spread false messages, neither is this a unique message targeting only Cadbury. NewsMeter has debunked similar claim aiming at Honda with a claim of free Honda Activa scooters. These hoax messages are spread among the users with malicious intent. So, any such message should be dealt with caution.
The above claim is FALSE.
Claim Review :
Cadbury is giving away 500 free baskets of chocolate
Claimed By :
Social Media Users