Hyderabad, Jan 13: Even as the country is caught in the CAA imbroglio, a couple of graphic cards with the official logo of a condom manufacturing company are being shared on social media. The card seen with the product package makes a sharp attack on the current BJP government. Some other cards, which are critical of the Delhi police, for their 'handling' of JNU violence, is also being circulated.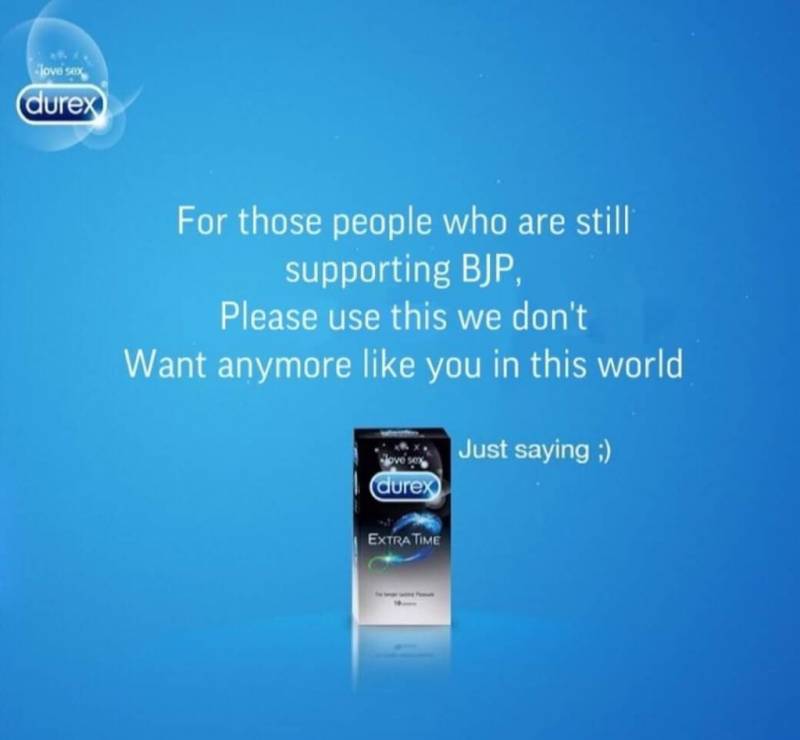 Lot of twitter users have shared these ads
A twitter user Natasha sharing one of the ads said, "I don't know how Durex's agency managed to convince them to pull this off since they play safe (pun intended), but so glad to see this. Bravo!"
Another user on social media shared, another viral ad stating, "Even Durex is now in the league #ShameOnDelhiPolice #JNUKaSachUnmasked."
Fact Check:
While going through social media platforms of Durex India, it was found that no such images were shared by the company.
When NewsMeter team searched keyword 'Durex ads', it showed that the templates for making such advertisements are available on the internet.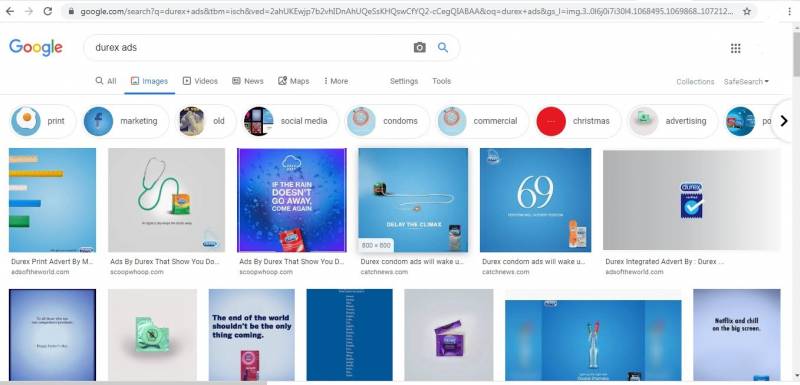 Moreover the company in its social media platforms has posted, "RB had not issued any posts or insertion in the social media linking Durex with recent agitation. Individuals have used images of Durex brands on their own volition." RB is Durex's parent company Reckitt Benckiser.
Therefore, the claim that Durex has come up with ads in support of JNU students and anti-CAA protestors is fake.