Unified Payments Interface (UPI) has revolutionised the way we transact in India. Unlike credit cards and debit cards, we do not need to carry a physical card anymore. All we need is our smartphone.
UPI is a system that powers multiple bank accounts into a single mobile application, merging several payment features like fund routing, merchant payments and more. Regulated by the Reserve Bank of India, UPI makes instant fund transfer between two bank accounts very easily. Many UPI apps have recently made their way into the Indian market, especially after demonetisation. Most of them found a more extensive user base during the time. They also facilitated various schemes by which to attract users. The most popular one being the scratch cards one would get after making a payment of a particular amount or higher.
Recently, a message has been circulating, saying, "Good news for Google Pay users. Get a scratch card and win Rs 500 to Rs 5,000. To get the scratch card click on the link below: http://bit.ly/free-scratch-card"
Fact Check
When the link is clicked, we get a window asking us to scratch the card to win the prize money.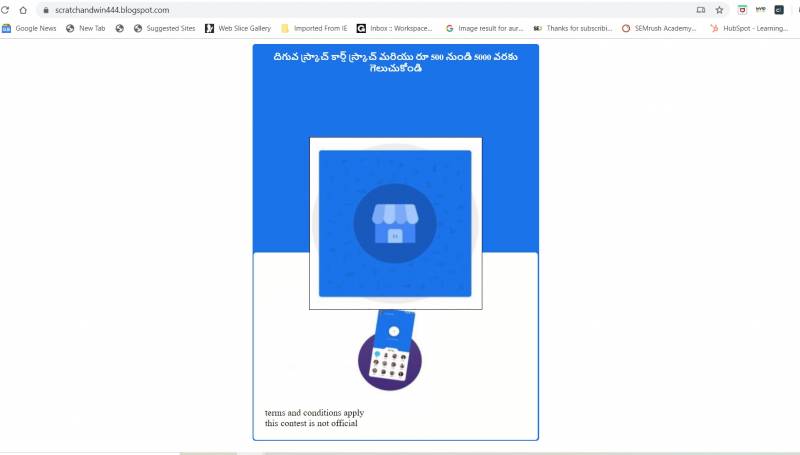 Upon scratching the card, the link says that we have won Rs 899.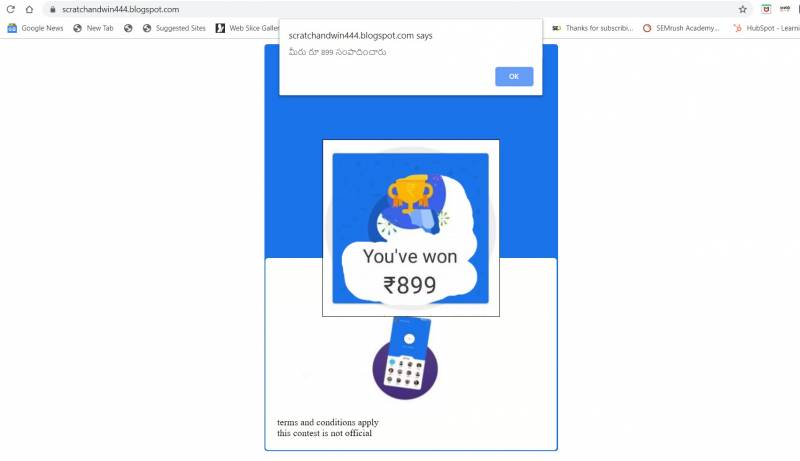 The next message says that we need to forward the link to at least five groups to get the amount deposited into our bank account. It seems to be reminiscent of the old WhatsApp messages charging our phone.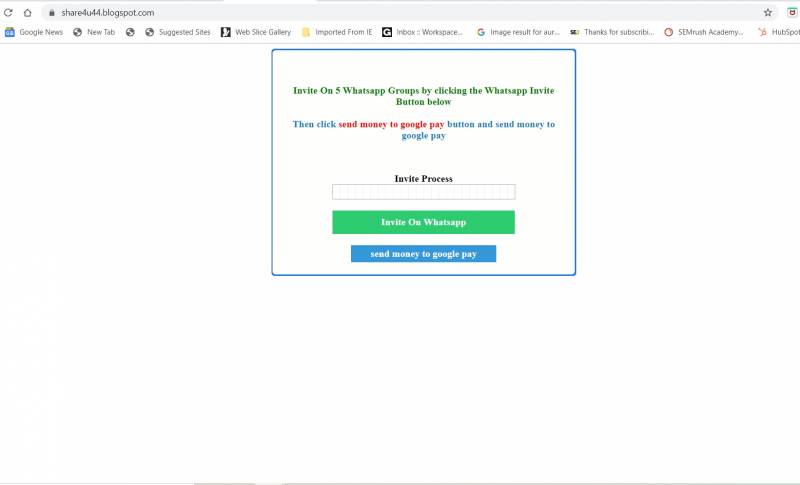 Even after sending the message to various groups, we won't get the money. However, the message has been circulated, further cheating more people.
During this process, the URL of the link keeps changing, and we are stealthily moved to different suspicious websites.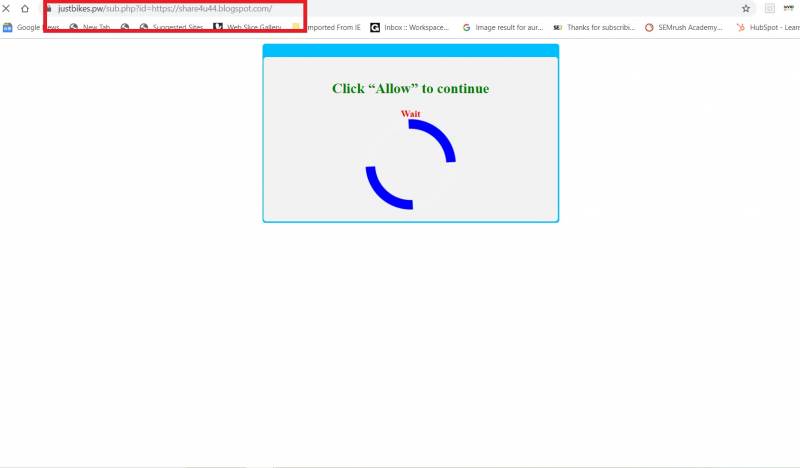 This message has cheated thousands of people.
Cyber Crime police have warned users against accessing links shared with fraudulent messages like these, as it may cause laundering of money from bank accounts.
Beware of any SMS and WhatsApp messages featuring suspicious links. Do not open the links as they take our precious data such as bank account numbers, OTPs, and passwords from the phone and lead to money laundering and other problems.
The claim is FALSE.
Claim Review :
Google Pay really giving us free money through online scratch cards
Claimed By :
Social Media Users