Family forced me to resign, house arrested and took away phone now murdered my husband: Avanti Reddy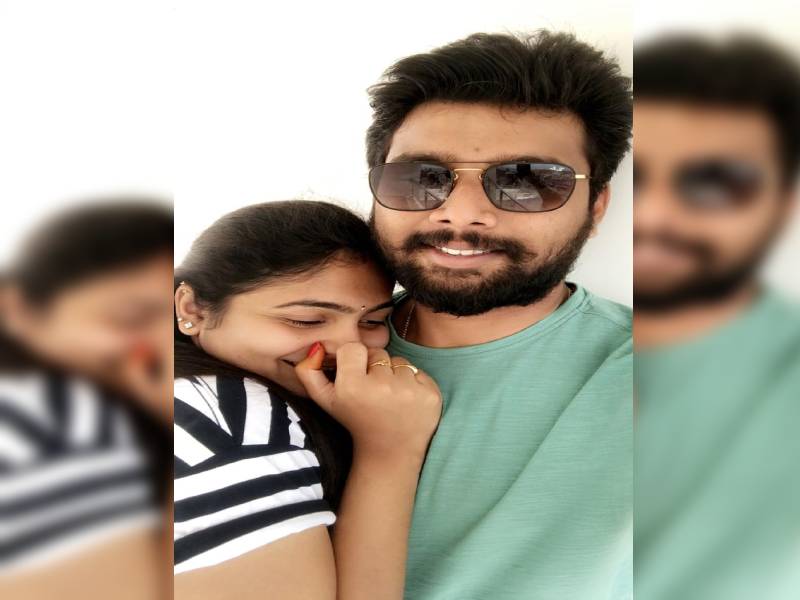 Hyderabad: Chinta Yoga Hemanth Kumar, was a fun-loving young man , very attached to his parents Laxmi Rani and Murali Krishna, while his brother is in the UK for higher studies.
Meanwhile, his spouse, Avanti Reddy, was much loved her parents and extended family. Avanti was socially every friendly. They fell in love four years ago and married however against the wish of Avanti's parents.
The couple not only belonged to different castes but even the financial status of both families had a huge gap.
Avanti's father, Laxma Reddy, a businessman, had on many occasions told that he would get her married to a labourer, but that to a boy from a different community. He insisted that her groom should not be from any other caste, even if he was filthy rich.
According to sources, Laxma Reddy had diversified business interests including real estate and liquor shops.He also owns several properties in the city and in the suburbs, towards the western party of Hyderabad. While Hemanth's father, Murali Krishna, is also a realtor.
After marriage, Hemanth continued with his contracts in the construction sector while Avanti remained a housewife.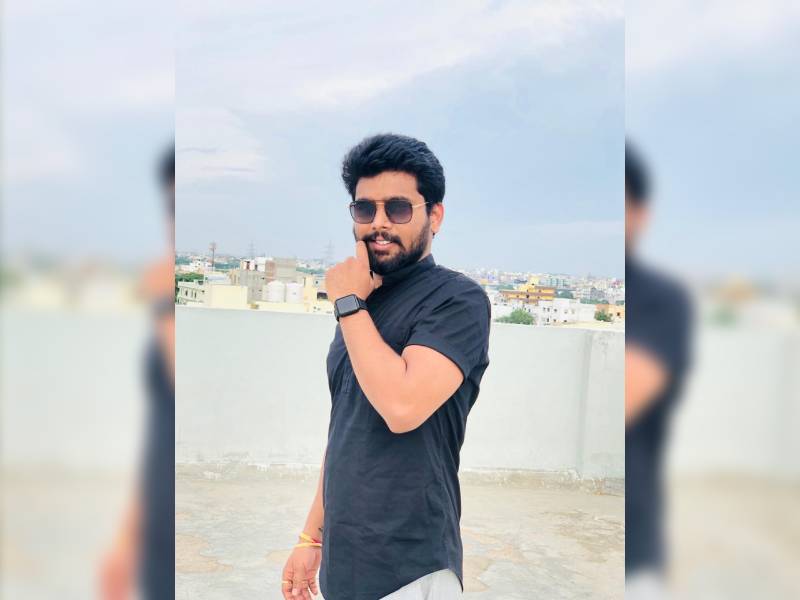 After graduation, Hemanth started his career with Urban Clapp, an online service provider, while Avanti worked for a private firm after completing her engineering. After getting to know about her relationship with Hemanth, Avanti's family forced her to quit the job.
"They forced me to resign but when I did not listen, my parents sent a resignation to my reporting manager and forced me to stay at home. For a few months, I was confined to the house without even having access to a mobile phone," Avanti told mediapersons.
Speaking to mediapersons, Murali Krishna said that they belong to an upper caste, which is socially regarded above that of Avanti's family. "It is not caste but the financial differences between our families that could have led to the killing of my son."
Hemanth's mother, Laxmi Rani, said the brutal killing in broad daylight showed the scant regard Laxma Reddy had towards the law in the state. "They could be thinking that by just shelling out a few bucks, they can easily get away out of the case. Even if put in the jail, they could get comforts by spending some money. They are confident that they can buy anything with money but they should realise what they had done to their own daughter is irrevocable. She loved them very much and trusted them blindly when they proposed to speak to the couple."
Hemanth's parents, hailing from Guntur district, had migrated to Hyderabad two decades ago and had been living at Chandanagar.