Hyderabad: Avanti rues for believing in her family and having lost her husband to the trust. Her family never contacted her or Hemanth since they got married secretly after leaving home in June 2020.
It was only four days ago that Avanti's maternal uncle, Vijayender, got in touch with her and spoke on phone. He enquired her about Hemanth, married life and also said that they would be happy to reunite with the couple.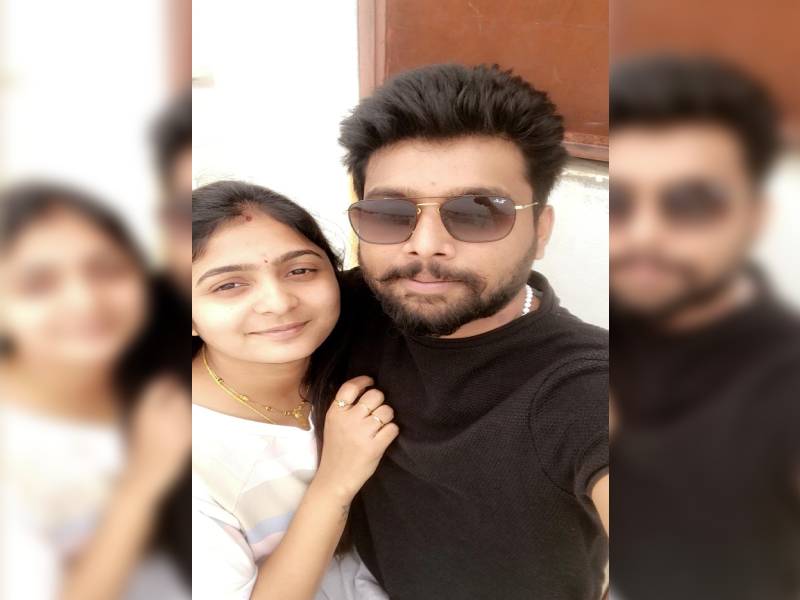 Since then, Vijayender had been texting Avanti frequently. On Thursday, one of Avanti's cousins called her up and asked if they could meet her and spend some time together either on Thursday evening or Friday morning.
Avanti was happy that she was getting an opportunity to reunite with her family.
On Thursday evening, in less than an hour, more than 10 people, including her maternal uncles Vijayender Reddy, Yugandhar Reddy, cousins Rakesh Reddy, Santosh Reddy, Ranjith Reddy and Sandeep Reddy and a few women of their family, arrived at Avanti's home in three cars.
Avanti said that they barged into their house and forcefully took Hemanth and her outside and forced them to get into one of the cars. "I never imagined that they could stoop to such low level and kill my husband," said Avanti, as she broke down at the Osmania mortuary.
Avanti Reddy whose husband Hemanth Kumar was strangulated to death by her uncle, pleads cops to ensure action against the killers. She breaks down at Osmania Mortuary. Hemanth's parents by her side. pic.twitter.com/afrGx208Bo

— @CoreenaSuares (@CoreenaSuares2) September 25, 2020
Surprisingly, Avanti and Hemanth were living near her parents' house but none of her family members could get clue of it.
However, Avanti's family members knew where Hemanth's parents lived and kept vigil on people visiting them. On one occasion, when Hemanth and Avanti visited them, Avanti's family members followed the newly-wed couple and located their address. "They had done it with a concrete plan," said Hemanth's parents.
Avanti said that her family started executing the plan from the moment her uncle contacted her. "They wanted to trap us and brought a few women of our family to avoid neighbours from suspecting them," she alleged and said that their relatives came to their house with a well-laid plan to kill her husband.
While Avanti jumped down from the car and escaped at Gopanpally, Yugandhar drove away with Hemanth in the vehicle, towards Sangareddy. At Kistagudem village near the national highway, Yugandhar, along with two others, strangulated him.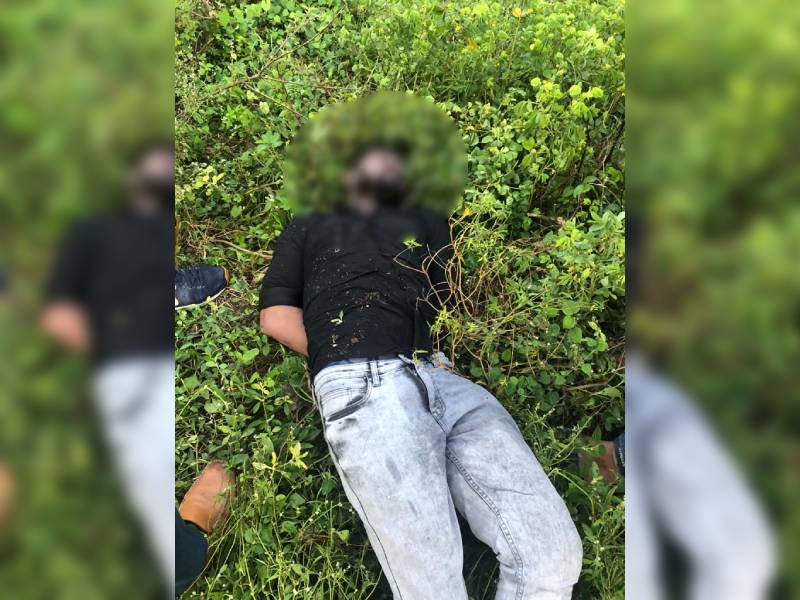 Based on the clues, police nabbed Yugandhar in the early hours of Friday and based on his confession, traced Hemanth's body. Hemanth's hands and legs were tied with ropes and there were fist injuries on his face and strangulation marks on the neck. Police said that he died of strangulation.
Hemanth's body was found in Sangareddy district in the early hours of Friday. The Cyberabad police have so far  arrested 13 people involved in the crime.