Chennai:
Telugu Desam (TDP) leader and former MP of Tirupathi N. Siva Prasad passed away on Saturday afternoon at the Apollo Hospital in Chennai. TDP MP Siva Prasad was admitted to the hospital for a kidney ailment and was on life support. Siva Prasad worked as an MP from Tirupathi Lok Sabha constituency for two consecutive terms. Some channels on Friday reported that he had died. However, this news was condemned by his grandson through a video. His grandson had expressed confidence that Siva Prasad would recover soon. But the actor turned politician succumbed to his illness at 2 pm on Saturday.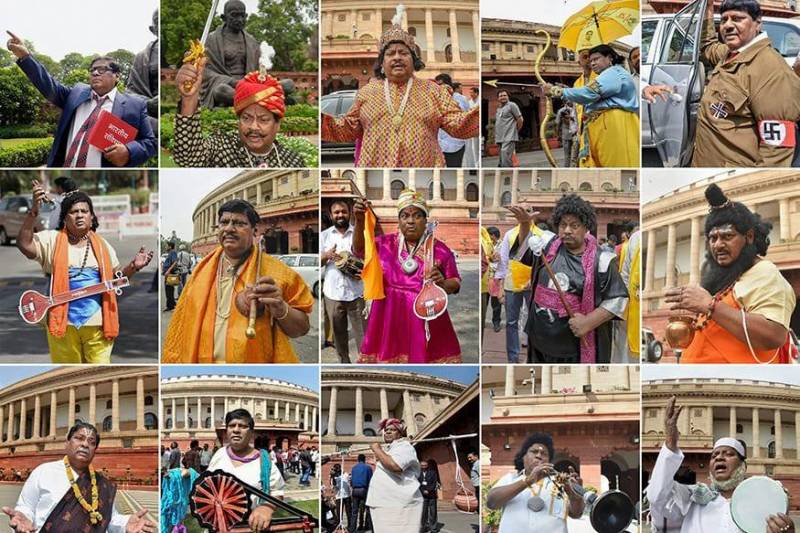 Deeply saddened by the demise of former MP Sri N Siva Prasad garu. My sympathy to his family, friends and followers. His life stands itself as tribute to his tireless work in & beyond the Parliament.#RIPSivaPrasad #TDP #NCBN #NaraLokesh pic.twitter.com/mLtcQZyd7z

— Kambhampati Rammohan Rao (@meKambhampati) September 21, 2019
TD president and former chief minister Chandrababu Naidu conveyed his condolence to the family. Taking to Twitter Mr Naidu said that it was a big loss to the party as they lost two senior leaders within a span of a week. Mr Naidu was mentioning the demise of former Speaker Dr. Kodela Siva Prasad who committed suicide on September 15. Mr Naidu had visited Apollo hospital on Friday and had enquired about the health of TDP former MP Siva Prasad. He shared a photo of his visit on his Twitter account.
Andhra Pradesh Chief Minister Y.S. Jagan Mohan Reddy conveyed his condolences to the family of TDP former MP Siva Prasad.
TD leaders from Telangana L. Ramana, Ravula Chandrasekhar Reddy, and others expressed shock over the death of Siva Prasad. They remembered how Siva Prasad, as an actor, tried to raise the problems of Andhra Pradesh in Parliament with his histrionic skills. He had become the voice of Andhra Pradesh and could attract the attention of the leaders across the country, they added.
Siva Prasad is an actor. He became famous for his comedy role in Chiranjeevi's superhit film 'Khaidi.' Laer he acted in many movies. Siva Prasad also directed a couple of movies that did not fare well at the box office. He introduced actress Roja to Tollywood. Because of him, Roja joined the TD but later switched to the YSR Congress.