Guntur: A tribal woman, Ramawat Mantribai, 55, was murdered by running a tractor over her at Shivapuram Thanda, Nakarikallu mandal in Guntur district on Monday. The accused, Bonamukkala Srinivasa Reddy of Narasingapadu village was arrested on Tuesday by the Narasaraopeta police, under Sections 302 IPC and Scheduled Caste and Scheduled Tribe (Prevention of Atrocities) Act, 1989.
Bonamukkala Srinivasa Reddy hit Ramawat Mantribai with the tractor and when she fell on the ground, he ran the tractor over her and she died on the way to the hospital.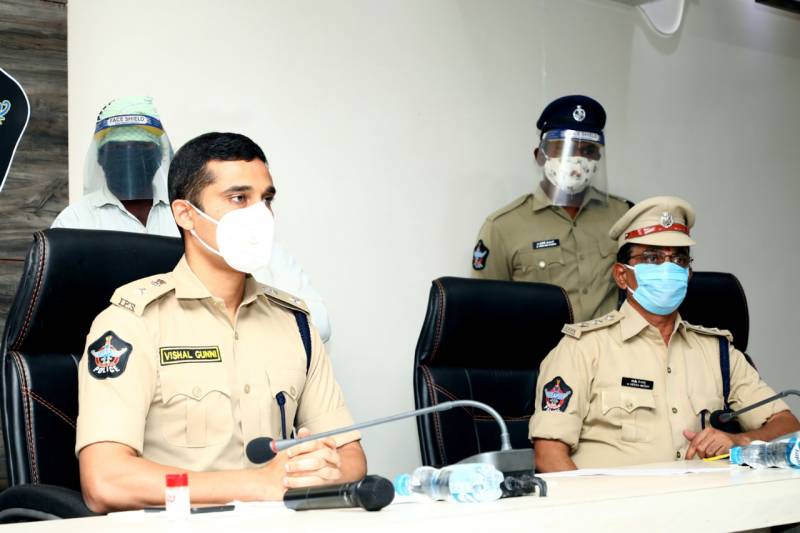 Ramawat Mantribai had taken a loan of Rs 3.80 lakh from the accused, two years ago. For the last 20 days, Srinivasa Reddy has been behind Mantribai and her husband, asking them to repay the loan amount.
Mantribai and her husband decided to sell half piece of their land to repay the loan amount to Srinivasa Reddy. They told Srinivasa Reddy to sell the land, take Rs 3.80 lakh from the amount received and give back the remaining money to them. When Mantribai asked the remaining amount, Srinivasa Reddy got irritated and in a fit of rage, sat on the tractor and ran it over her, the police said.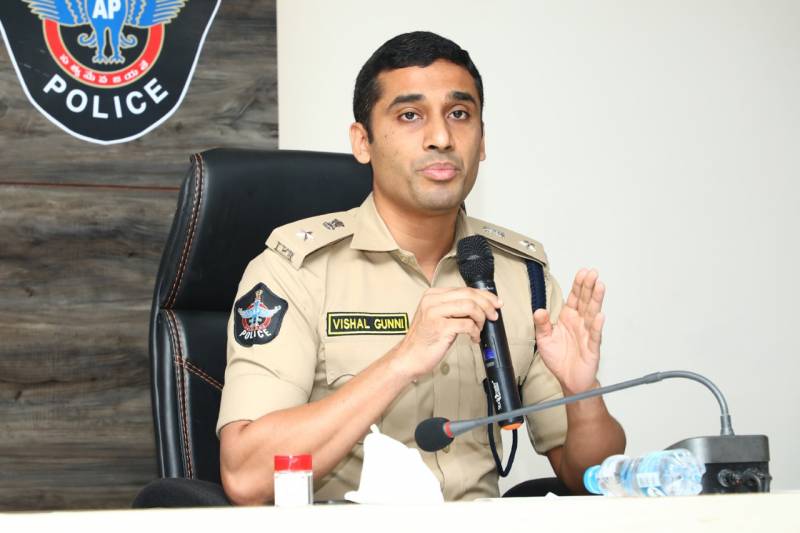 "We had appointed two teams to nab the accused and he was arrested within six hours after the crime was reported. The DGP himself monitored the case and I thank him for providing guidance to us in dealing with such an important case. In any incident, where the poor and marginalised communities are troubled or remain the victims, the accused will not be spared, especially when it involves SC, ST and other backward communities," said SP Vishal Gunni.