Hyderabad: In another caste-based crime, a 28-year-old interior designer was allegedly murdered by his in-laws. Chintha Yoga Hemanth Kumar's body was found on the outskirts of the city on the morning of 25 September.
This comes barely two years after the honour killing case that had rocked Telangana. In September 2018, 23-year-old Pranay was hacked to death reportedly on the instructions of his father-in-law who was unhappy with the inter-caste marriage.
Hemanth had married 25-year-old engineering graduate Dontireddy Avanti Reddy, in June 2020 after being in a relationship for four years. Since the girl's family was not in favor of marriage, the couple married secretly.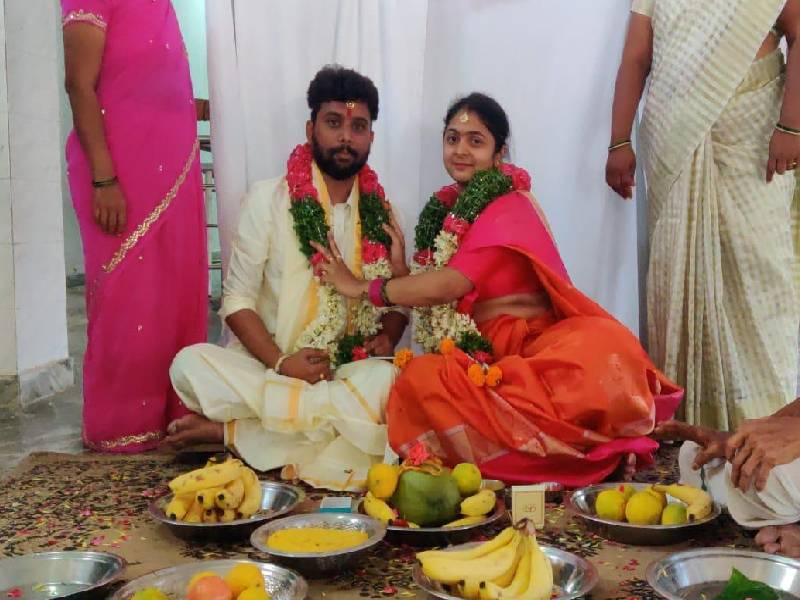 Later the couple appeared before the police and alleged that they were being threatened by the girl's family. Both families were summoned and counseled by cops before letting them go. The couple little did know that they wedding would end in a cold-blooded murder.
According to the police, on 24 September, Avanthi's relatives –  A. Ranjith Reddy, his wife Spandana, Rakesh Reddy, uncle Vijayender Reddy, Santhoth Reddy, Swapna, K. Sandeep Reddy, uncle G. Yugender Reddy, Rajitha, and Saheb Patan (driver) – barged into the couple's home in Gachibowli and attacked them.
They wanted the duo to come to Lingampally to discuss their marriage. They forced Hemanth and Avanti into a car.
At Gopanapally crossroad, the driver turned the car towards ORR instead of proceeding to Lingampally. Sensing trouble, the couple jumped out of the car and ran. But Yugender Reddy, who was travelling in another car, spotted them. They caught Hemanth, beat him up and kidnapped him. Hemanth was strangled to death on the outskirts of Kistaigudem village in Sanga Reddy district.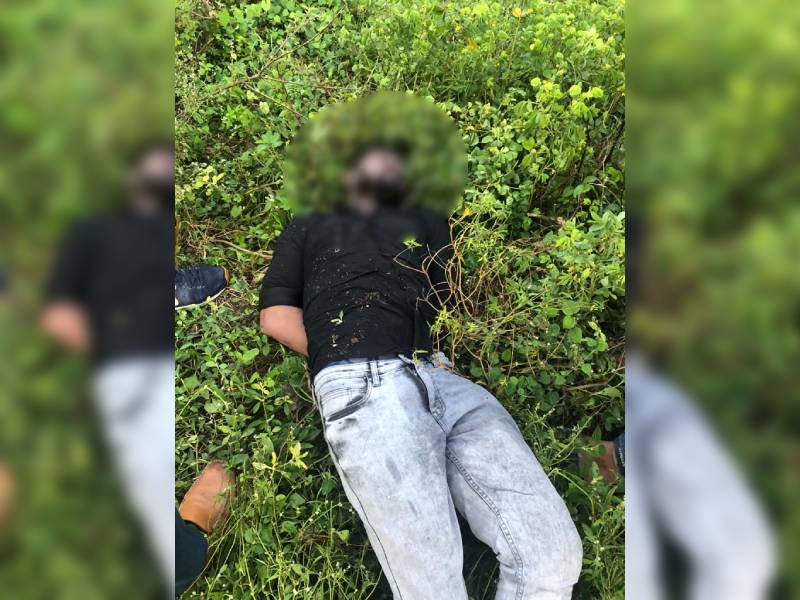 While Avanti was trying to rescue her husband, four others pulled her into the car. However, she was saved as her in-laws, who were aware of the plan, intervened.
The Cyberabad police found that Guduru Yugender Reddy had hired Minpur Buchi Yadav, Krsihna, and Mohammd Pasha to kidnap Avanthi and Hemanth.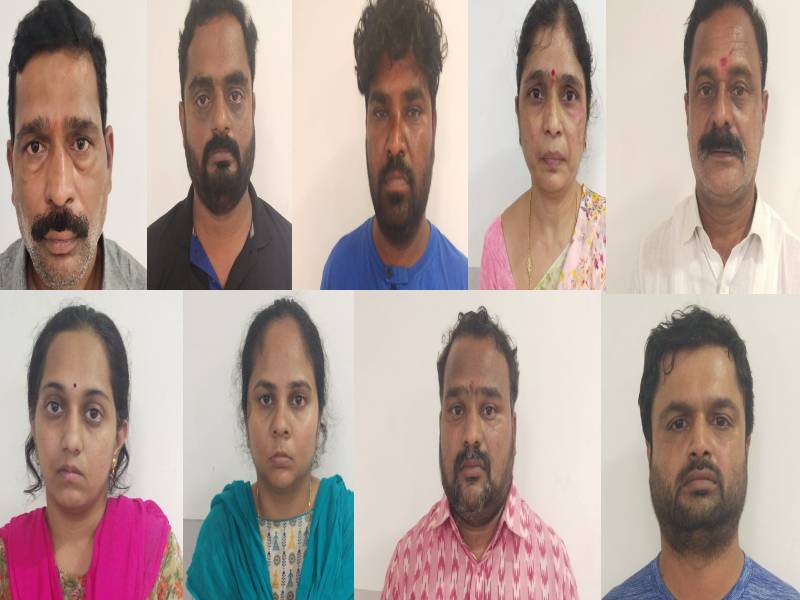 Based on Avanthi's complaint, the Cyberabad police have booked a case under sections 120B(1), 302, 365, 452, 509, 323, 506 R/w 34 of the Indian Penal Code and sent nine people to judicial remand.