Hyderabad: They picked common problems or challenges of day-to-day life and came with their own methods to tackle them. The result: innovative products ranging from agriculture to garments to environment to engineering and a set of new start-ups. As the year 2019 comes to an end, here are the most innovative entrepreneurs from Telangana recognised by the Telangana State Innovation Cell (TSIC).
Harish Gadi and Sai Teja: Self Security Bangle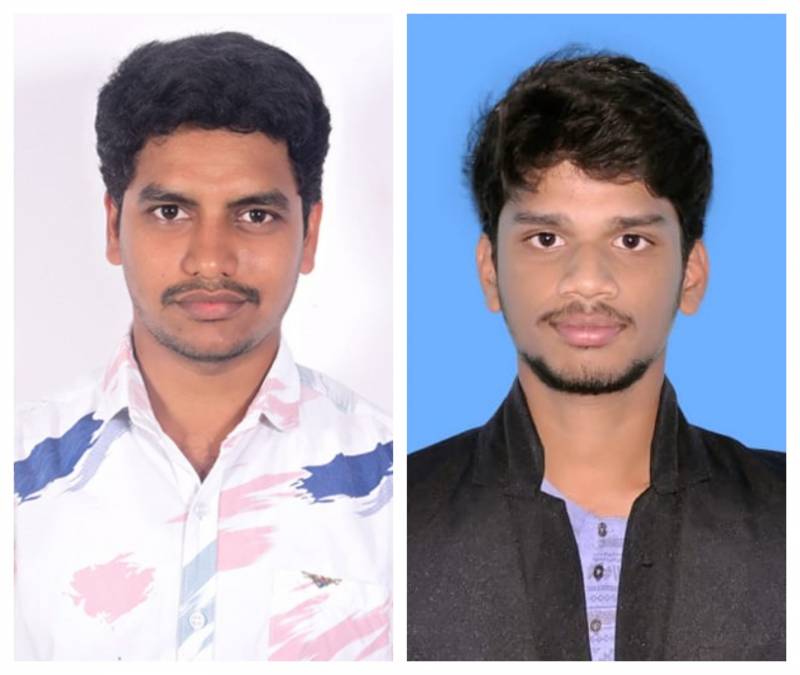 Hyderabad resident and 23-year-old Hareesh Gadi's 'Self-Security Bangle' developed along with his friend Siripuram Sai Teja tops the list. The gadget provides security to women in case of an attack. The bangle will send electric shocks to an aggressor if she tilts her arm in a specific angle. It would also alert her relatives and the nearest police station by sharing her live location. Speaking to NewsMeter, the entrepreneur said, "Recently, we have seen so many incidents where women have been attacked. This bangle is an attempt to address this problem."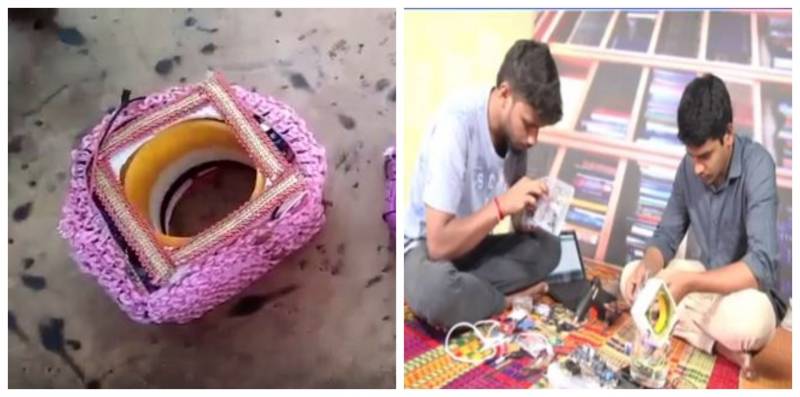 ---
J Rama: Cloth Bags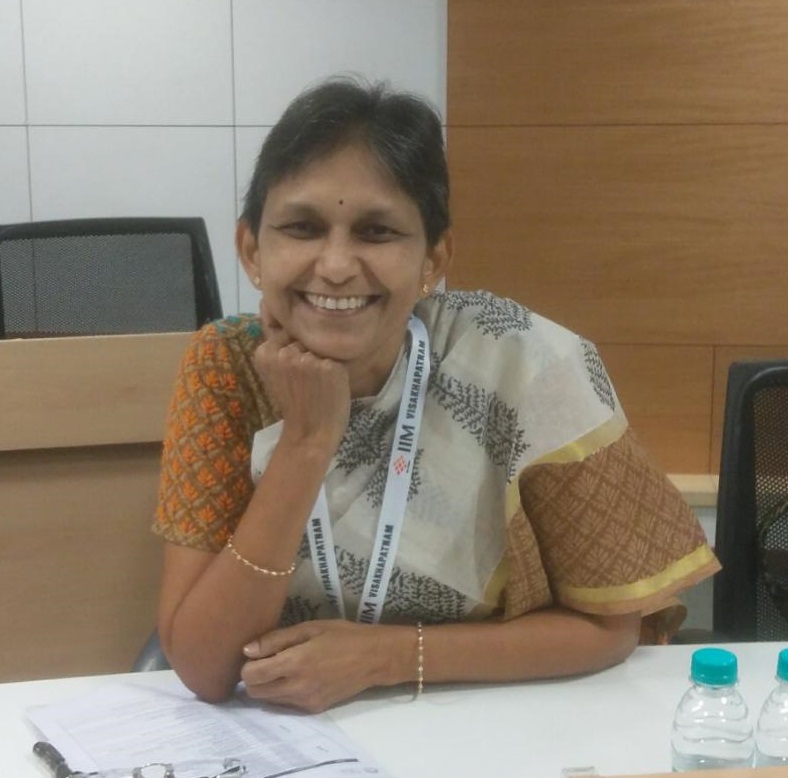 Who knew old sarees and dupattas could be used as bags? Here's a soft- skills trainer, who has given life to used sarees and dupattas by turning them into colorful cloth bags. 54-year-old Rama from Madinaguda aspires to eliminate non-biodegradable polythene bags under 40 microns. "Through this, I hope to bring about social awareness and empower women tailors from the weaker sections of the society," said Rama.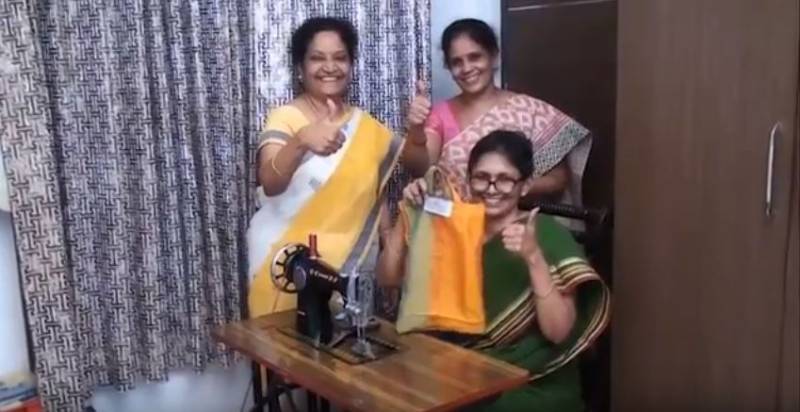 ---
Snehalalatha Sirpa: Air Purifier Cover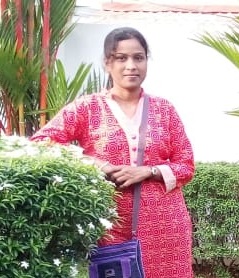 At a time when everyone is discussing about air pollution and ways to manage it, Adilabad's Snehalatha Sirpa has found an innovative way to reduce the effects of air pollution, to an extent. By creating 'Kavach', a multi-layered product made of micro-fibre, she believes that air pollution can be controlled at least inside homes. Speaking to NewsMeter, she said, "I have invented an air purifier that is cheap and ecofriendly. If you add this to your conventional air cooler, it will act as an air-purifier. Usually, air purifiers are quite expensive, so I wanted to make it available to everyone regardless of their economic status."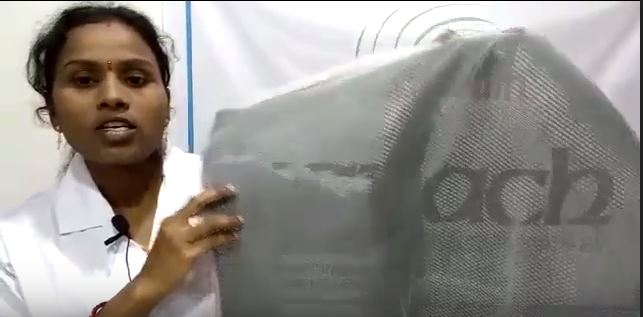 ---
Budde Vijay: Multi-purpose Tractor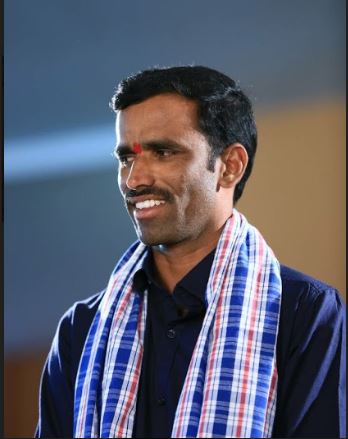 Necessity is indeed the mother of invention, says farmer Budde Vijay. Coming from Kumaram Bheem-Asifabad district, the farmer had invented a multi-purpose tractor which can be used to till the land and cultivate it with seeds and fertilizers simultaneously. This was modified from a seed drill that is typically used for Jonna Mokkalu.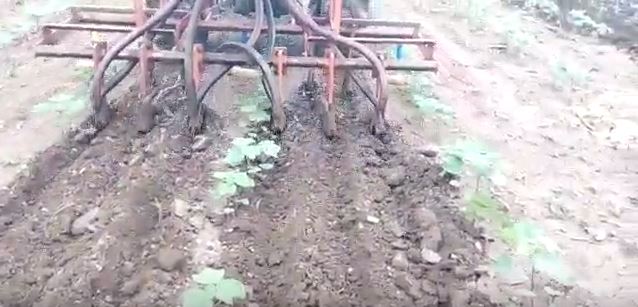 ---
Yakar Ganesh: Affordable Hearing-aids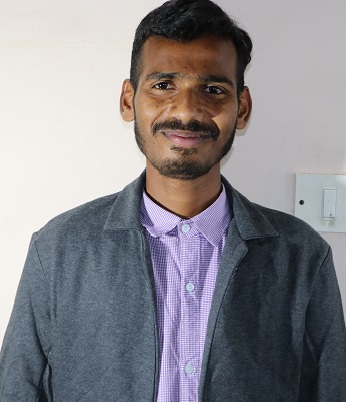 21-year-old Ganesh is proof that if you're motivated enough, anyone can easily make gadgets that could be beneficial to other people. The son of daily-wage workers in Warangal, Ganesh had created a gadget for people who are hard of hearing. Although hearing aids exist, oftentimes, they are too costly and unaffordable. Ganesh says that his device gains the edge that way, made with small parts like DC moter and cables. Upon asking how he came up with the idea, he told NewsMeter, "I'm very keen on making electronic gadgets, and one of my friends is hard of hearing since birth. One day, his mother asked, 'Why don't you make an gadget that can be used by deaf people? That's how I tried and it has finally bore fruit."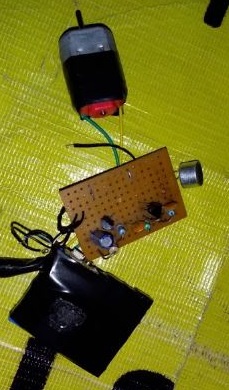 ---
K Venkataiah Chinnadarpally: Agricultural machine for tilling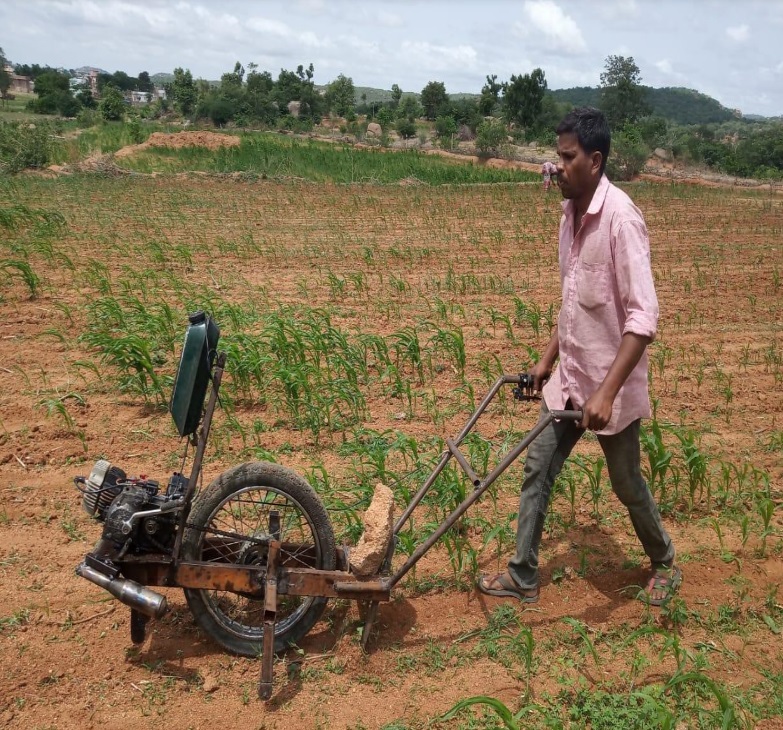 A farmer from Mahabubnagar district, Venkataiah realised how costly agriculture was getting. In order to cut costs, he created a low-cost multi-purpose agricultural machine, powered by an engine, used for weeding and tilling. The agro-entrepreneur says that it is suitable for small land holding farmers, since the machine is easily repairable and easy to use. Talking about what led to this innovation, he said, "When I was young, we had ox and agriculture was good, but currently, for the land I have, it's hard to spend a lakh just for an ox for ploughing. So, I wanted to make agriculture affordable for everyone since spending lakhs on tractors or ox isn't easy for everyone". He had also won the Intinta Innovator Award.
---
P Ramakrishna: Testing Tools for Bulldozer Transmission Joystick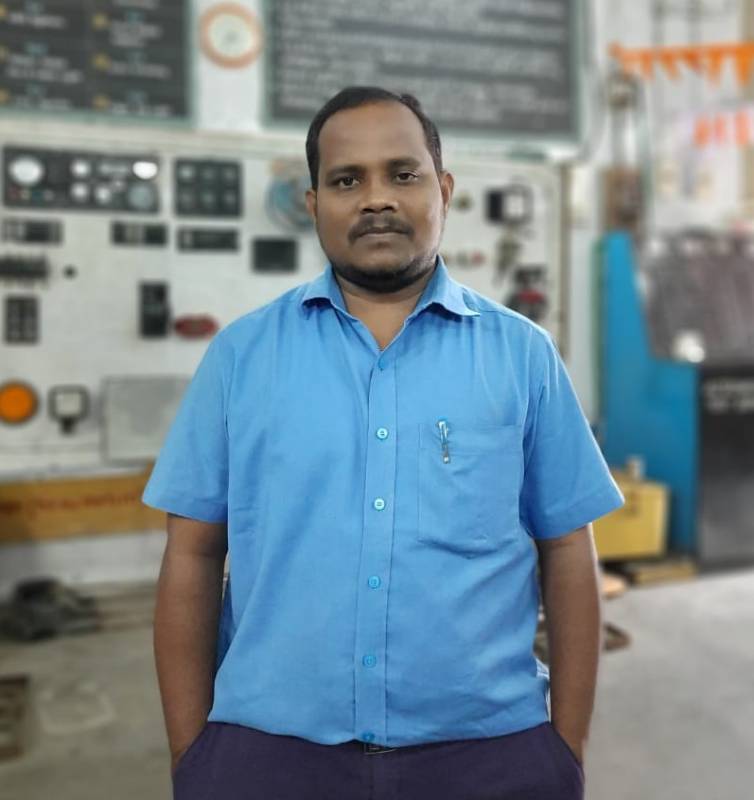 The 34-year-old engineer from Peddappalli had received the state wide best innovator award in 2019. One of his best innovations include inventing testing tools for transmission joystick of bulldozers. The engineer-entrepreneur is of the opinion that dumpers, usually vehicles designed for carrying bulk material, break down quite frequently due to issues with their gears. Speaking to NewsMeter he said, "Usually 10-15 dumpers break down due to problems with the gear. Working at Singareni Colleries company, I thought that I need to solve these problems permanently. That's when I began these experiments."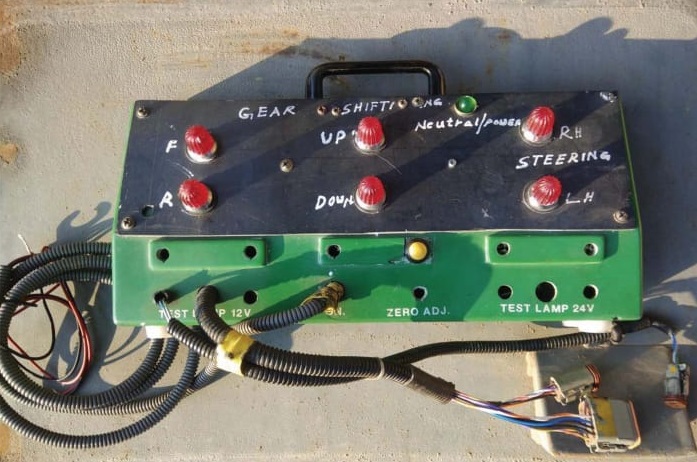 ---
Uday Nadiwade and Rajesh Saraf: Water-softener device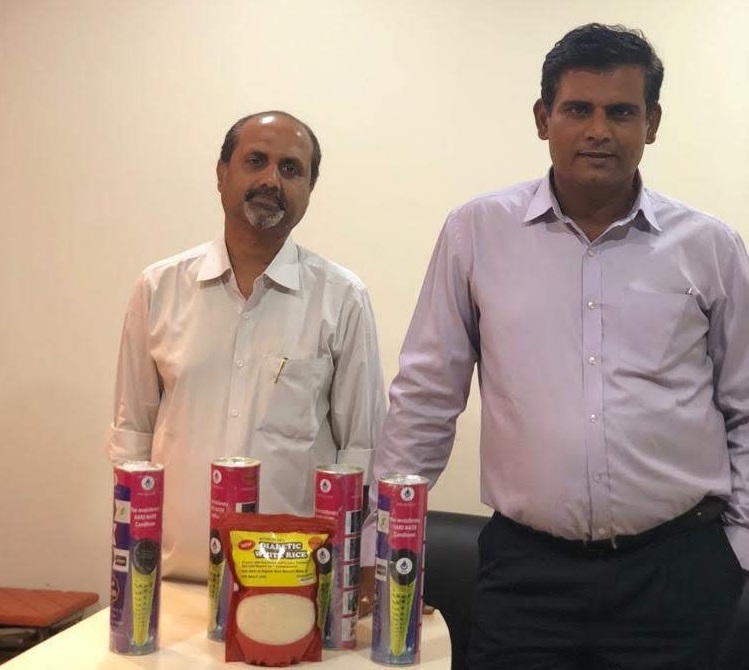 Pondering over the hardwater problem in Hyderabad, this engineering duo came up with an innovative solution: to 'soften' water with their 'DCal hardwater softener'. Although shortage of water is another whole issue, the quality of water also needs to be addressed, according to these engineers. The device does not require electricity to function as well. For their innovation, they were awarded with the CII-Telangana Industries Award in August 2019.
(With inputs from Abdul Rafeeq and Dara Vidhey)