Hyderabad: Technology has come handy for the Andhra Pradesh government to track the people under quarantine.
The government has collaborated with the State Disaster Management Authority (SDMA) to keep an eye on the people serving the quarantine period in the state.
The 'COVID-alerting tracking system' will be used for keeping a tab on people who are under home quarantine and track the travel history of the positive cases.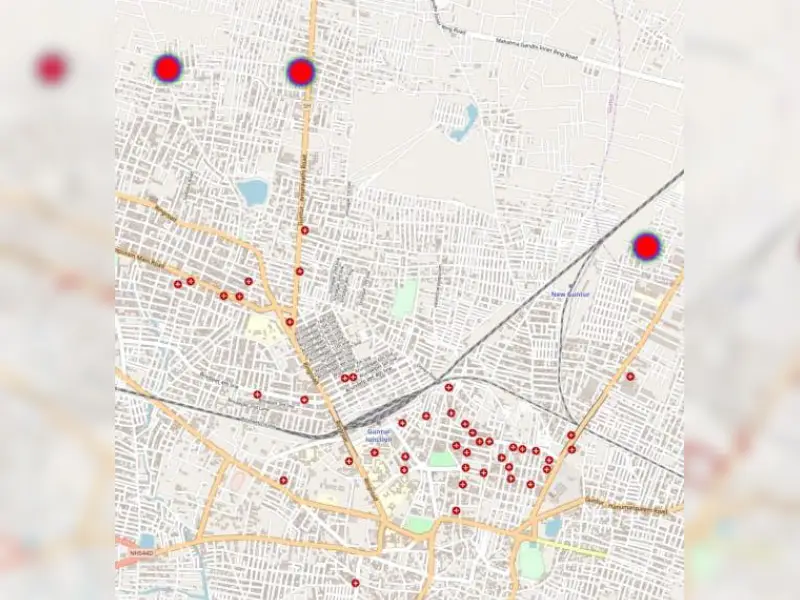 The government plans to locate the people kept under quarantine by tracing their location through mobile numbers. Since the authorities already have a database of over 25,000 mobile numbers of people under quarantine, their location can be tracked with the data provided by telecom service providers and mobile tower signals.
"The tool is equipped to alert the district authorities if the person travels beyond a 100m radius from the base location thereby violating the norms of home quarantine," the officials said.
Health officials also plan to track the patient's travel history using his or her mobile number. In case the person has spent more than 15 minutes in a place, it will be marked within a 2-3 km radius and sanitized.
Authorities have already mapped the locations which were visited by 20 of the positive cases.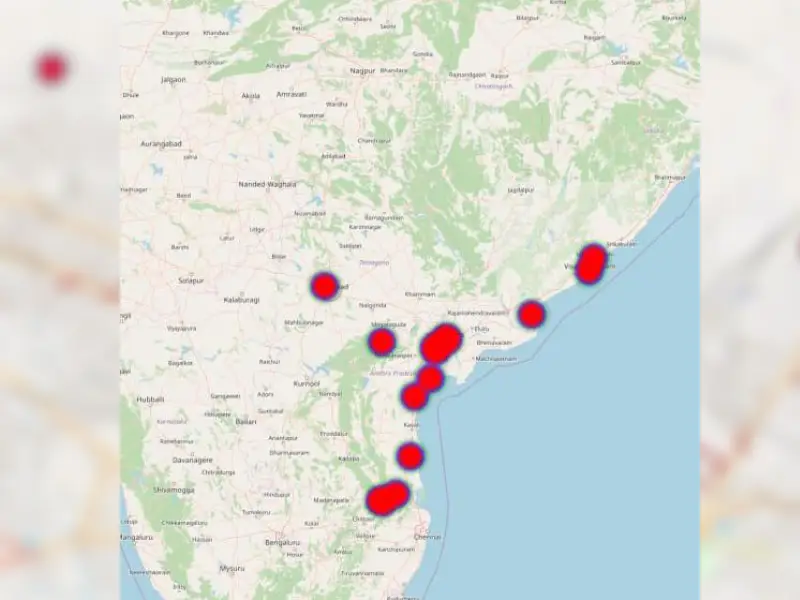 Till March 30, Andhra Pradesh has reported 23 COVID-19 positive cases, while one person has been discharged until now.
Telangana has reported a total of six deaths due to COVID-19, all of whom had attended a religious meeting in Delhi from March 13-15. Authorities are yet to ascertain the number of people who may have been infected after participating in the congregation.
Meanwhile, the total number of COVID-19 positive cases in India has crossed 1,200. According to the recent data provided by the Ministry of Health and Family Welfare, 1,251 corona-positive cases have been reported in the country. Kerala has reported the highest number of corona patients at 202, closely followed by Maharashtra which has recorded 198 patients, as of March 30.