Summer brings with it lots of fun followed by suntan. Due to sun exposure, our skin gets dark and patchy. Tanning of skin can be very painful and sensitive to touch. So, what's the way out? Worry not! We will introduce you to exclusive tan removal face packs that not only help prevent suntan, but also repair our skin from sun damage effectively! We will give you a list of chemical-free packs that are safe for any skin type. So why wait? Check out now!
1. Aloe Vera, Honey, and Turmeric: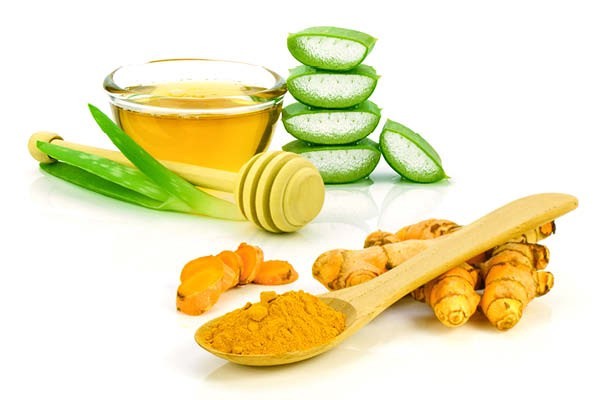 Aloe Vera is nature's gift to mankind. With amazing cooling properties, aloe vera is extremely beneficial for tanned skin. Aloe Vera in combination with several other skin-smoothening ingredients can make excellent anti-tan face packs. Ensure that you don't expose yourself to the sun when you use an anti-tan face pack with Aloe Vera It is safer to use this face pack during bedtime. Note down the ingredients of this cooling pack.
Ingredients: Aloe Vera, Turmeric
How to Prepare:
Slit the leaf of an Aloe Vera stem with a sharp knife
Use a spoon to scoop out a sufficient amount of gel into a bowl
Add some honey and a pinch of turmeric
Mix all the ingredients well
Now apply this face pack on the face with a brush
Let it remain for 10-15 minutes
Rinse thoroughly and wipe with a soft towel.
Use this remedy once every 3-4 days, and you can see the results in 15 days.
2. Tomato Pack for Tan: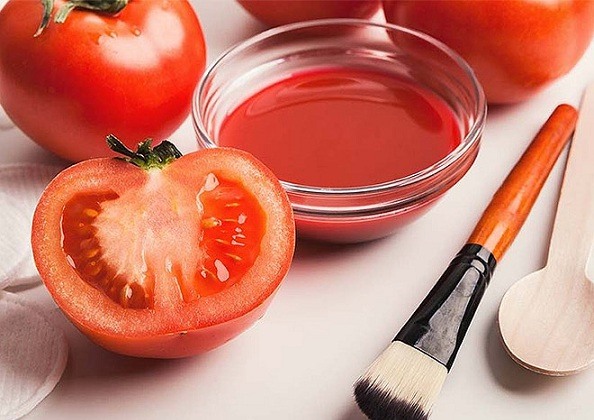 Using tomato in an anti-tan face pack remedy is an age-old treatment that most of us already know. While using in a tan removal pack, the tomatoes work well being naturally acidic and help in lightening tanned skin. They help to reduce not only the tan but also the dark spots and pigmentation on your skin. Glance through the pack preparation process.
Ingredients: Ripe Tomato
How to Prepare:
Take one ripe tomato
Wash and cut into pieces
Add the chopped pieces and blend well
Run it through a sieve to strain it
Apply tomato pulp all over the face
While applying use massaging movements on the face
Let it remain for 20 minutes
Wash with water and pat dry
Use a suitable moisturizer on the skin.
Use this tan removal mask 2-3 times in a week to see visible results.
3. Milk Powder, Honey, and Lemon Juice: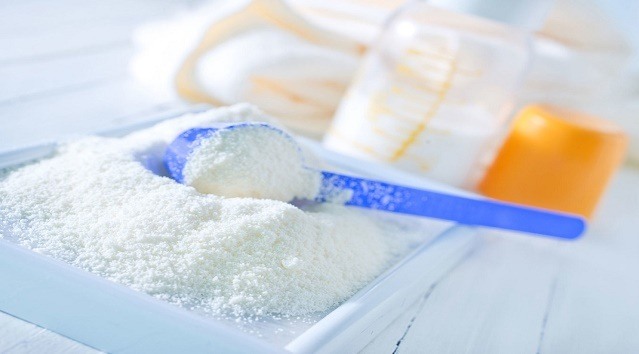 Generations together, our elders have time and again stressed on how good Milk is for our health and skin. But, did you know that Milk in the form of powder is extremely beneficial in treating suntan? Milk powder has a plentiful amount of minerals and vitamins. It also has lactic acid that can help effortlessly work towards lightening tanned skin. k powder has healing properties that efficiently transform your tanned skin tone to a radiant and brighter tone. Here is how you use the milk powder de-tan pack.
Ingredients: Milk Powder, Lemon Juice, and Honey
How to Prepare:
Take equal parts of milk powder, honey, and lemon juice in a bowl
Mix the three ingredients well, almost as if whisking it all together
Use a brush and apply this mixture on the face
Let it remain on the face for around 20 minutes Wash face and towel dry
Apply a moisturizer according to your skin type.
Use this tan removal pack 2-3 times in a week to lighten tanned skin.
4. Besan, Turmeric and Curd: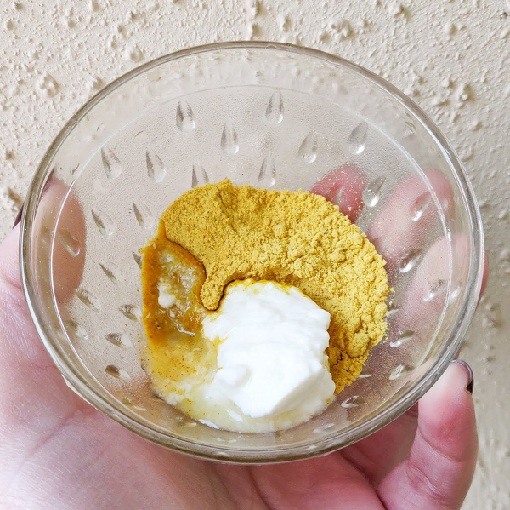 Besan, our very own gram flour, is another age-old face pack ingredient that works like magic in removing sun tan. It also works as a gentle exfoliator. Besan face packs suit all skin types and are amazing at lightening the tanned skin. Besan has powerful bleaching properties and therefore amazingly evens out the skin tone and also adds radiance to the skin. See what you need to make this pack.
Ingredients: Besan (one tablespoon), Turmeric (pinch), Curd (one tablespoon)
How to Prepare:
Take all the ingredients in a bowl
Mix well to make a smooth paste
Apply this on the face with a brush
Allow the face pack to dry
Rinse it off with cold water and wipe gently
Take any moisturizer that best suits your skin type and apply gently as besan can be drying on certain skin types
Use this tan removal face mask on alternate days at bedtime. This remedy works well on tanned skin.
5. Coffee, Turmeric, and Curd: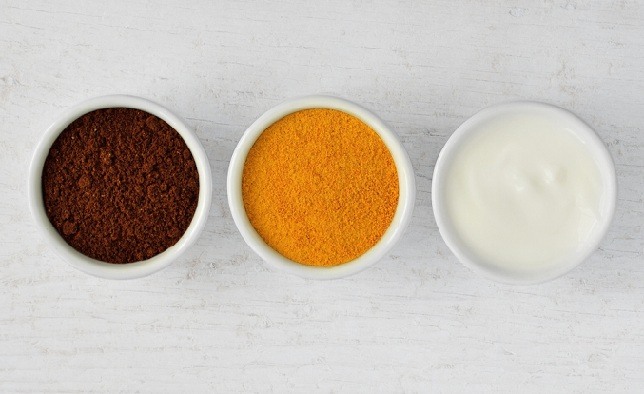 Coffee, the refreshing beverage is also an amazing exfoliator and sun tan removal agent. You can use any coffee brand but make sure it has no other ingredients except for coffee. Coffee not only reduces pigmentation, but also dilates blood vessels under the skin, improving blood flow. Coffee pack for skin tan is amazing as it works towards delaying the aging process. This is how you should prepare the coffee pack for treating sun tan.
Ingredients: Coffee (one tablespoon), Turmeric (1 tablespoon), Curd (required quantity)
How to Prepare:
In a bowl, add coffee powder and turmeric powder
Next, add the required amount of curd
Mix to form a thick paste
Apply a thin layer of this pack
Let it remain for 20 minutes
Rinse with water to reveal brighter looking skin
Use this sun tan removal face pack twice a week to see visible results.
6. Turmeric and Milk: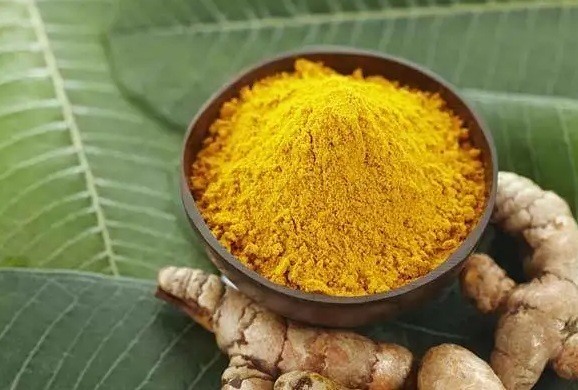 The most amazing combination of all the home remedies in the magical combo of Turmeric and Milk. Be it as a drink to treat the colds or to repair the skin, these ingredient combination makes an excellent homemade tan removal pack. Both these ingredients have skin lightening properties and this mask is popularly known for its instant skin brightening properties. Carefully jot down the remedy process and get set!
Ingredients: Turmeric, Milk
How to Prepare:
In a bowl take sufficient quantity of Milk and turmeric (approximately 5:1)
Mix well to form a smooth paste
Use a clean brush to apply the pack evenly all over the face
Let it remain for half an hour
Once dry wash face and pat dry
Use this best tan removal pack once a week at bedtime. You can see the results within a month.
7. Orange Peel and Milk: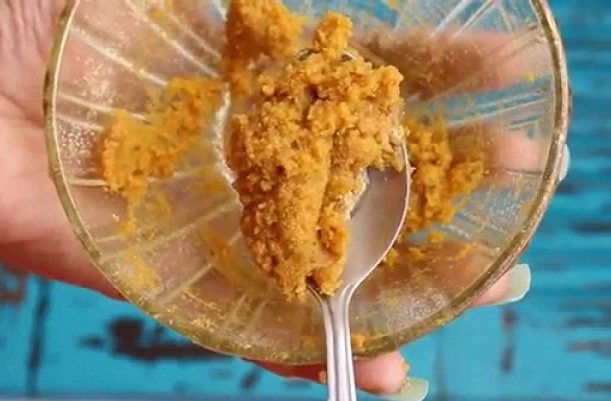 Dry orange peel and Milk work wonders when combined to make a face pack for sun tan. Vitamin C in the orange peel slows down the aging of the skin while milk repairs the skin. You can use orange peel in combination with any natural exfoliating ingredients to make anti-tan face packs because orange peel has skin brightening properties. Note down this pack preparation method now.
Ingredients: Dry orange peel powder, Milk
How to Prepare:
Grind the dry orange peel to powder
Now add Milk to this powder blend well
Do this until you get a paste-like consistency
Apply it evenly all over the face with a clean brush
Let it dry for around 20 minutes
You can now wash off with water and pat dry
Use this pack daily. This is one of the best anti-tan pack as the results are visible in 10 days
8. Papaya, Lemon and Honey: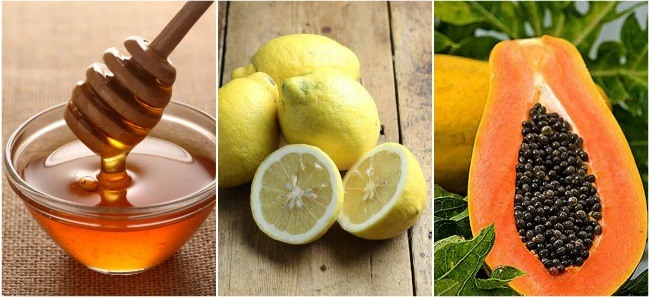 The enzyme papain present in papaya has useful skin-lightening qualities that help in reducing suntan. The fruit has an amazing potential to decrease the intensity of marks and scars on the skin. Papaya is available all through the year. So just get a fresh papaya from your backyard if you have a tree or buy one from a nearby supermarket. Just squeeze in some lemon and add a few drops of honey to intensify the way papaya works on your skin to achieve best detan results. Make a note of the process.
Ingredients: Ripe papaya, Lemon Juice, Honey
How to Prepare:
Cut ripe papaya into pieces
Mash the pieces well
Add some drops of lemon juice and honey
Mix well to form a paste that is not runny
Apply the pack on the affected parts of the face with a brush
Allow it to dry and then wash with water
Pat dry with a towel
Use this anti-tan face mask daily, and you will begin to see the results in a month
9. Lemon and Sugar: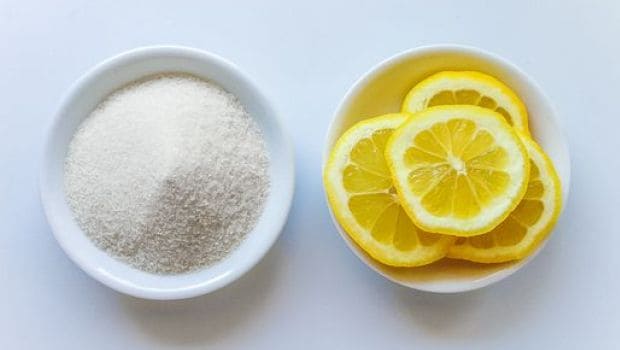 Lemon and Sugar make an efficient combination to combat suntan. Make a face pack with the citric ingredient mixed with an amazing exfoliator to lighten the skin. This pack can efficiently repair the damage done to the skin by excessive sun exposure. Irrespective of what your skin type is, just mix up these ingredients and apply! Here is how to do it!
Ingredients: Lemon juice and Sugar
How to Prepare:
Mix adequate quantity of lemon and Sugar
Apply this mixture to the face especially on the tanned parts
Allow it to dry for ten minutes
Wash face with lukewarm water
Pat dry the face gently
Finally, apply a moisturizer according to your skin type
Continue to use this homemade tan removal pack twice a week until the tan improves.
10. Curd and Turmeric: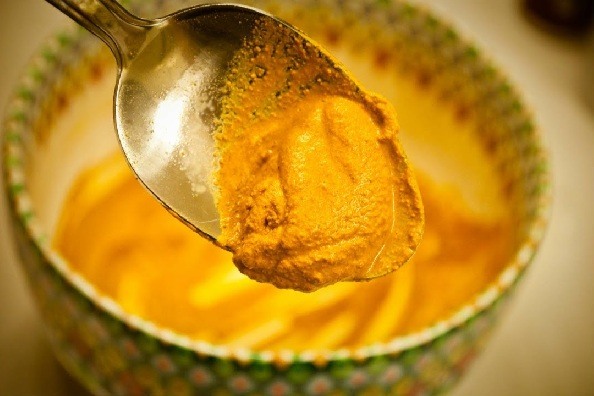 When you add turmeric to curd, the combination gains immense potential to exceptionally combat sun tan. For ages, people have been relying on this combination to treat sun burnt skin. The pack also is best for treating pigmentation and works great for lightening the skin tone. Note down and try now.
Ingredients: Curd (two tablespoons) and Turmeric (one teaspoon)
How to Prepare:
Take a bowl and add curd and turmeric
Whisk the ingredients to form a paste
Apply evenly with a brush
Let it dry for 15 minutes
Wash and pat dry
Apply suitable moisturizer
Use this sun tan removal pack on alternate days.
Now that you have 10 magic homemade packs for removing suntan, use them as explained above and watch your skin brighten within no time. These packs not only repair your sun-tanned skin but also prevent your skin from any possible damage when you go out in scorching heat.
So, get set to say goodbye to badly tanned skin with these home remedies that are not only safe but also have a long-term effect on your skin. Let us know which pack is your favourite of all!