Angry over bike seizure, electricity employee disconnects power supply to Jeedimetla police station; arrested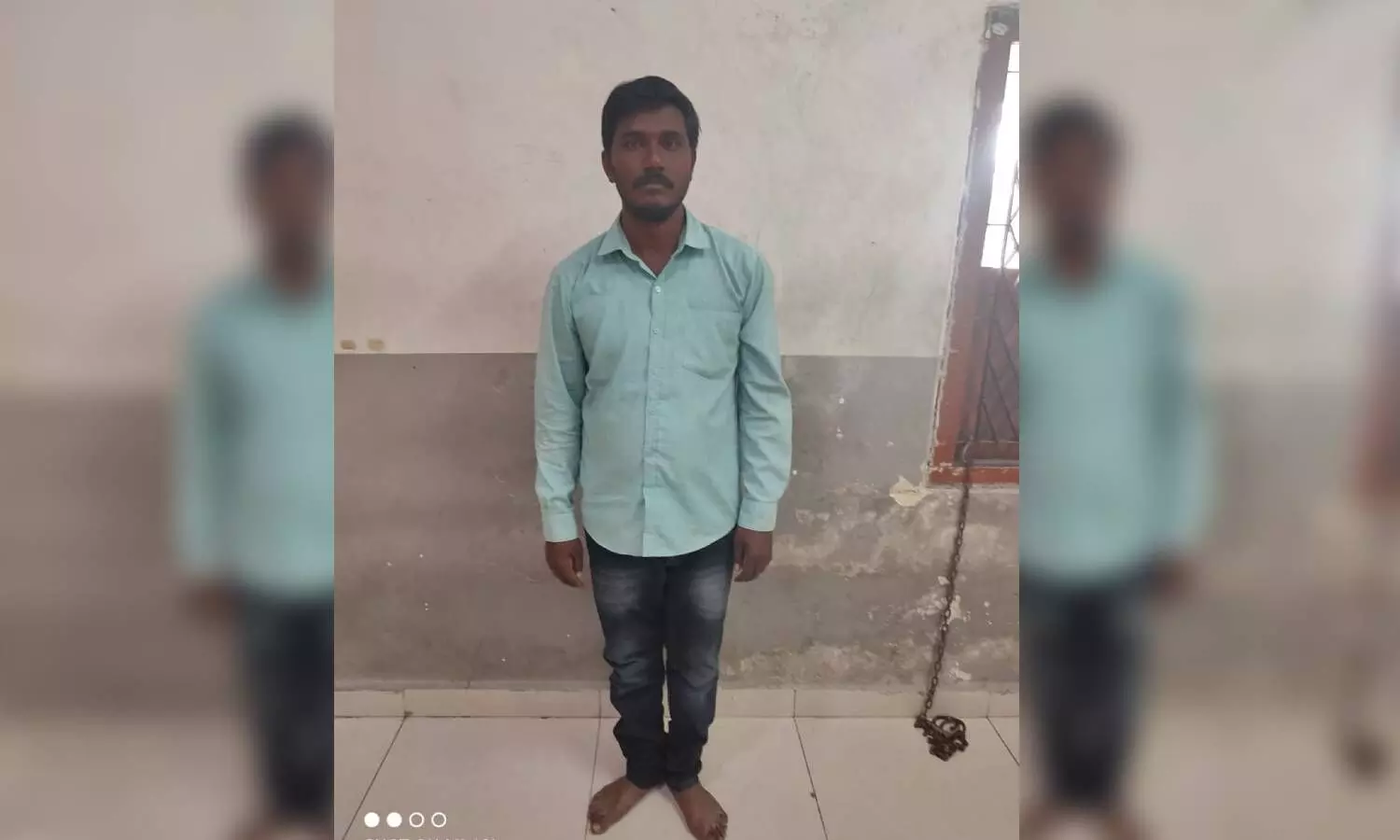 Hyderabad: An electricity department employee was arrested after he disconnected the power supply to two police stations and traffic junction in Hyderabad.

Identified as A Ramesh, he was angry after cops seized his bike two days ago.
Jeedimetla Law and Order Police station, Jeedimetla Traffic police stations, and the traffic junction were left without a power supply for several hours. After several requests to the electricity department, the power supply was restored.
Police later arrested A Ramesh, working as an employee in the electricity department and remanded him to judicial custody.
According to police, sub-inspector N Ramesh of the traffic police station along with his team was conducting vehicle checking at Jeedimetla. They intercepted a bike, found the rider to be minor and had no driving license. The rider immediately informed A Ramesh, who rushed to the spot and asked police to release his vehicle.
When cops explained that they cannot release the vehicle, he became furious. He said that he will make them stand on the roads without a power supply.
As both police stations have supply from the same transformer, he disconnected the cables and also pulled the fuse at the traffic junction before fleeing.
Based on a complaint from N Ramesh, a case has been registered at Jeedimetla police station and he was arrested on Thursday.