GHMC polls: Highest number of candidates in Jangamet; 75YO TRS candidate oldest contender this year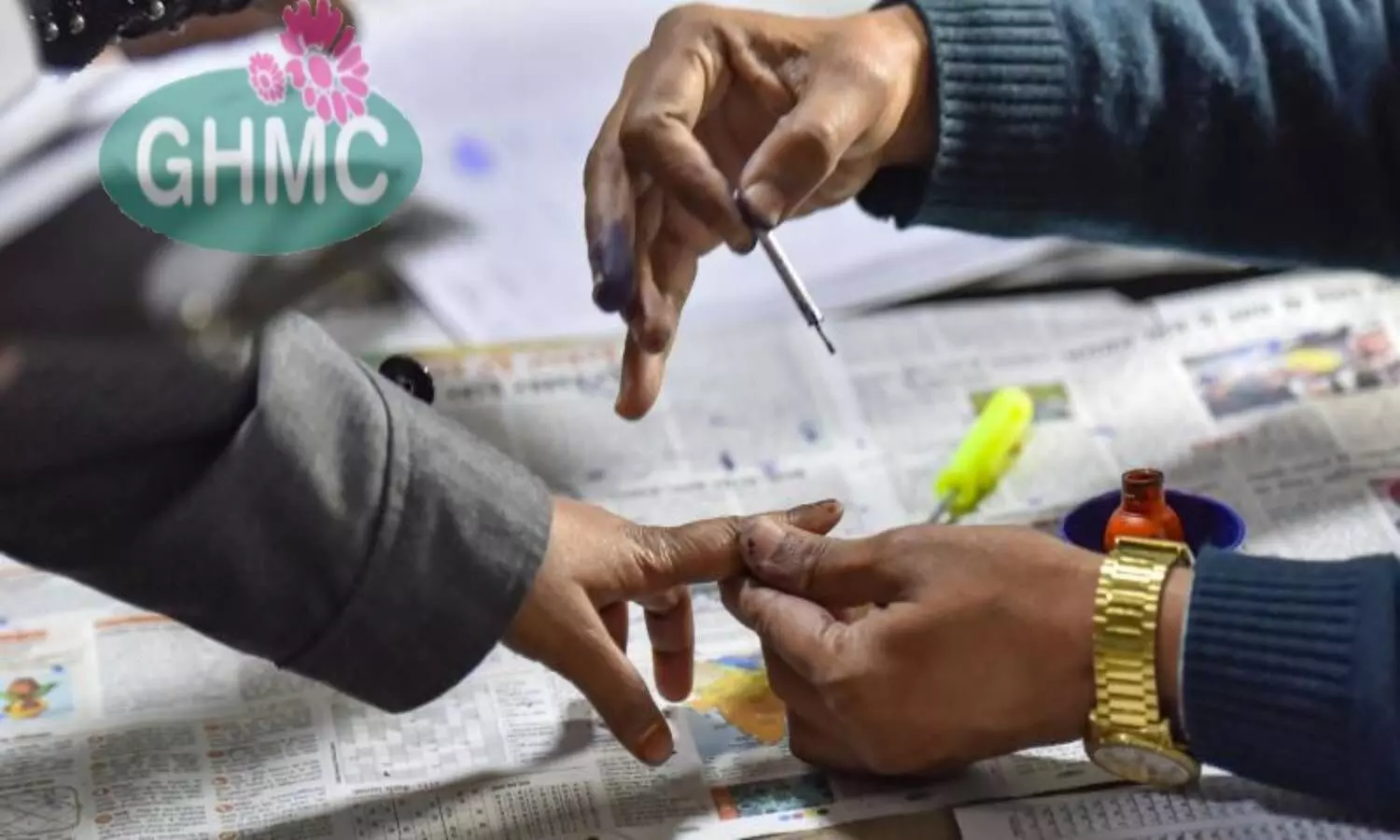 Hyderabad: The Telangana State Election Commission has released the final list of candidates contesting the GHMC elections scheduled for 1 December.

According to the list, 1,121 candidates are in the fray – 150 from the TRS, 149 from the BJP, 146 from Congress, 106 from the Telugu Desam Party (TDP), 51 from AIMIM, 28 from CPI and CPM, and 491 Independent candidates.
It is pertinent to note that the number of Independent candidates is more. In swing elections, Independent candidates divide the votes which results in a candidate from a strong party winning the election.
Take the example of the recent Dubbaka by-poll where an Independent candidate bagged more than 3,000 votes resulting in the splitting of votes. The BJP candidate, Raghunandan Rao, won by a narrow margin of 1,000 votes.
The oldest candidate contesting the municipal elections this year is 75-year-old Kaja Suryanaryana who is contesting on a TRS ticket from ward number 95 (Jubilee Hills). Meanwhile, there are six candidates who are only 21 years old. Congress has given tickets to Thavidaboina Sowmya from Ramnathpuram constituency and the 21-year-old T.V Tapaswini Yadav from Goutham Nagar constituency.
An independent analysis of the contesting candidates revealed that ward number 45, Jangamet in Chandrayangutta circle, has 20 candidates, the highest number of candidates contesting for the elections in a single ward, and of these 14 are Independent candidates. Ward 51 (Goshamahal) has 14 candidates, wards 77 (Jambagh) and 93 (Banjara Hills) have 14 candidates each, while ward 102 (Ramnath Nagar) has 14 candidates.
Also, 239 candidates are graduates, 112 postgraduates, and one candidate has a PhD.
While most of the male candidates are businessmen, most of the female candidates are housewives. Only 30 candidates are students and one daily is a wage labourer.
List of contesting candidates