GHMC polls: Sainikpuri residents voting for permanent opening of Cantonment road, better roads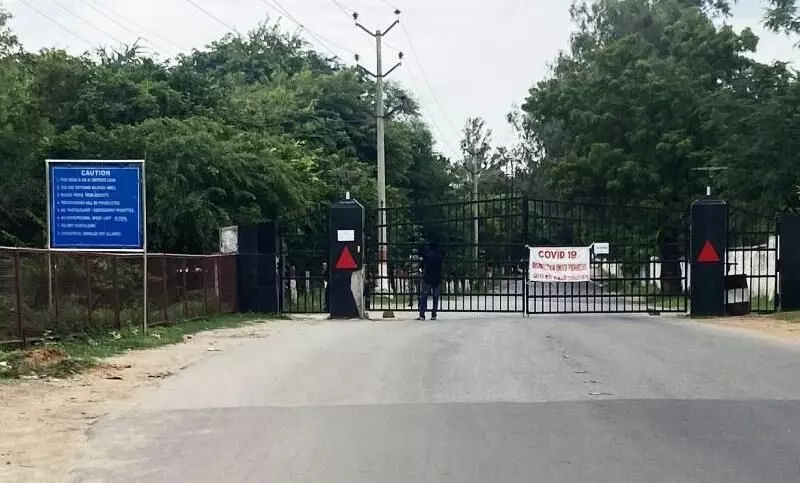 Hyderabad: With the GHMC elections only days away, political parties are trying to woo voters with promises of free drinking water and clean and encroachment-free nalas. The residents of Sainikpuri, who always suffer when the Cantonment road closes, want the parties to open the Cantonment road permanently.

They want a dedicated underground stormwater system from CDM to Kapra lake and from Netaji Nagar to Kapra lake. They also want an increase in the number of inlets into the lake. "Include research scholars as advisors on government core committees on lake revival and concentrate on overall holistic revival rather than on the beautification of the lake," said the Federation of Northeastern Colonies of Secunderabad.
Sainikpuri residents are also asking whoever come to power next to take inputs from road safety experts to design Kandiguda crossroads, Netaji Nagar and Indubaala petrol bunk, and have asked them to widen the roads from Indubaala petrol bunk to Yellareddyguda.
"Remove all encroachments on high tension road and reopen a section of the new road with proper road dividers and improved street lights. Start wet waste management and provide a mobile shredder for our division for garden waste. Take inputs from and consult the horticulture department to employ vermicomposting techniques for all RWAs," demanded the federation.
The residents are also asking that the new corporator conduct quarterly review meetings and joint RWA meeting and address all civic issues till they are achieved. Law and order should be discussed and constables should visit each colony to take signatures in the books, they demanded.