Hyderabad based Ghanshyamdas Gems and Jewels owner Sanjay Agarwal arrested in Rs 100 Cr gold scam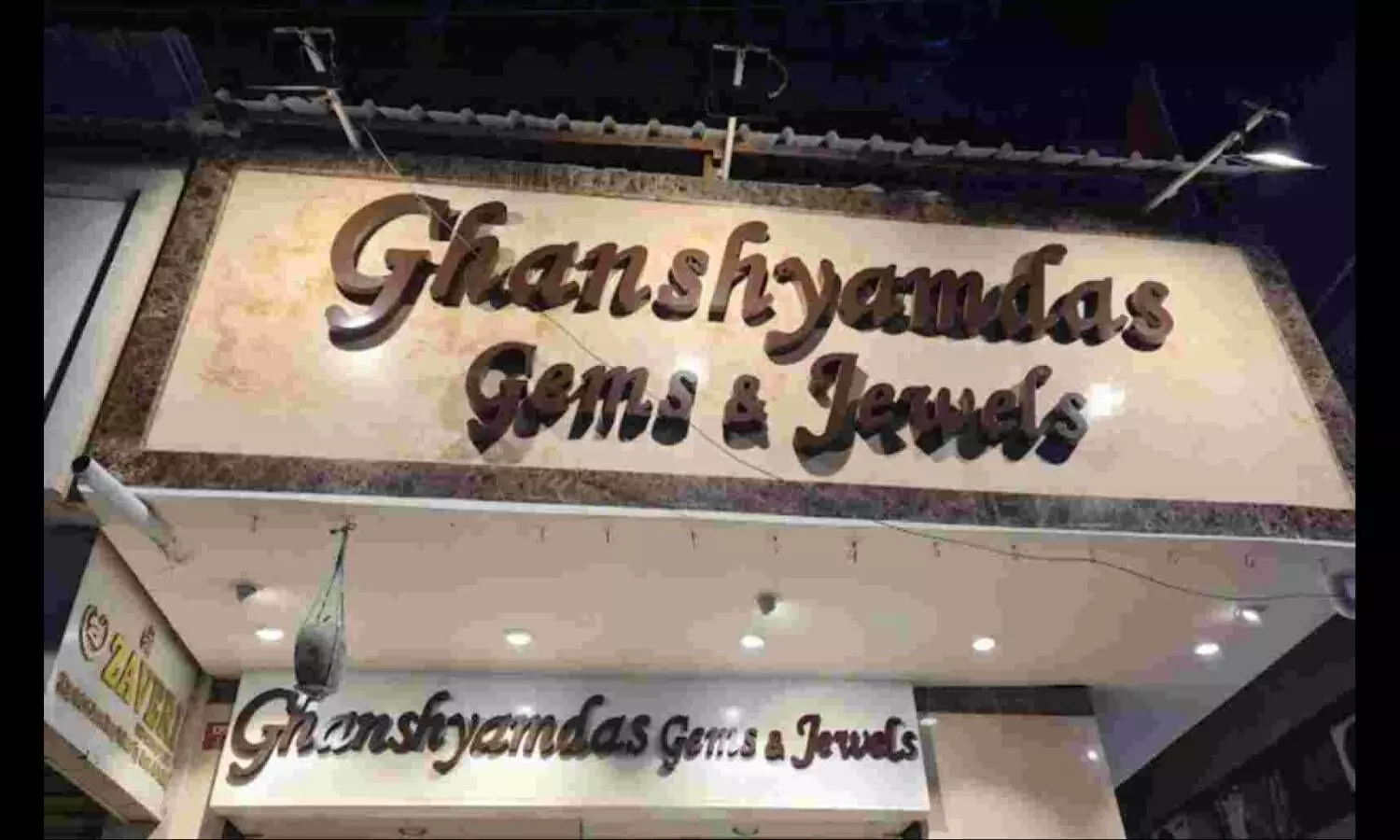 Hyderabad: Sleuths of Enforcement Directorate have arrested Hyderabad based Ghanshyamdas Gems and Jewels owner Sanjay Agarwal in an alleged Rs 100 Crore gold smuggling case. He was nabbed from Amby Valley City, Lonavala, Pune while attending a wedding function.
According to ED, Sanjay has been on the run for more than six months after the Special Court (PMLA), Calcutta had issued Non-Bailable Warrants (NBW) against him. However he was finally nabbed on 29th November.
Located in Abids, Ghanshyamdas Gems and Jewels is owned by Sanjay Agarwal, wife Radhika Agarwal and son Preeth Kumar Agarwal. The trio are suspected to have diverted over 250 Kgs of gold in the local market much against the Customs Act.
The crime dates back to 2018, when Preeth Kumar Agarwal was apprehended at Kolkata International Airport. The sleuths of Directorate of Revenue Intelligence- Kolkata intercepted the father-son duo (i.e Sanjay and Preeth Kumar Agarwal) and found 1,194 pieces of gold bangles worth Rs 16 crore.
This illegal consignment was originally meant to be transported to Dubai through Preeth. However, Preeth passed on the boxes to his father Sanjay who was then waiting outside the airport. Sanjay had booked an Indigo Cargo flight to Hyderabad, but was intercepted by the DRI sleuths. Preeth Kumar has been accused of helping his father in diverting the gold.
In March 2021, Enforcement Directorate carried out raids in Hyderabad and arrested Preeth Kumar Agarwal. ED took up investigation in the money trial based on the case registered by the DRI- Kolkata . The family is accused of smuggling gold and diverting it in the domestic market. The modus operandi being, the gold meant for exports is diverted at the airport and brought back, after completion of the process.
ED raids conducted in March and July, 2021 concluded in sleuths seizing incriminating documents, which revealed acquisition of properties by the accused persons in the name of their associates. Further, it was revealed that the gold procured duty-free from nominated agencies like Minerals and Metals Trading Corporation (MMTC), State Trading Corporation which were meant for export used to be diverted in the domestic market by Sanjay Agarwal with the active connivance of his relatives and other associates.
In another development in the case, the Anticipatory Bail application of Sanjay Agarwal had also been rejected by the High Court of Calcutta earlier this month. Earlier ED attached assets worth Rs 25.28 Crore in the form of residential villas and 54 Kgs of gold, officials said.