Treat for Hyderabad music lovers: Sitar recital 'Shubhodayam' to be held in Hussain Sagar on 12 Dec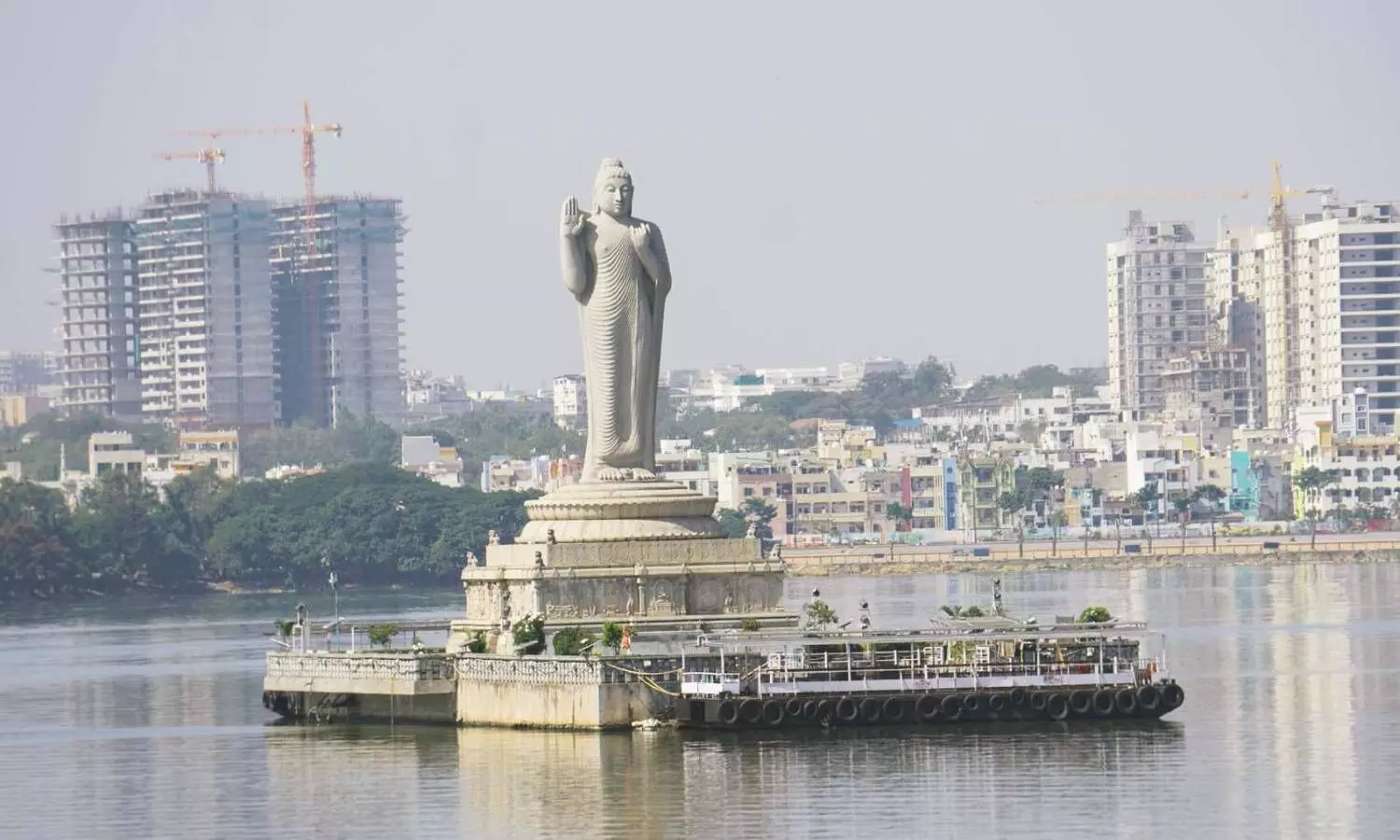 Hyderabad: For the first time, a sitar recital will be held in Hussain Sagar near the Buddha statue in the city on Sunday. The morning public concert 'Shubhodayam' will give the music lovers of the city a unique experience.
Ramprapanna Bhattacharya will perform the sitar recital and he will be accompanied by Thakur Harijit Singh on the tabla. The concert will start at 7a.m and will go on for 90 minutes.
It is part of the Music Unlock Series that will be held once a month for a year. It is being organized by Tatva Arts in association with the Telangana department of language and culture.
The morning concerts are the brainchild of Akhilesh Washikar, and Gajendra Shewanker, the duo behind Style Tatva. They have organized 18 free morning concerts at various parks in the city.
The entry to the concert is free but Rs. 100 per person will be collected towards the cost of the boat to ferry music lovers to the venue. The concert is strictly by invitation only. The tickets are available on BookMyShow.
Strict COVID-19 protocols and COVID-appropriate behaviour will be observed, the organizers said. Also, people will have to be seated on the floor, they said.