Hyderabad: The Rajiv Gandhi International Airport in Hyderabad has seen a whopping 21 million passengers for the financial year from April 2018 till March 2019. Compared to the previous fiscal year, the passenger traffic this year has seen an increase of 16% from 18.3 million passengers from April 2017 to March 2018.
The RGIA has an average daily traffic of approximately 60,000 passengers, with 25 airlines commuting to 71 destinations, including both domestic and international. International, as well as domestic passenger traffic, has shown a steady increase over the years from 2014 to 2019. From April 2018 till March 2019, the Shamshabad airport witnessed 17 million domestic passengers and around four million international passengers.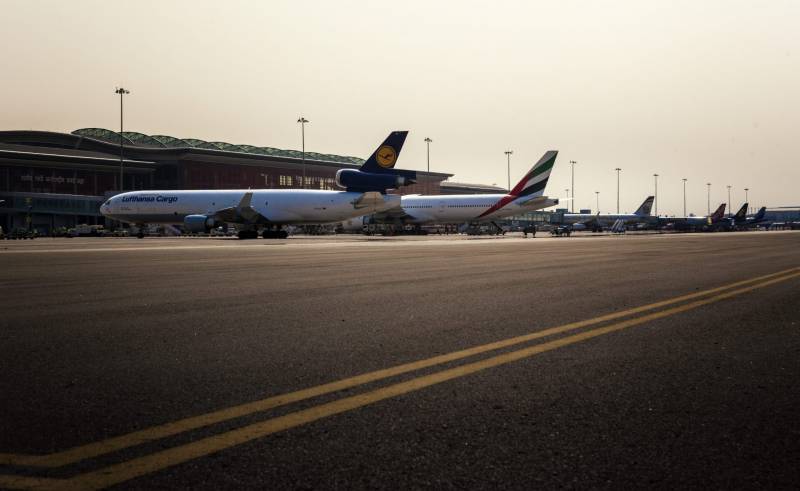 RGIA growth rate increased to 20%
Commissioned in 2008, the Hyderabad airport has gone on to become one of the busiest airports in the country, with a compound annual growth rate (CAGR) of 20 per cent from 2015 to 2019. Speaking to NewsMeter, an official associated with the airport said, "The air passenger traffic at RGIA is growing at a fast pace. In 2008, the airport terminal was meant for just 12 million passengers, but now, we have expanded to handle 34 million passengers per year."
The RGIA is the first airport in the country to launch e-boarding for domestic travel in 2015. In November 2019, Hyderabad airport introduced India's first-ever FASTag car park, wherein dedicated FASTag lanes at the entry and exit ensure zero wait time. The airport authorities initially started the facility with ICICI FASTag, and they will roll out through other major banks gradually.
It is also the first airport in the country to initiate face-recognition trials in July 2019, while body-scanner trials have been underway since October of 2019.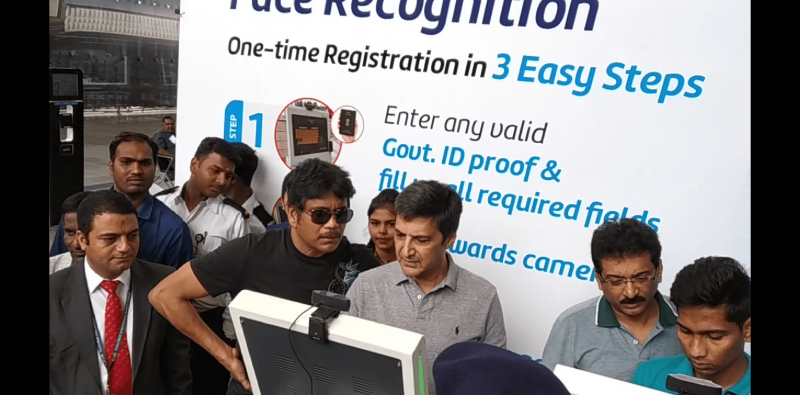 USA top international destination; Delhi most visited domestic airport
The most visited international destination from Hyderabad Airport is the United States of America, closely followed by Middle-Eastern countries such as United Arab Emirates (UAE), Saudi Arabia and Kuwait. Thailand also features in the most visited international destination.
Among the most frequented domestic airports from Hyderabad, Delhi tops the list, followed by Mumbai, Bengaluru, Kolkata and Chennai.