Anantapur: The Anantapur police, on 19 August, unearthed disproportionate assets, including large quantities of gold, silver, cash, promissory notes, cars, and expensive bikes, that reportedly belong to a treasury department employee.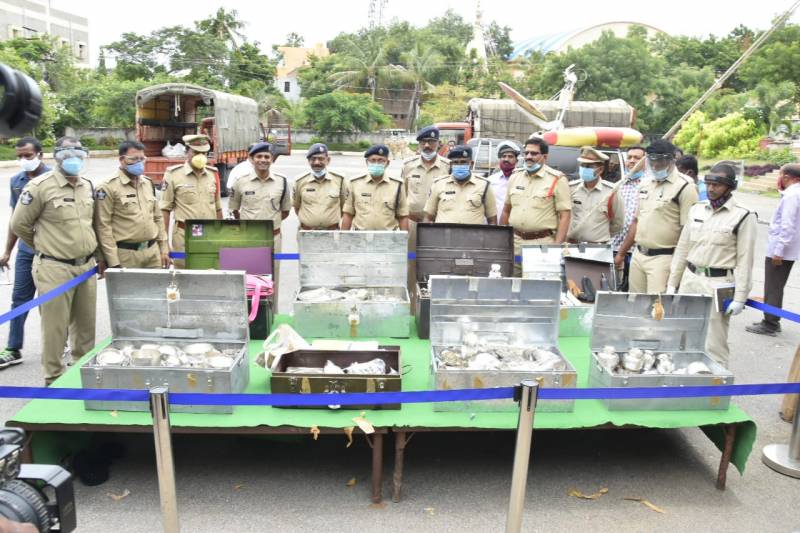 The police received a tip-off that arms and ammunition was hidden at Balappa's residence in Gandhi Nagar in Anantapur's Bukkarayasamudram. The police, led by deputy superintendent of police E. Srinivasulu, raided his residence on Tuesday night and found over eight boxes filled with gold, silver, cash, and other documents.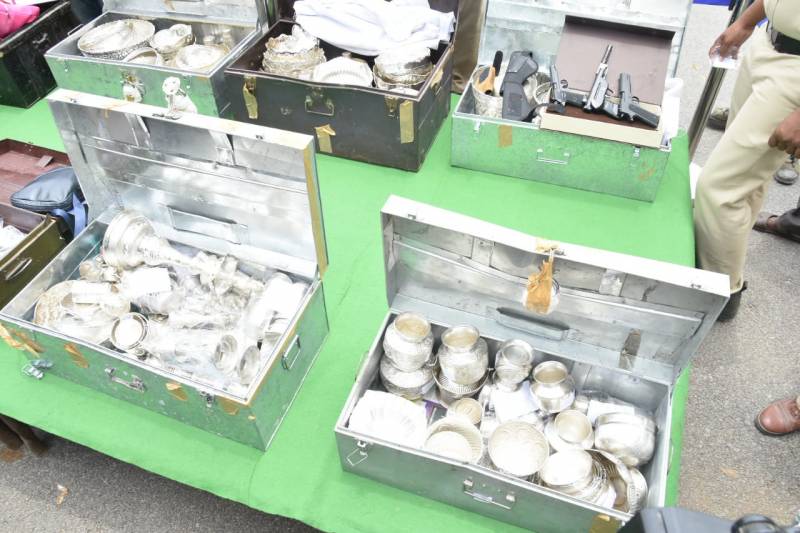 Preliminary investigations revealed that the properties seized at Balappa's residence belonged to G. Manoj Kumar, a senior assistant at the treasury department in Anantapur. Manoj had hidden his wealth at the home of Balappa who is the uncle of Manoj's driver Nagalinga. The investigation also revealed that Manoj had amassed fixed assets worth crores of rupees in the form of land and buildings across Anantapur district.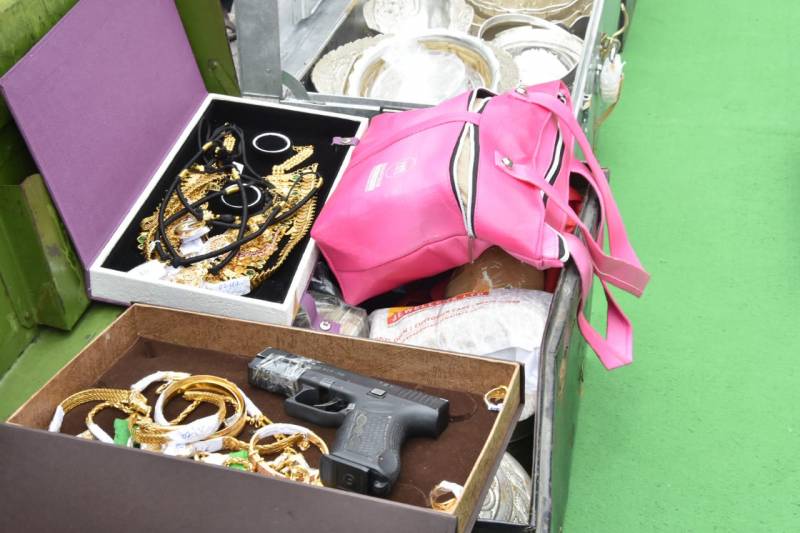 According to the police, 2.42 kg of gold, 84.10 kg of silver articles, Rs. 15.55 lakh in cash, Rs. 49.10 lakh fixed deposits, and promissory notes worth Rs. 27.05 lakhs were seized, along with three 9 mm pistols, 18 rounds of ammunition, and an air gun. The cops also seized two four-wheelers, seven two-wheelers, including an expensive imported motorbike, and four tractors.
The police will transfer the case to the anti-corruption bureau for further investigation. No arrests were made in connection with the case so far.