Hyderabad: Citizens have to learn to live with Covid-19, doctors say. With restrictions on the lockdown being lifted, shops and establishments opening up, not all companies can afford to set up a sanitisation tunnel, so as to disinfect people who visit the place.
This is where this invention – the sanitisation pillar- comes in handy. Created by Possibillion Technologies, the innovators claim that this six-feet 'sanitisation pillar' is cost-effective and easy-to-handle unlike sanitisation tunnels.
As opposed to sanitisation tunnels, through which people are expected to walk, a person can just stand in front of this pillar to get himself/herself disinfected. The mechanism is quite simple: the three nozzles of the pillar, present at the top, middle and bottom, spray the disinfectant onto the person. The person can turn and disinfect himself/herself on the other side as well, the innovators say.
Ayyappa Nagubandi, the co-founder of Possibillion Technologies, says that their company is involved in other innovations as well, which have turned out useful during the Covid-19 pandemic. "Our company was one of the very first to create a sanitation tent, it was around the time when Covid-19 started in March. In one sense, the sanitisation pillar is a modified version of the same idea. Apart from this, we have invented face shields to ensure that the forehead and eyes of healthcare workers are not exposed when they interact with a patient."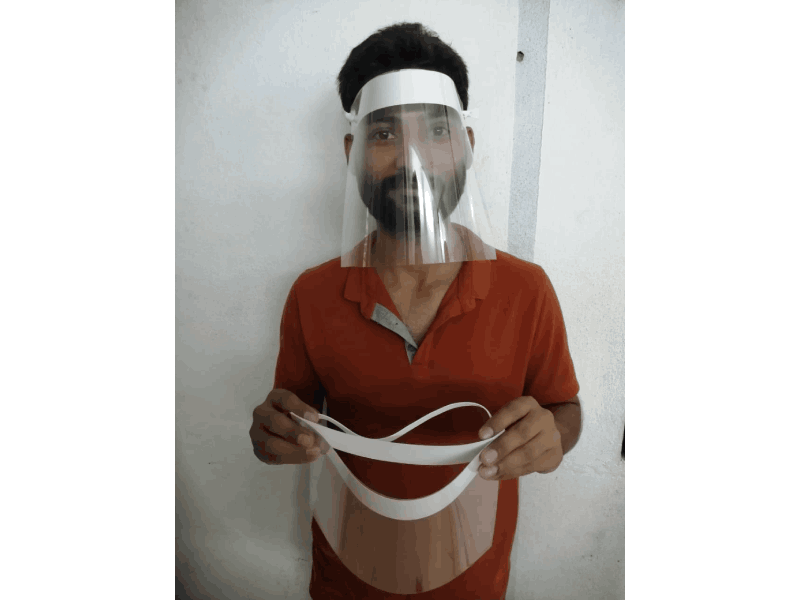 Are there any challenges involved in adopting this technology? Nagubandi says yes. "A few states, such as Punjab and Tamil Nadu have banned spraying of disinfectant on people. You might recall that there was an incident where the officials sprayed bleach on people. Bleach, or sodium hypochlorite is cheap and easily available, but it is harmful and not a proper disinfectant. However, once the issue got controversial, and the central government issued an advisory, some states have decided to ban the technology altogether, instead of using a proper disinfectant like a solution with isopropyl alcohol," said Nagubandi.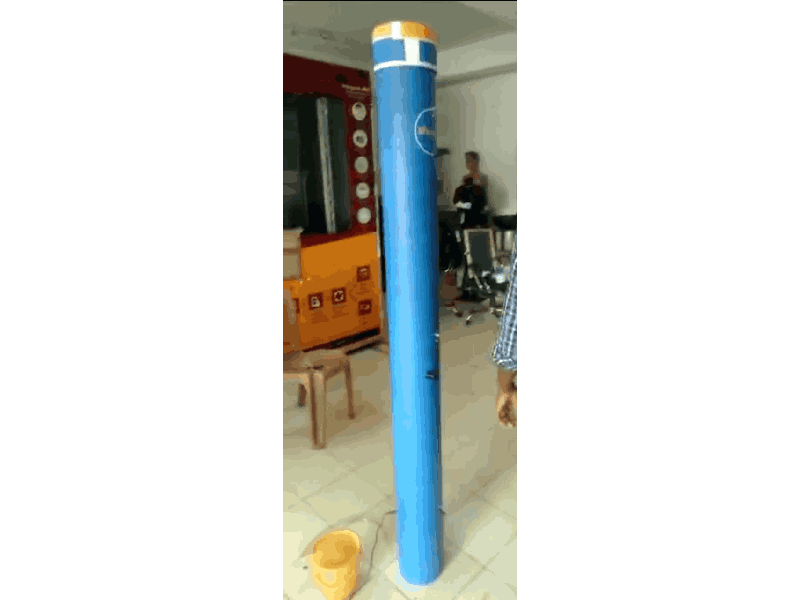 However, in Telangana, this innovation is being welcomed.  The innovators say that the sanitisation pillar will be sold at Rs 25,000. "A few shops have already approached us for the product. We also sold some pillars," the innovator added.