Hyderabad: Sanjay Sai Vardhan, the boy who accidentally fell in the borewell at Podichanpally village, Papannapet Mandal of Medak district in Telangana, is suspected to be at around 25 feet deep in the well, according to officials involved in the rescue operations. The incident occurred on May 27th evening, rescue operation on.
Three JCBs (earthmoving machinery) have already started digging a parallel pit to the borewell, while two ambulances have been deployed for an emergency, and three medical teams are continuously monitoring the oxygen supply into the pit and assessing the health condition of the child. Furthermore, police are also trying to lower cameras into the pit to find out at what depth the child is.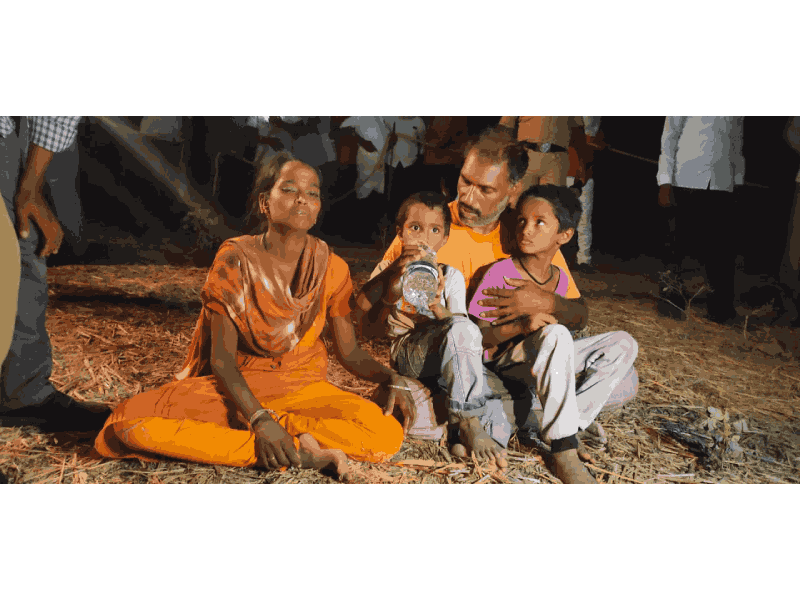 Medak district collector K Dharmareddy said the rescue operation is going on in full swing and they hope to rescue the child safely anytime soon. Meanwhile, his family members were seen crying for help.
The child's grandfather told media persons that when the family found that the child had fallen into the well, he tied his dhoti to his wife's saree and let it into the pit to pull out the child.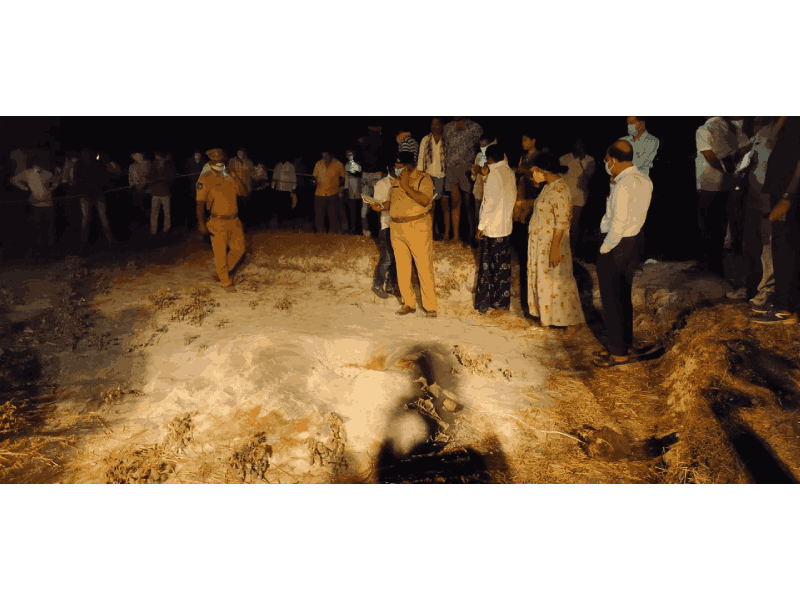 The boy's parents and others too tried their best to pull the child out. "We kept calling his name and when we heard some sound from the well we thought we could pull out the child using some cloth but we couldn't," the grandfather said.