Hyderabad: The stimulus package announced by the Prime Minister Narendra Modi-led NDA government helped domestic bourses recover losses as the market benchmark indices rose over two per cent. The rise of BSE Sensex by 793 points to 37,544.48 points and NSE Nifty by 228 points to 11,057.85 points propelled the market capitalization (M-cap) to gain Rs2.41 lakh crore to 14.03 lakh crore.
However, it's a marginal recovery when compared to the estimated M-cap loss of 29 per cent or Rs35 lakh crore, excluding top performing 15 companies, since January 2018. The economic slowdown, US-China trade war, discouraging corporate earnings have been impacting the market sentiment.
The overall loss of M-cap is Rs18.56 lakh crore since January 2018, while the top performing 15 stocks added about Rs14 lakh crore to the market capitalization. The stimulus package announced after the trading hours on Friday boosted the bottomed out indices on Monday.
Similar read: Gold prices shoot up; business at an all-time low
On the other side, foreign portfolio investors (FPIs) continued their selling in domestic stocks as their offloading stood at Rs752crore, while domestic institutional investors (DIIs) extended the buying support to the tune of Rs1,272.29 crore, according to the NSE data.
The Union Finance Minister, Nirmala Sitharaman has announced the major economic boost package to NBFCs, auto, housing, MSMEs, equity markets and banking as the NDA government okayed measures on tax surcharge, GST refunds, easier loans and demand generation.
The NSE Nifty indicates that a break above 200DMA (day moving average) and it may take it from 11,400 to 11,600 range. Dalal Street is expected to trade in a positive bias awaiting further developments regarding additional government measures and US-China trade talks.
Nifty futures on Singapore Stock Exchange were trading at 11,081.50, a net gain of 0.26 per cent, and this is indicating positive trading on Tuesday. According to technical charts, Nifty formed Hammer candle and buying support would depend upon on a follow up to a Piercing candle.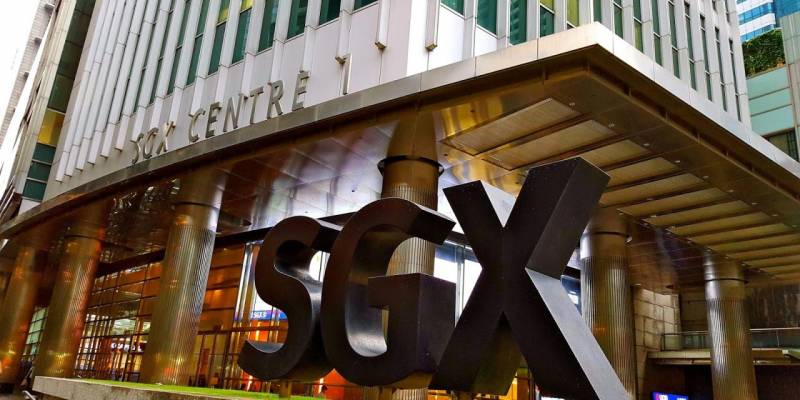 Meanwhile, the US Dow Jones Industrial Average rose over one per cent to 25,896.83 points and Nasdaq Composite Index too added 1.3 per cent and closed at 7,853.74 points. Global oil prices rose as the market was expecting a trade deal between the US and China. Brent crude rose by 27 cents to $58.97 a barrel.