Warangal: The tribal museum at Medaram reflects the glory of the Koya tribals and tells the legend of goddesses Sammakka and Saralamma.
The three-storey circular building is one of the popular attractions of the Sammakka-Saralamma Jatara. Six galleries of the museum tell the legend of Sammakka and Sarakka and display tribal artefacts, some dating back to the 12th century, sculptures, paintings, and photographs.
This is only the fourth such museum in the two Telugu speaking states. Other culture-based museums are found in Srikalahasti and Araku in Andhra Pradesh and one in Hyderabad.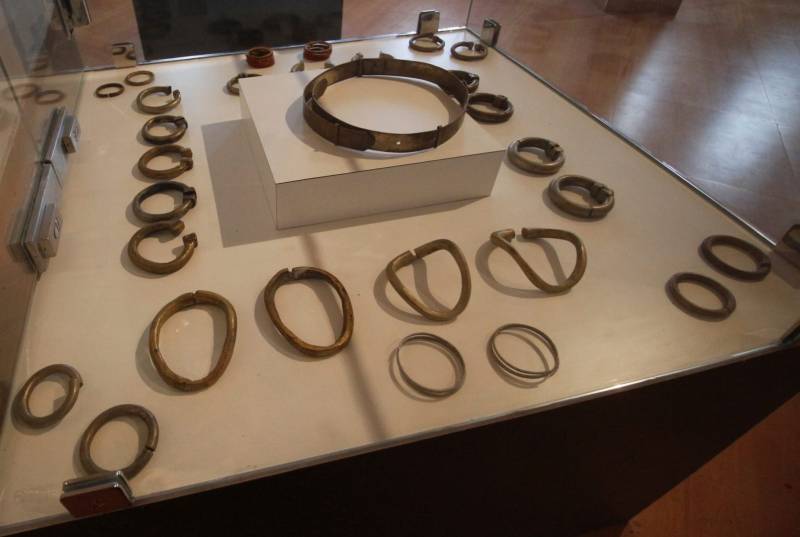 A highlight of the Medaram tribal museum is the L-shaped walkthrough corridor displaying tribal lifestyles, customs, and traditions. Model bamboo "machans" have been laid out on the museum grounds. Some photos displayed there show prehistoric dolmens and menhirs, part of the culture of Koya tribals. An open-air amphitheatre beside the museum serves as a space to display tribal folk arts. During the jatara, 300 folk artists perform tribal dances every day.
It is a one-of-a-kind museum where tourists can learn about the culture and tradition of the nearly 30 various tribes of the two Telugu-speaking states. Items reflecting the culture, traditions, food and dressing habits of tribals are put on display to help visitors understand the lifestyle of the tribal people. A team of researchers from the tribal culture research training institute collected the artifacts from the local tribals.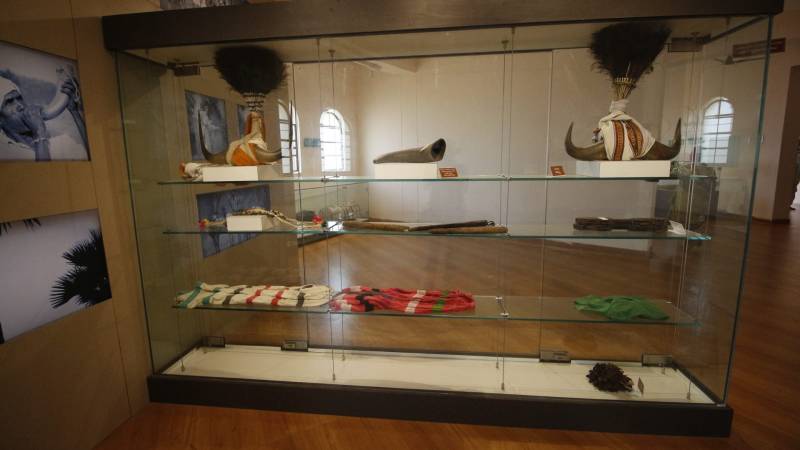 The museum is located 300 meters away from the altars of Sammakka and Saralamma. The Telangana government set up the museum in 2018 at a cost of ₹ 3 crore.