Covaxin: Govt's answer when asked why Bharat Biotech was granted approval for emergency use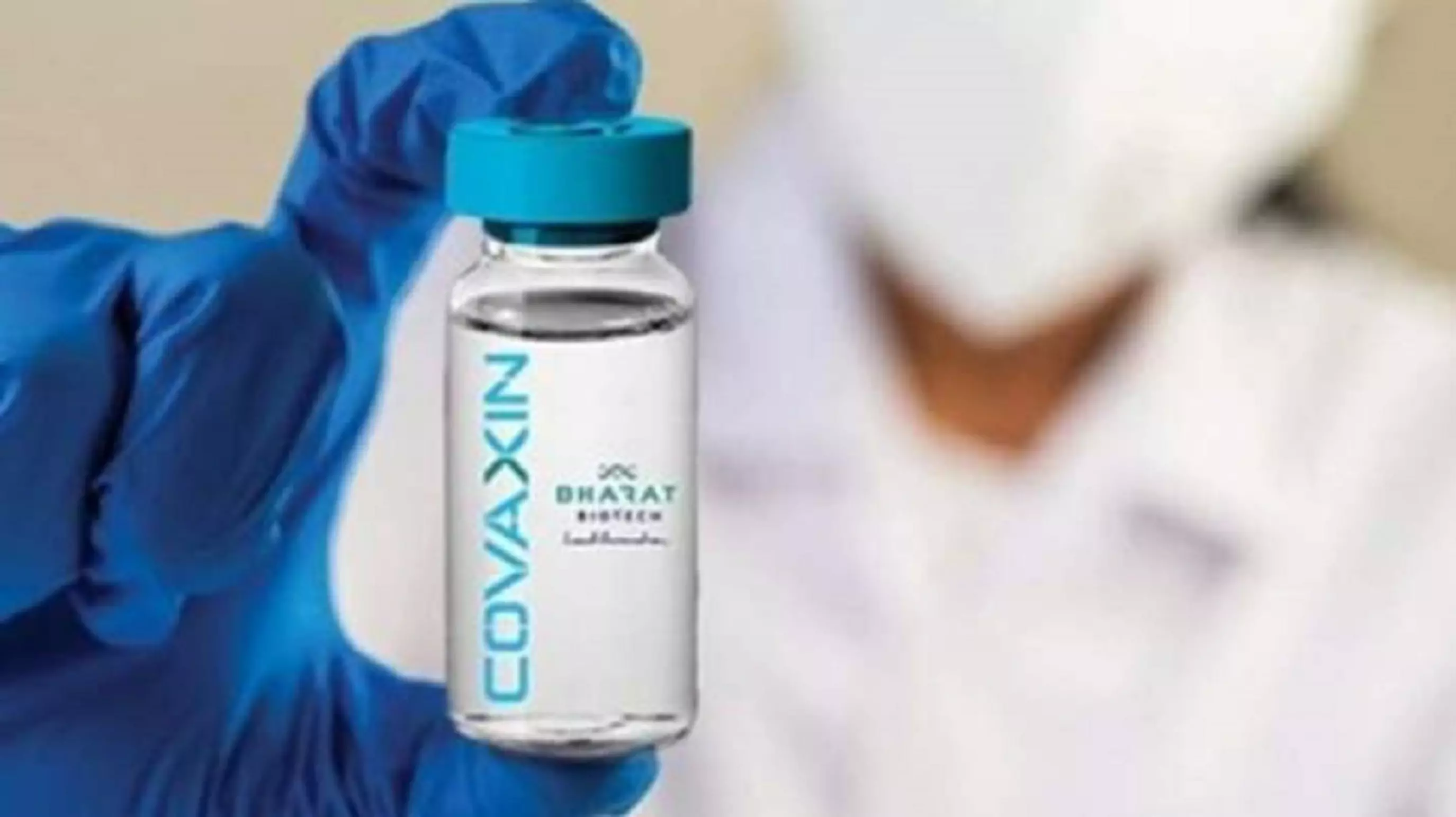 Hyderabad: Bharat Biotech developed 'Covaxin' has the potential to target mutated coronavirus including the United Kingdom (UK) strain. The data submitted by the company has demonstrated a strong immune response (both in antibody as well as T cell) and in-vitro viral neutralization, the ministry of Health and family said.
Covaxin though in its Phase III of the trial has been approved by the government for restricted use in an emergency situation. This means an individual can opt for Covaxin after giving written consent to be part of the phase III trials.

"In case of any serious adverse events, vaccine recipient will be provided a medically recognized standard of care in a government-designated hospital. And the compensation for the adverse event will be paid by the company if the SAE is proven to be related to the vaccine. And if the vaccine recipient develops symptoms of COVID-19, he/she will be provided treatment in a government hospital," Ashwini Kumar Choubey, Minister of State for health and family welfare, told Rajya Sabha in a written reply.

About Covaxin

Covaxin vaccine has been developed by Hyderabad-based Bharat Biotech International Limited. The company submitted interim safety and immunogenicity data of Phase I and II clinical trials. It included Serious Adverse Event (SAE) data of the ongoing phase III clinical trials.

This data was reviewed by Central Drugs Standard Control Organization (CDSCO) in consultation with the Subject Expert Committee (SEC)

What the SEC noted?

Covaxin has inactivated whole Virion Coronavirus Vaccine having the potential to target mutated coronavirus strain. The ongoing clinical trial is being conducted on 25800 Indian subjects. Bharat Biotech presented safety and efficacy data from a non-human primate challenge study where it was found to be safe, the government said.

Approval
The permission to rollout Covaxin for restricted use in an emergency situation in clinical trial mode was granted after the advice of Subject Expert Committee. But the approval came with a list of conditions. Bharat Biotech is required to submit safety data on Adverse Events Following Immunization (AEFI) and Adverse Events of Special Interest (AESI) with due analysis every 15 days for the first two months and monthly thereafter to CDSCO.
This is beside the guarantee that the vaccine recipient needs to be provided treatment in a government recognized hospital if serious adverse effect surface.