Future Maker LifeCare cheated 31 lakh investors, ED filed for prosecution against Radhe in Rs 3000 cr scam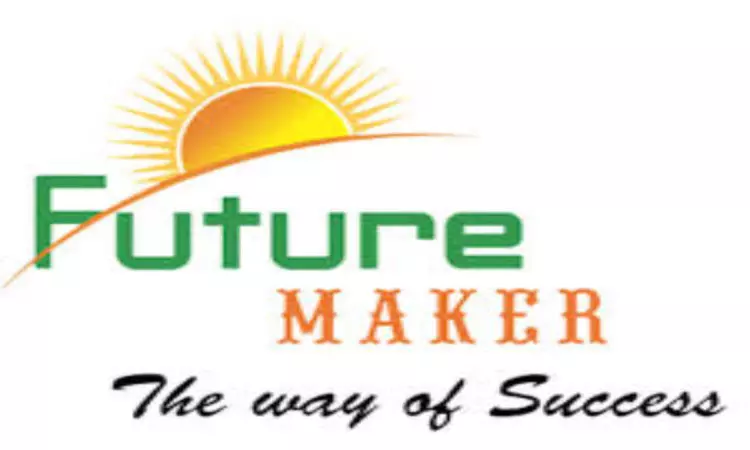 Hyderabad: Less than a year after Radhe Shyam, the director of Future Maker Life Care Private Limited, was arrested in Hyderabad in a ponzi scheme case, the Enforcement Directorate (ED) filed a prosecution complaint against the accused.
Haryana-based business men Radhe Shyam and Bansi Lal, both representing the Future Maker, a multilevel marketing (MLM) company, are facing a probe for cheating lakhs of investors and are alleged to have committed a fraud of Rs 3,000 crores.

The ED sleuths opened an investigation on the basis of various FIRs registered in the state of Haryana and Telangana police.

How It All Started

Radhe Shyam and Bansi Lal both residents of Haryana floated companies in the name of m/s Future Maker Life Care Pvt Ltd and m/s FMLC Global marketing Pvt Ltd. They promoted various ponzi schemes in many parts of the country. Through these companies, they duped investors in the guise of MLM schemes.

The MLM schemes consisted of a pyramidal structure where the persons at the top of the pyramid gain at the behest of the loss borne by the persons at the base of the pyramid.

An investigation under Prevention of Money Laundering Act revealed that the duo cheated 31 lakh investors, who lost their money via investments in these ponzi schemes.

The catch in the scheme was that, the initial investors were paid high returns to attract more investors and attract current investors to invest more money. When other investors begin to participate, a cascade effect began. The schemer pays and returns to initial investors from the investments of new participants, rather than from genuine profits.

The scheme offered came with a theme of 'a life turning opportunity to earn income Rs 20,000 to Rs 10,00,000 per month' which became a ponzi pyramid scheme in the guise of direct selling multi-level marketing.

"Radhey Shyam used to lure innocent persons through speeches in the fancy seminars conducted across India promising high returns up to 5 to 8 times of the investment in two years. But Bansi Lal was the mastermind who played a significant role in laundering money from investors. The funds collected were diverted to the bank accounts of their family members and thereafter properties were acquired," the ED officials said. The money was also diverted to shell companies incorporated by the two.

In 2019, as part of the investigation, the ED attached properties worth Rs 261.35 crore. The attached assets include properties in Chandigarh, two flats in Delhi, agricultural lands, and balances in bank accounts. This was after Radhe Shyam was arrested in Hyderabad.