GMR among India's biggest political party funder; donated Rs. 41 Cr to Prudent Electoral Trust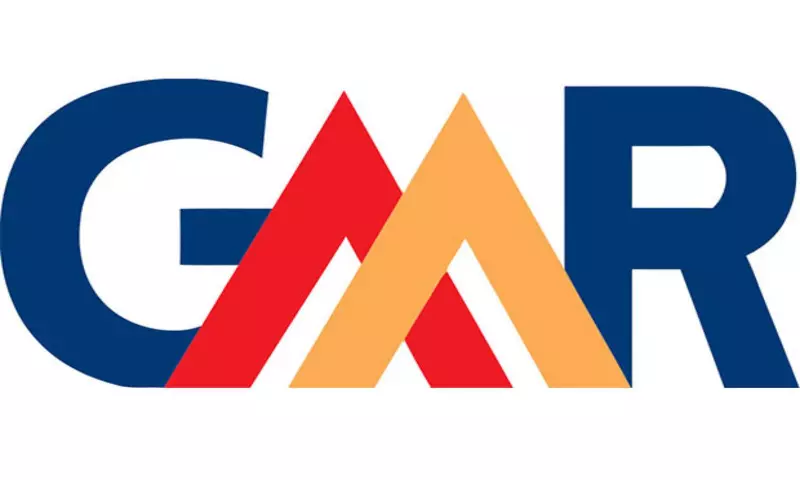 Hyderabad: GMR Group that operates six international airports and is engaged in energy, transportation, and urban infrastructure, is among India's biggest political party funders from Hyderabad. It donated Rs. 41 crore to Prudent Electoral Trust for the financial year 2019-20.
HIL Limited was the second biggest donor from Hyderabad and contributed Rs. 3 crore. The infra company is located in Gachibowli and is run by C.K Birla Group.

A break-up of the donations by GMR Group shows that GMR Airport Developers Limited donated Rs. 2 crore, while its Delhi International Airport Limited donated Rs. 25 crore, GMR Cargo and Aerospace Engineering Limited Rs. 7 crore, and its hospitality and retail wing contributed Rs. 7 crore. The group is represented by Grandhi Mallikarjuna Rao- billionaire industrialist and the founder chairman of GMR.

India's top political party funders include Indiabulls Infraestate Limited (Rs. 25 crore), Bird Worldwide Flight Services (Rs. 25 crore), DLF-New Delhi (Rs. 15.5 crore), DB Realty (Rs. 15 crore), Bharti Airtel Limited (Rs. 12.25 crore), Delhi Airport Parking Services (Rs. 7 crore), and Jubilant Life Sciences Limited (Rs. 9 crore).

Prudent Electoral Trust

Formerly known as Satya Electoral Trust, the Prudent Electoral Trust received a whopping Rs. 271.53 crore and disbursed Rs. 271.51 crore during the year 2019-20. Interestingly, for the straight seventh year the ruling Bharatiya Janta Party received a large share of the donations, while the Indian National Congress lagged far behind.

NewsMeter sourced Prudent Electoral Trust's contribution report submitted to the Election Commission of India for the financial year 2019-20. The document revealed that funds have been disbursed to BJP (Delhi, Punjab, Maharashtra, Goa, and Odisha), Indian National Congress, Aam Aadmi Party, and Shiv Sena. Out of these, the BJP received the highest share.

With its headquarters based in Zafar Marg, New Delhi, Prudent Electoral Trust is undoubtedly India's richest political party funder. The Trust is represented by director Mukul Goyal. In theory, fund distribution is based on the trustee, however, it does not match it in practice.

Electoral trusts

'Trust' was a scheme negated in 2013 during the UPA government under the financial governance of minister P. Chidambaram. A notification defines trust as a trust set up to donate funds to parties through contributions received.

The rule states that the trust has to distribute 95% of its total collection while five per cent must be used for administrative purposes. "There is no real impact on transparency in funding. The matter of fact is that, both BJP and Congress got away with a case of violating Foreign Contribution Regulation Act filed by the Association of Democratic Reforms," said Prof. Jagdeep Chhokar of the Association of Democratic Reforms, an election watch body.

He said, "The ostensible intention behind the scheme was that this would prevent direct transactions between political parties and corporations. This was of no use because it was well known which corporation had set up which trust. The last and latest innovation in the form of electoral bonds introduced in 2017 has made the process of political funding completely opaque. This is not conducive to a healthy democracy and is likely to result in corporations controlling the actions of the government."

Other electoral trusts include Jankalyan Electoral, Janpragati Electoral, Janshakti, Jaybharath, Pairbartan, People's Electoral Trust, Samaj Electoral, Small donations electoral, Swadeshi, AB General Electoral, Einzigartig, Jaihind , and Janta Nirvachak