Hyderabad: Nalgonda Superintendent of Police A V Ranganath Facebook account was hacked. The fraudster reportedly contacted the officer's friends and demanded money.
The issue came to light on the morning of 18 September when Facebook chats reached the police officer, A.V Ranganath. In one of them, the cyber criminal had demanded Rs. 20,000 from a friend and had also shared a phone number for Google Pay.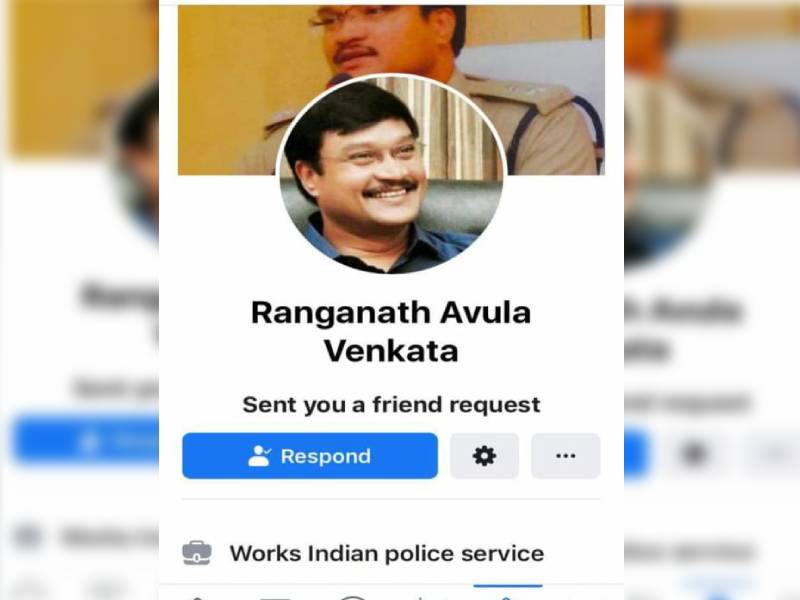 Mr. Ranganath told NewsMeter, "I used this account many years ago and had even deactivated it in between. Someone has hacked my account with the intention to make quick money. The phone number mentioned in the Facebook chat has been traced to Anita from Odisha. I have informed the Facebook office in Hyderabad and quick action was taken."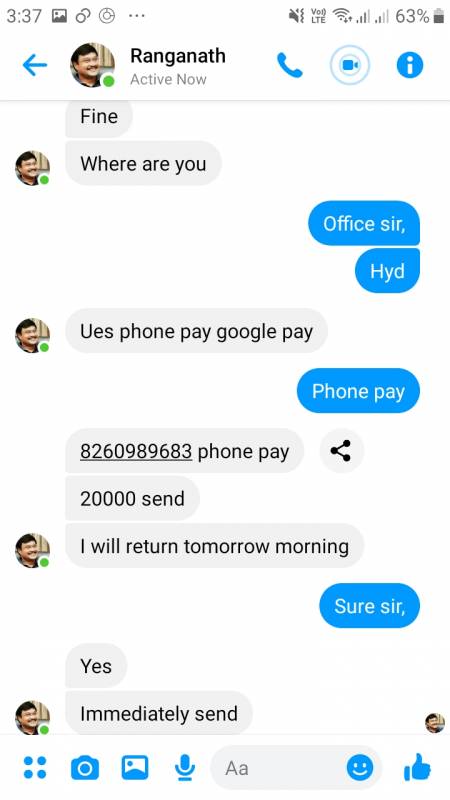 Fortunately, no one fell into the fraudster's trap and Facebook took action immediately.
"Please file a complaint with the cyber crime police in case you have received any message citing my name or account number," the commissioner urged people.