No plastic national flags this Republic Day, Centre asks states to use paper flags for important events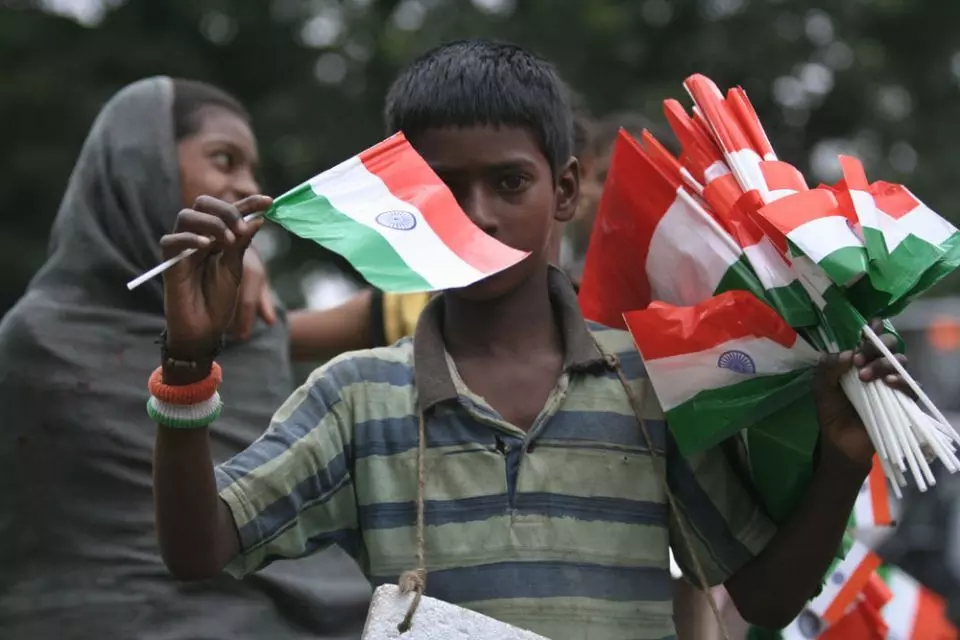 Hyderabad: The Union Ministry of Home Affairs (MHA), on 22 January, asked state governments to ensure that the national flags used during various occasion like Independence Day and Republic Day are made of paper and not plastic.

The Central government observed that during various national, cultural, and sporting events, national flags made of plastic are being used. "Since plastic flags are not biodegradable like paper flags, these do not decompose for a long time and ensuring appropriate disposal of national flags made of plastic commensurate with the dignity of the flag is a practical problem," said the MHA.
It instructed states to ensure that flags made of paper are used by the public in accordance with the provisions of the Flag Code of India 2002. It further said that paper flags should not be discarded or thrown on the ground after the events but should be disposed of in ways consistent with the dignity of the flag.
The ministry also said that the Indian national flag represents the hopes and aspirations of the people of the country and hence should occupy a position of honor. "There are universal affections and respect for, and loyalty to, the national flag. Yet, a perceptible lack of awareness is often noticed amongst people as well as organizations of the government in regard to laws, practices, and conventions that apply to display the national flag," said the MHA.
It asked the states to undertake a mass awareness programme to encourage people to hoist the flag and also give wide publicity through advertisements in the electronic and print media.