Hyderabad: Shock and anger have swept across Hyderabad after a 28-year-old newlywed groom was allegedly killed by his wife's family on Friday.
Identified as Hemanth Kumar, 28 year old interior designer, his body was found in Sangareddy district in the early hours of Friday. The body has been shifted to Osmania mortuary for postmortem. The Cyberabad police have so far  arrested 13 people involved in the crime.
Honour killing: 28-YO Hemanth Kumar was allegedly killed by his wife's family on Friday.

Hemanth had married Dontireddy Avanti Reddy, in June 2020 against the will of the girl's family.

Four months later he was picked up and strangulated to death. pic.twitter.com/b6Sh0hLD5a

— NewsMeter (@NewsMeter_In) September 25, 2020
Hemanth had married 25-year-old engineering graduate Dontireddy Avanti Reddy, in June 2020 after being in a relationship for four years. Since the girl's family was not in favor of marriage, the couple married secretly.
Later the couple appeared before the police and alleged that they were being threatened by the girl's family. Both families were summoned and counseled by cops before letting them go.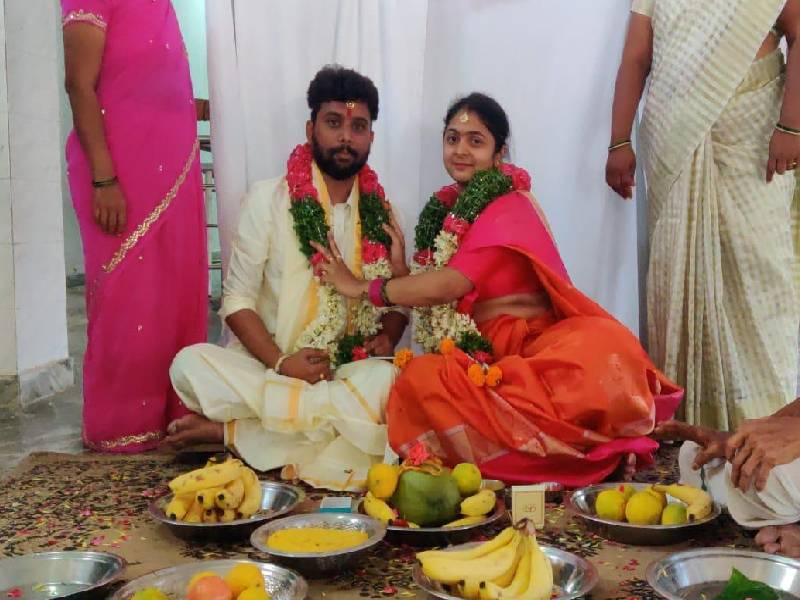 On Thursday, around 15 members of Avanti's family arrived at her house and whisked the couple away. Hemanth informed his father Murali Krishna. Midway, Avanti jumped from the moving car and escaped, but Hemanth was not lucky.
Avanti's maternal uncle Yugandhar Reddy a business man, who was driving the car, sped away from the spot. Avanti later alerted the police. Cops immediately swung into action and detained a few members of Avanti's family.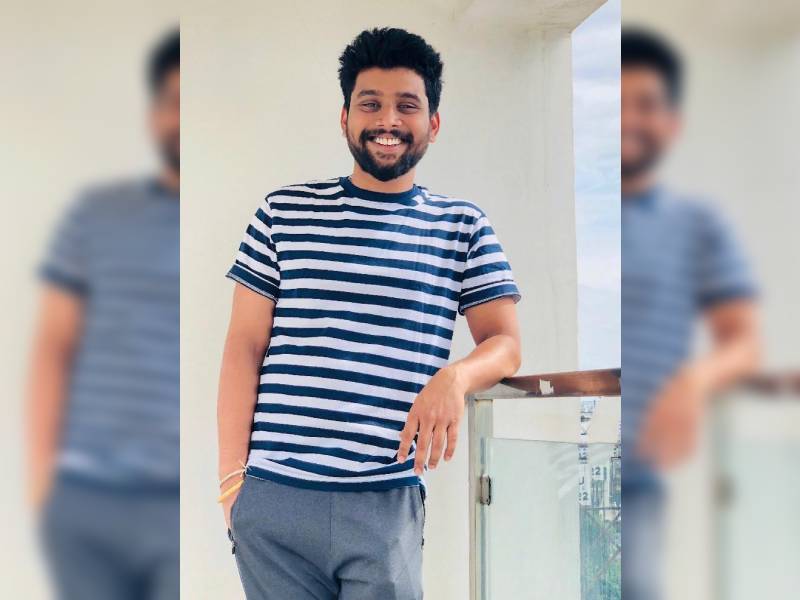 Special teams later found Hemanth's body dumped in an isolated location at Kistaigudem village in Sangareddy district. Hemanth belonged to Vyshya community and Avanti belongs to Reddy community.
26YO Hemanth Kumar was strangulated to death and dumped at SangaReddy because he married a girl from a different community. The girl Avanti Reddy's uncle and others confesses to have murdered Hemant. pic.twitter.com/P0LVEgDU9h

— @CoreenaSuares (@CoreenaSuares2) September 25, 2020
Cyberabad police suspect that Yugandhar Reddy along with two others strangled Hemanth to death before dumping the body at the isolated spot. Hemanth was into a real estate business while Avanti is a homemaker.
Avanti alleged police did not respond quickly when she called them after her escape. Murali Krishna stated that due to financial disparity, Avanti's family members killed his son.